This post contains affiliate links, but all thoughts are my own.
If you love all things bizarre, odd, and strange, you must add a few of these odd museums to your next road trip list! Whether you're a total road trip junkie, or just looking for your next adventure, you should also check out National Geographic's World's Best Travel Experiences and Journeys of a Lifetime.
Save Money on Hotels with TripAdvisor!

Salt and Pepper Shaker Museum
With over 20,000 sets of salt and pepper shakers, the Salt and Pepper Shaker Museum located in Gatlinburg, Tennessee, is one of a kind. Well, two of a kind… the owners opened another salt and pepper shaker museum in Spain, too.
National Mustard Museum
We can't have a list of odd museums without mentioning the National Mustard Museum. With more than 5,000 mustards from every state and over 70 countries, you probably won't be surprised to find that the museum also has a mustard vending machine.
Idaho Potato Museum
Potatoes are grown in all 50 states and more than 100 countries all over the world. This potato fact and others can be found at the unique and interesting Idaho Potato Museum. Learn the history of the potato and the potato industry while visiting this museum.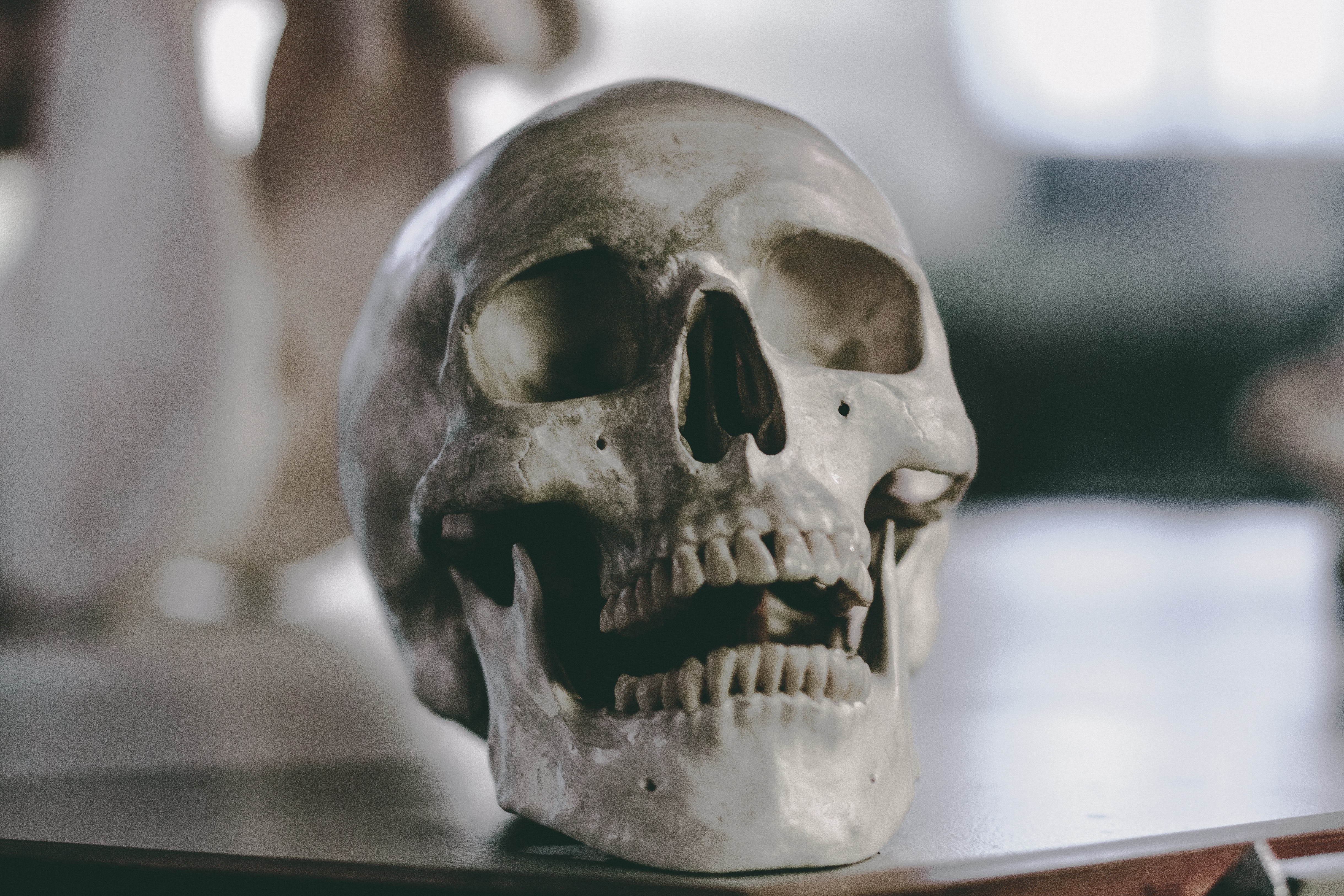 Songkran Niyomsane Museum
Not for the squeamish, the Forensic Medical Museum in Bangkok is somewhat morbid but still interesting. Here, you'll see the corpse of a cannibal, evidence gathered from murder scenes, and babies preserved in formaldehyde.
The Mütter Museum
Located in Philadelphia, The Mütter Museum is often called "terrifyingly weird". You can actually see parts of Albert Einstein's brain on display here. Even if you can't make it in person, the museum has lots to see online, including a virtual 360 degree exploration of an eyeball, and an ice-pick lobotomy.
National Museum of Funeral History
If you like morbid history, you'll enjoy a large collection of Ghanaian fantasy caskets, made in crab, cow, and car shapes at the National Museum of Funeral History. The museum features funeral memorabilia from Elvis, Michael Jackson, and even Marilyn Monroe. You can also learn about the history of embalming.
Museum of Sorcery and Witchcraft
The Museum of Icelandic Sorcery and Witchcraft is another museum you must see to believe! The museum is small, but offers an in-depth history of sorcery and witchcraft in Iceland. According to this NatGeo book, potions mixing human blood and brains of ravens were thought to make you invisible at one point in time.
International Cryptozoology Museum
Cryptozoology is the study of hidden or unknown animals (like Bigfoot). The Cryptozoology Museum in Maine is one of a kind, just like some of the others on our list. Portland Children's Museum, the Victoria Mansion, Portland Science Center, and Longfellow house are all within 3 miles of the Cryptozoology Museum, so make a day of it!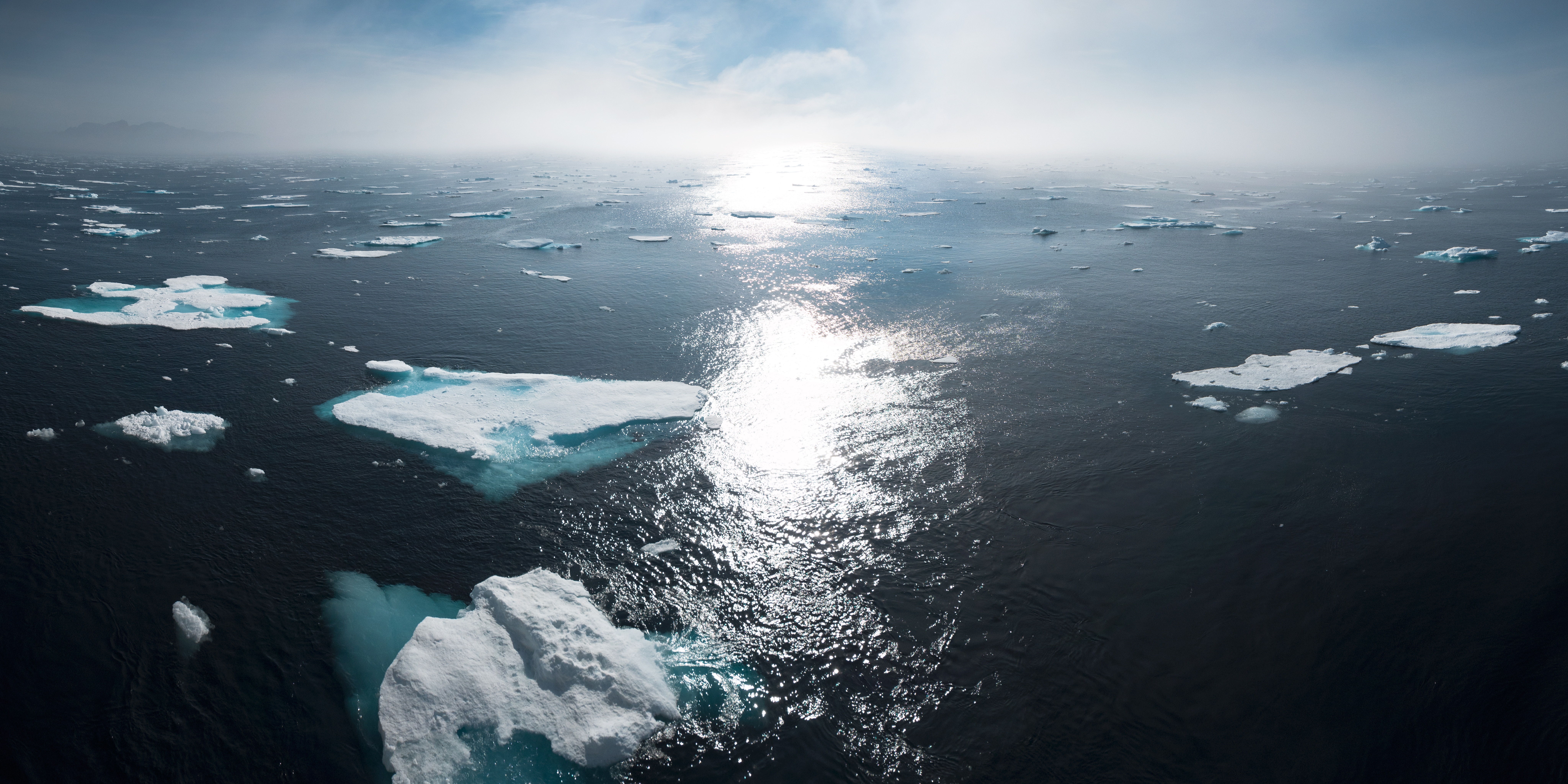 Greenland National Museum
The Greenland National Museum was established in the 1960s and was one of the first museums in Greenland. It's rated as the #1 thing to do in Nuuk, by TripAdvisor reviewers. You'll learn about Inuit and norse history, the Inuit way of life, costumes, hunting, and more. Bonus: admission is free!
Burlingame Museum of Pez Memorabilia
Apparently, some people really love Pez dispensers. The Pez Museum in California features over 1,000 Pez dispensers! It's rated as a Top 50 Roadside Attraction by Time magazine. You'll get to see the world's largest Pez dispenser, along with over 1500 LEGO figurines (added in 2015). Admission is only $3 for adults ($2 for kids).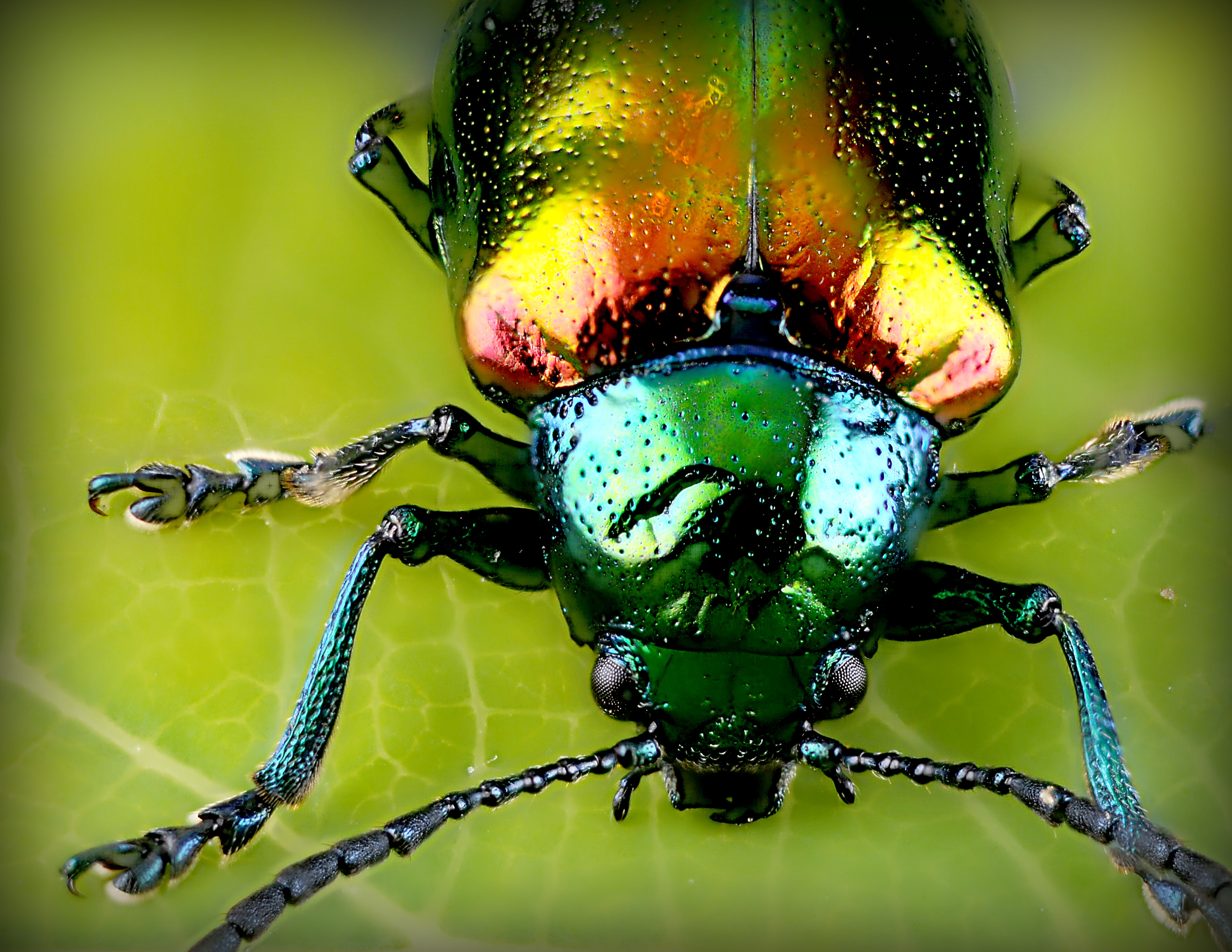 May Bug Museum
Love bugs? You'll freak out over the May Bug Museum. Featuring the world's largest private insect collection of over 100,000 specimens, it's so fascinating to see them all in one place. You will see over 7,000 species of beetles, giant spiders, scorpions, and their less creepy relatives: butterflies and moths.
Other odd museums worth mentioning include: The Toilet Seat Museum in Alamo Heights, New Orleans' Pharmacy Museum, and the Museum of the Weird in Austin.
Which museum will you be visiting first?