I received a Hess Truck for this review. All thoughts are my own.
Last year I was excited to tell you all that the 2012 Hess 
Truck was available to order online for the first time ever. Hess trucks are one of those collectibles that many people fall in love with, but are only available in certain parts of the country. So for those people that grew up getting one every year, or who has collected them forever, they know that it is a special item to receive each year.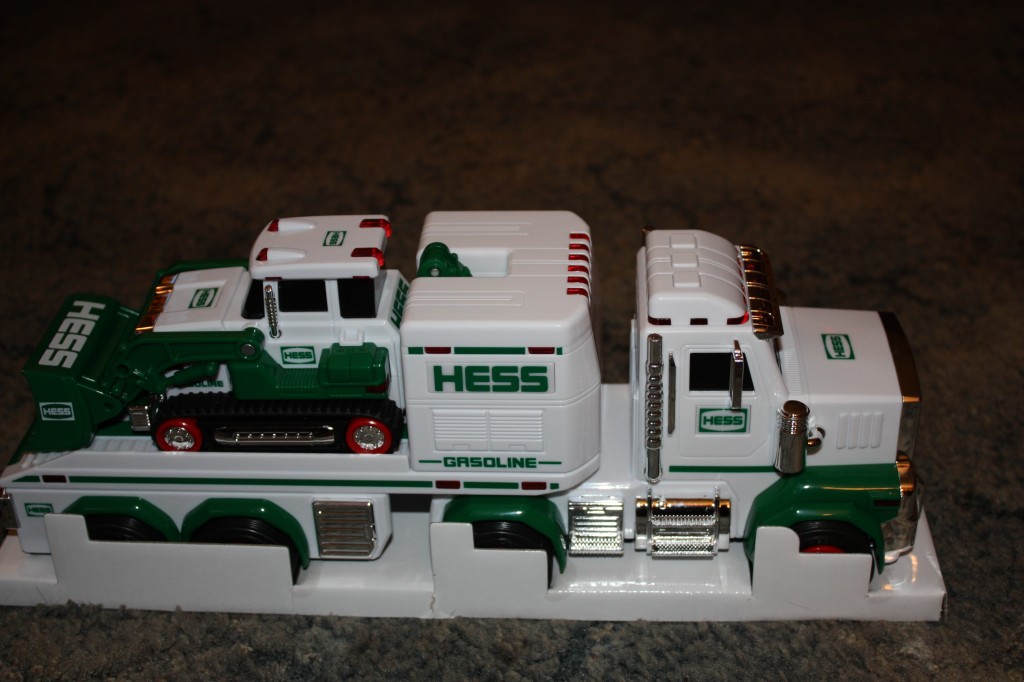 The Hess Trucks are different every year, adding to the big excitement of when they are announced each year.  Hess has a long history of quality, craftsmanship and imaginative play, since 1964. This year is no exception.
The small details in the trucks are what really set it apart from anything else, and what makes people want to order them year after year.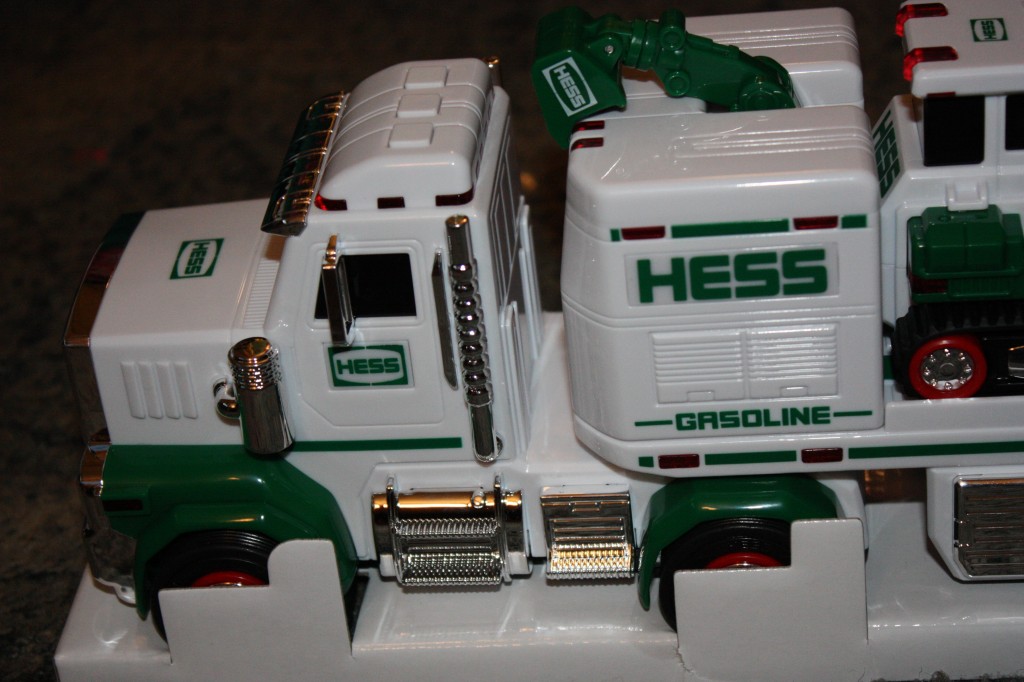 The truck features 4 realistic sounds: the ignition and idle a horn, a back-up alert and the hydraulic lift.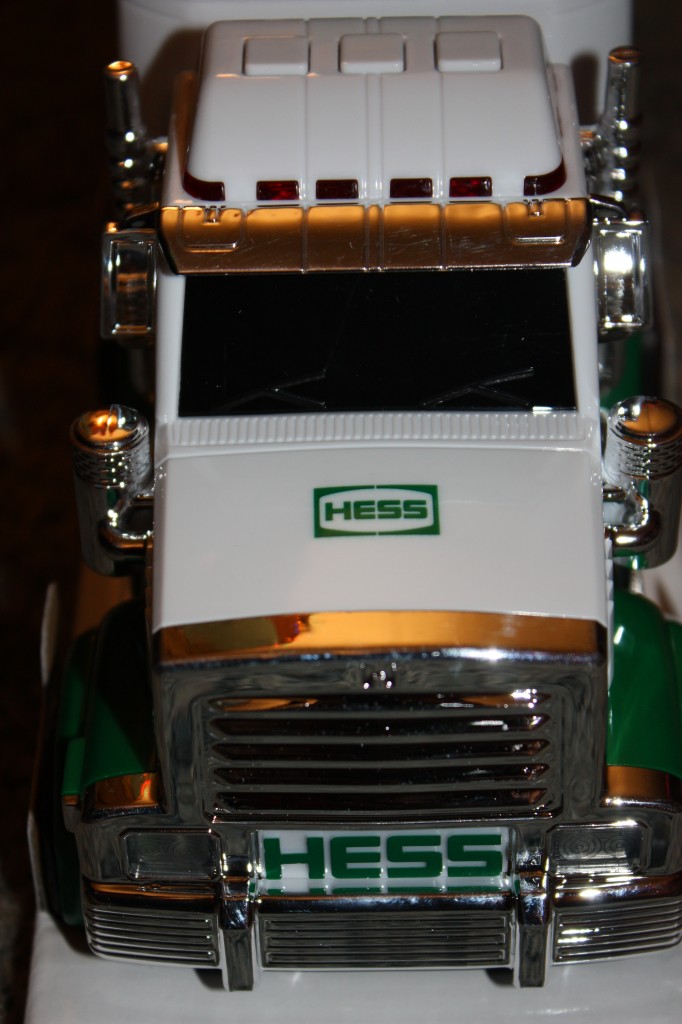 There are 45 lights that work in either a flashing or steady mode.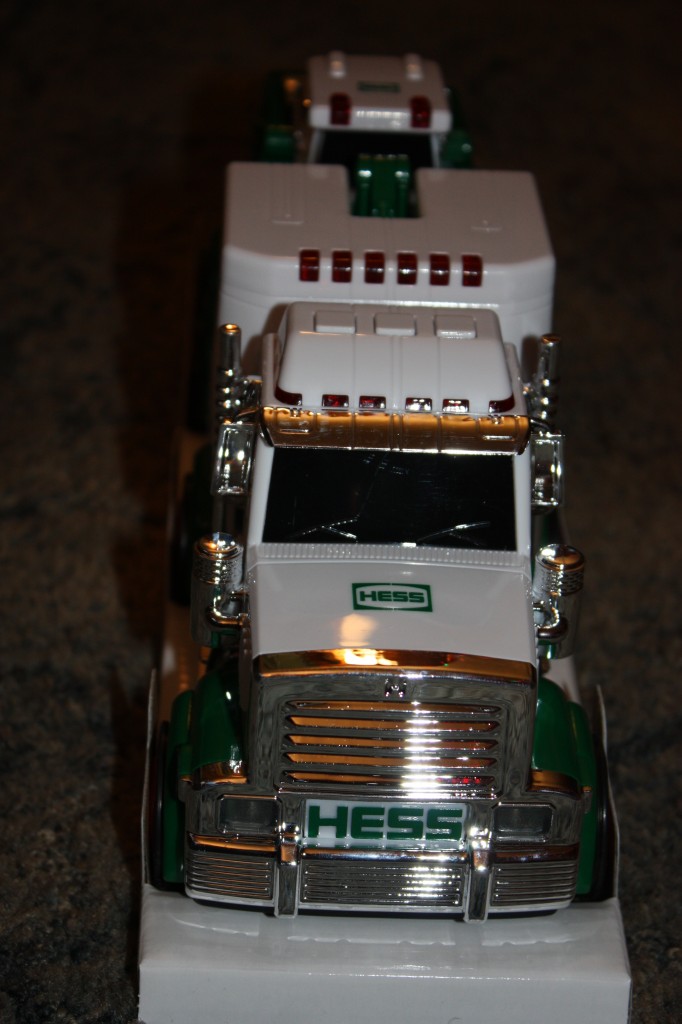 There is also a  hidden extendable rear loading ramp with sound effects
With this year's truck is a great little tractor. The tractor, though smaller, still has all of the details and fun features that are classic to the Hess Trucks.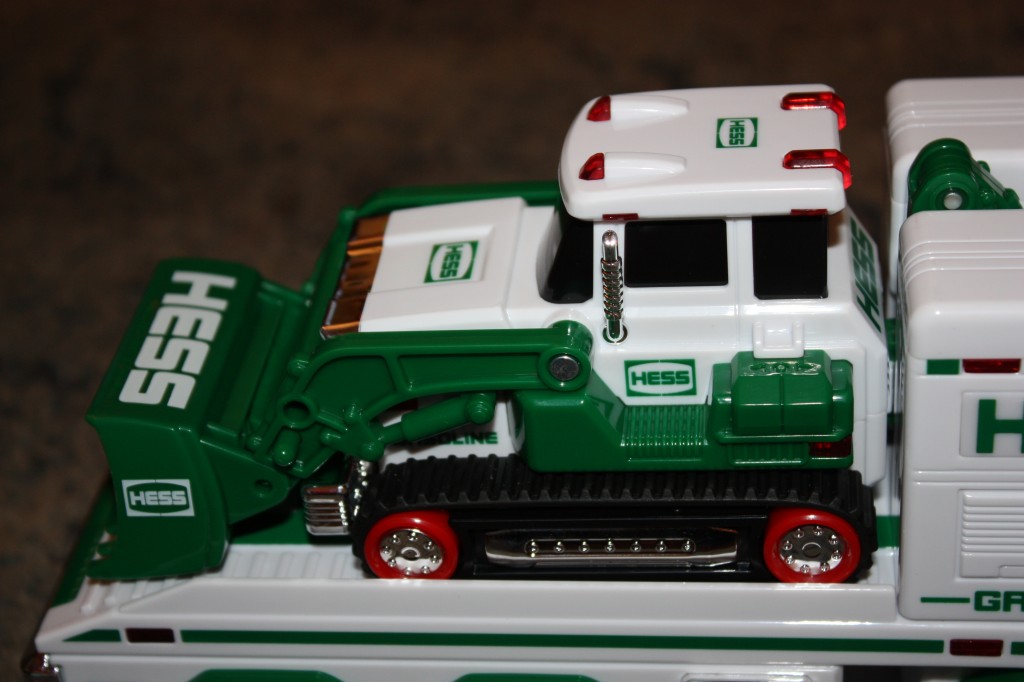 It has  motorized forward and reverse motions. With the on/off button easy to reach, it makes the tractor fun to watch move around. It is also just fun to push around on its own.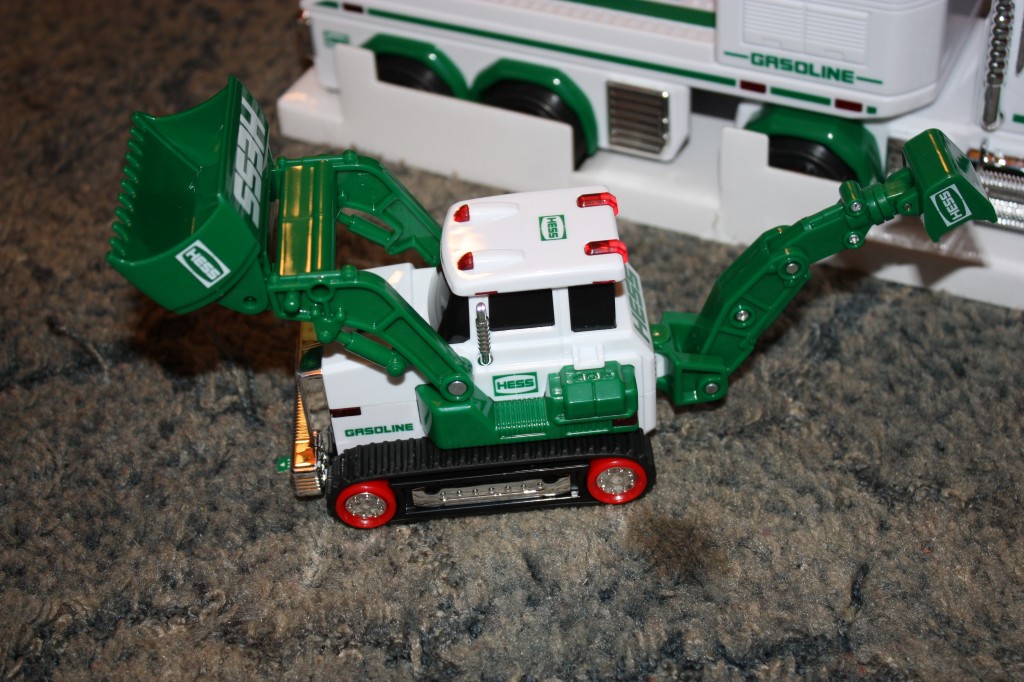 It has 15 working lights as well as a locking front bucket with release button and a 360 swivel back bucket.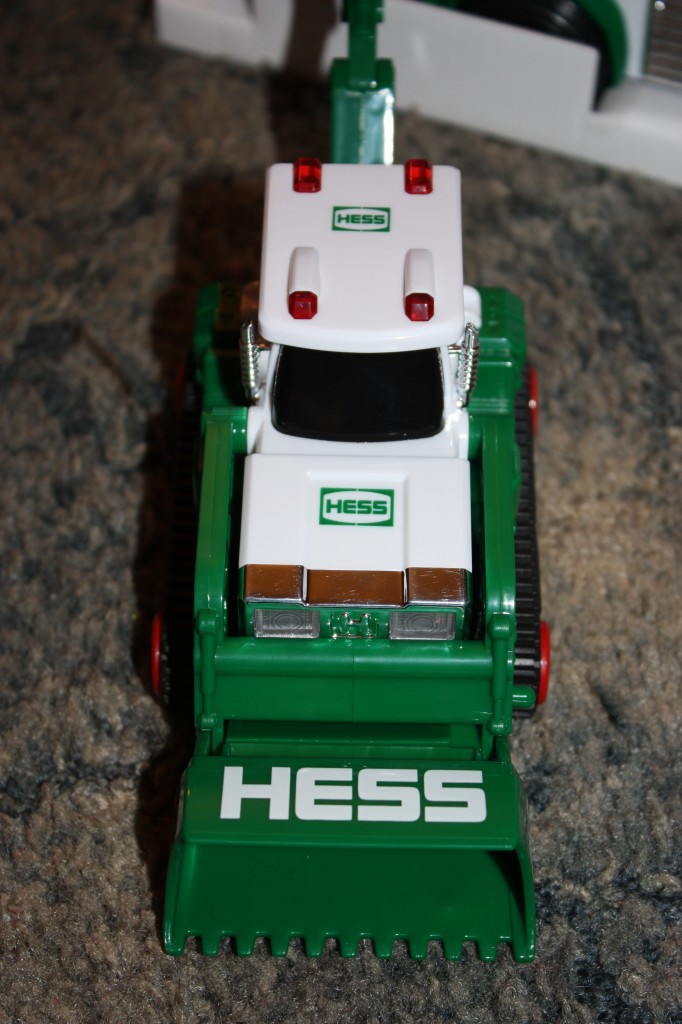 A Hess Truck is a perfect gift for the holidays. And one lucky US reader will have the chance to have this year's 2013 Hess Truck for themselves. Giveaway run until 12/7/2013 11:59 pm est.