Welcome to 2020 – the new DECADE! Can you believe it? Like every year, I've set my resolutions and my hope is that I can keep them. Will it be yard? For sure! But, will it be doable? Definitely! Here are a few of my resolutions for the year (and hopefully I can keep them up throughout the entire decade, too!):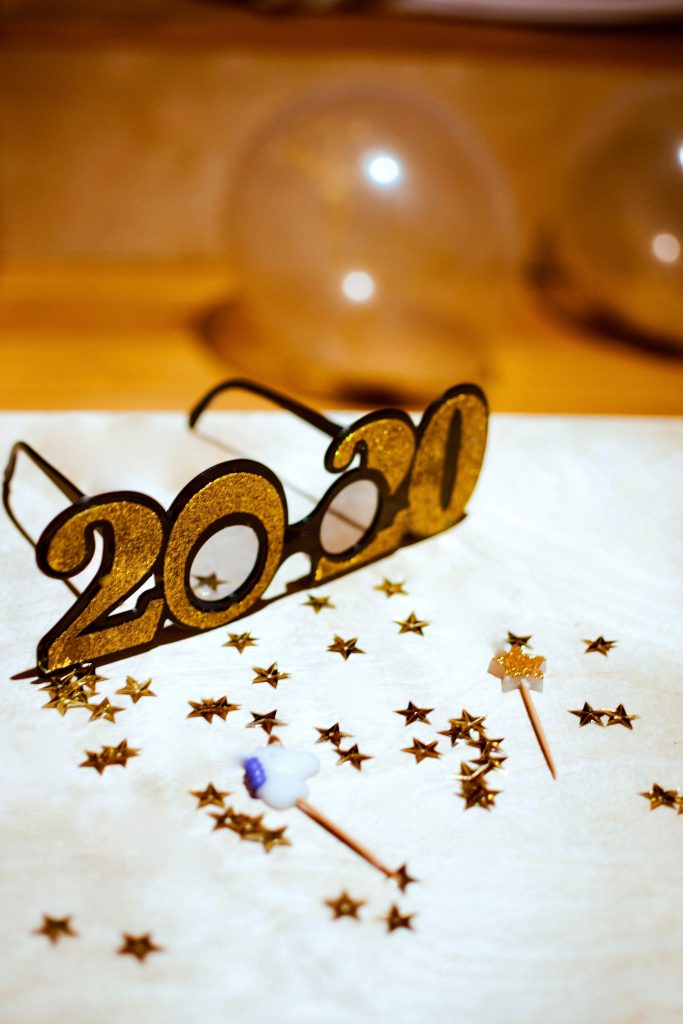 Improve My Mental Health
Mental health is everything and I think we are beginning to see that we, as a whole, desperately need to improve our mental health. There are way too many bad things happening in this world lately and I do think that mental health has a lot to do with it (not everything to do with it, of course, however). For me, specifically, I think that improving my mental health would help with my overall happiness. I want to learn how to handle my emotions in a healthy way. Sometimes, it is very easy to let things unravel and spiral out of control very quickly. If I can learn how to process certain situations calmly and with ease, I think that it will dramatically improve my stress, anxiety, and overall mental state, which would increase my happiness levels! The funny thing about this is that EVERYONE could do this for themselves. Even if you think that you are the most calm person in the world, you still have room to work on yourself and improve your mental health.

See More Of The World
Next up: see more of the world. I absolutely love to travel, but I do not travel as much as I would like to (even if it is more than the average person, haha!). This year, I really want to spend my time and energy on things that make me happy and personally, one of the things that makes me the happiest is traveling and seeing the world. The good thing about traveling is that it teaches you. It teaches you about new cultures, new foods, new languages, and you get to see historical and/or educational sites.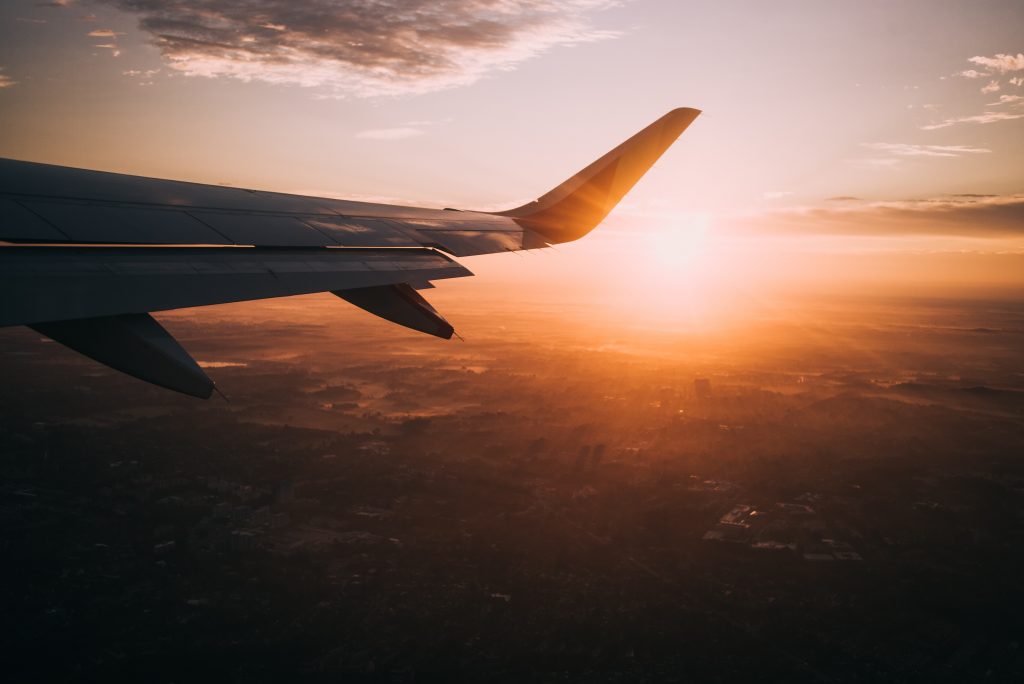 Get More Exercise
Like everyone else, I have to have an exercise, health, or weight loss goal on my resolution list. If you are like me, it's a challenge to workout sometimes. I'm really not a huge fan. But, I think that if you find fun ways to get exercise in, it makes it a lot more fun and it is easier to keep up with, as well. That's why this year I am going to get more exercise by dancing! New Jersey's premier ballroom and latin dance studio is USA Ballroom. They are a professional dance studio located in Red Bank, NJ. They offer dance lessons and socials to help you get in the groove and become more confident. From private lessons, group lessons, and socials (like I mentioned above), they can help you take control of any dance floor. Not only will it help you get more exercise, but they say that dancing is also a great way to create memories. "We all live such busy lives. Dancing will be an outlet to not only learn something completely new, but forge lasting memories and experiences you can look back on for years to come, while simultaneously leaving burdens at the door and letting loose, getting lost in the moment of fun while having one heck of a work out."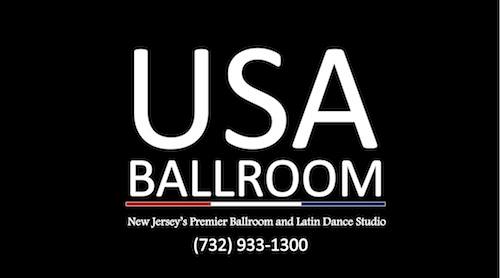 USA Ballroom offers all types of dance – from salsa, latin, tango, to the rumba, foxtrot, and cha cha (as well as others, too!). Give them a call at 732-933-1300 and claim your first dance class for free!

Limit Screen Time
My second to last resolution this year is to limit my screen time. This is definitely going to be hard for me, especially as a blogger, but I know that if I put my mind to it, I can do it. We are consumed with our devices. From phones and tablets to the TV screen and laptops. Now, there are even devices such as the Amazon Show and a similar Nest product. There are so many screens in front of us that we do not see the damage they are causing, especially when it comes to our social lives.

10 Items Or Less
If you need something else to motivate you, consider doing a 10×10 challenge. According to Fast Company, "Ariane Klassen considers herself environmentally conscious, but her New Year's resolution takes recycling, reducing, and reusing to a whole new level. In 2020 she plans to purchase only 10 items of clothing or less for the whole year (not including socks and underwear).

She says the challenge, which she has successfully accomplished once before, forces her to be more selective in her shopping, rediscover and repair items she already owns, and reduce her consumption overall.

It all started a few years ago when Klassen was going through her clothes from the year before. "I realized there were things I maybe had worn twice, and I felt really bad about that," she says. "I think people, especially in North America, we buy and use more than we need, so it's a way to kind of get back to a reasonable amount of purchasing."

While it might sound like a good way to save money, Klassen says the goal has nothing to do with reducing her overall clothing budget. "The last time I did this I was more willing to spend a little more on clothing because I wasn't buying as much, so I might spring for something I wouldn't normally because I'm only buying 10 things."