Road Trip Safety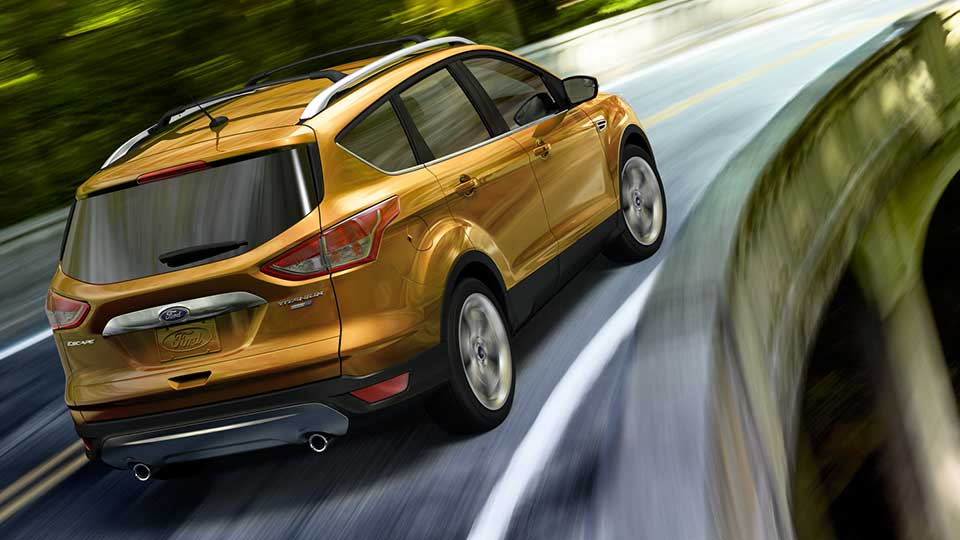 Spring Road Trip Safety
The nice weather is finally here. The clocks went forward so now it is lighter longer at night. That means it is time to get out and do more. Time to shake off the winter blues and see something new. Before you jump in the car and start a new adventure, be sure to take some of these safety tips into consideration.
Give yourself enough time: Do not rush. Make sure you plan ahead and have accounted for traffic or emergencies. Rushing will only cause you stress, ruin your time and make you more prone to having problems along the way. Be sure to follow the speed limits and stay with traffic. Have an alternative travel route, just in case. If there is an accident or blocked road along your trip, do you know another way? Be sure to have one ahead of time so that you so not find yourself stranded.
Stay Alert: Don't let things get your distracted. Do not use your cell phone. Keep it put away in your bag or the glove box if it is a distraction to you. Do not eat when you are driving. Make sure kids have things to do if they are with you. Be sure to make frequent stops to stretch your legs and get fresh air. This will keep you awake and alert. If you are tired, take a rest to nap. Be sure to stay hydrated and to eat.
Read the whole article at Kayser Ford