Do you need a major improvement in your backyard? If so, I'm coming at you with some ideas today!  Here are 3 creative ideas to improve your backyard. I love these ideas and I hope that it will help you get creative with improving your backyard space, too, no matter if you are selling your home, or if you just want to enjoy it yourself: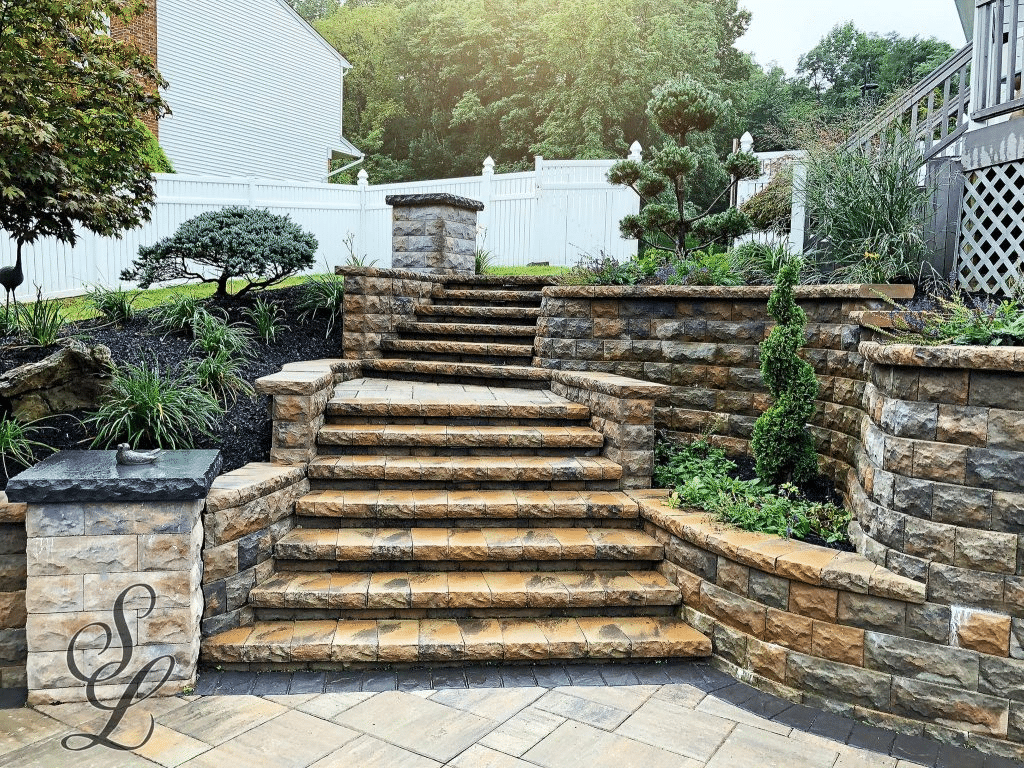 A really great pool
If you are trying to sell your home soon, it is important to note that the pandemic has changed how buyers feel about properties with pools. People are spending way more time at home now, and that has increased the demand for pools and other "perks" in the backyard. Do keep in mind, though: you won't necessarily recoup what you spend, but it can be a selling point when you put your home on the market, which is a significant bonus if your house is competing with other homes (with pools) on the market locally.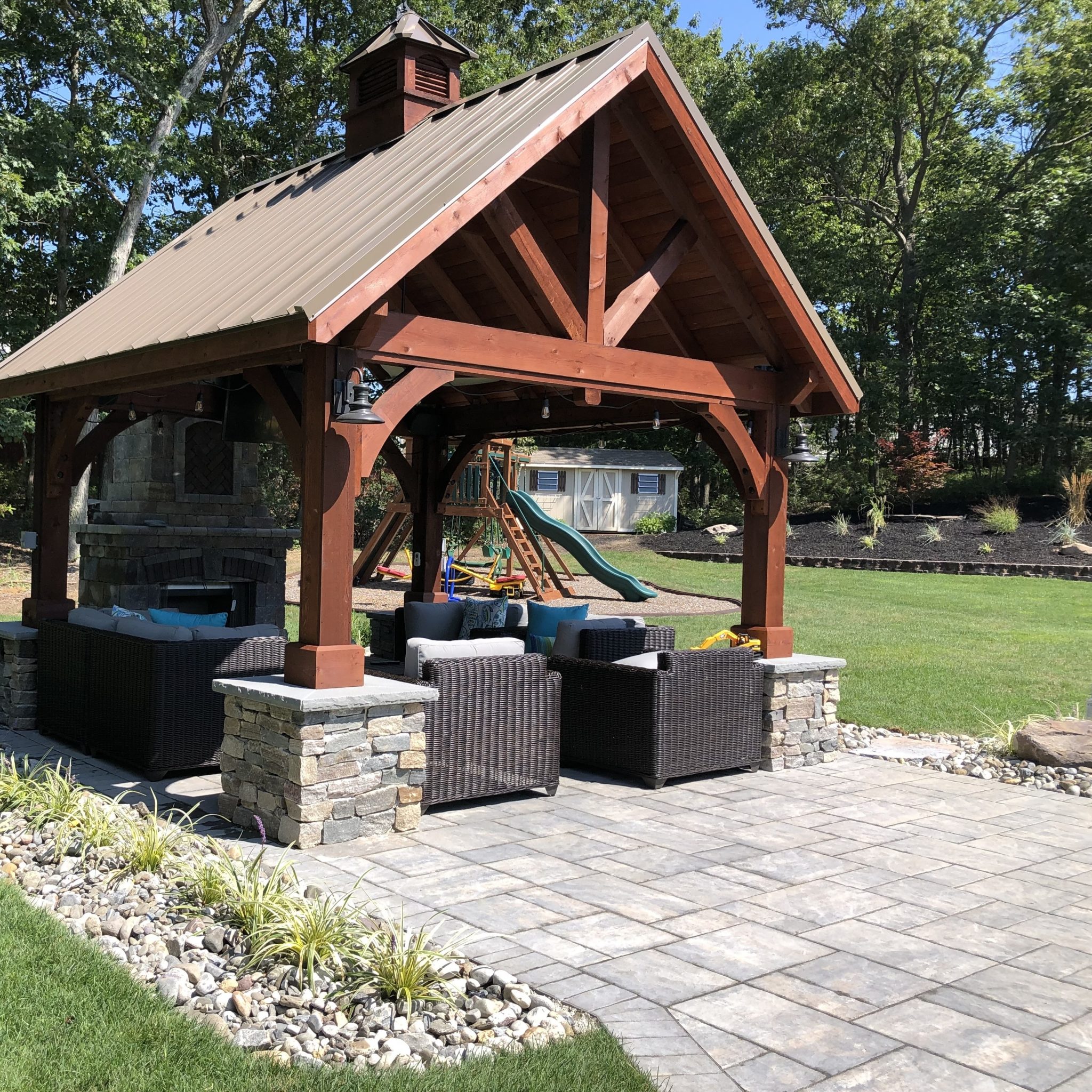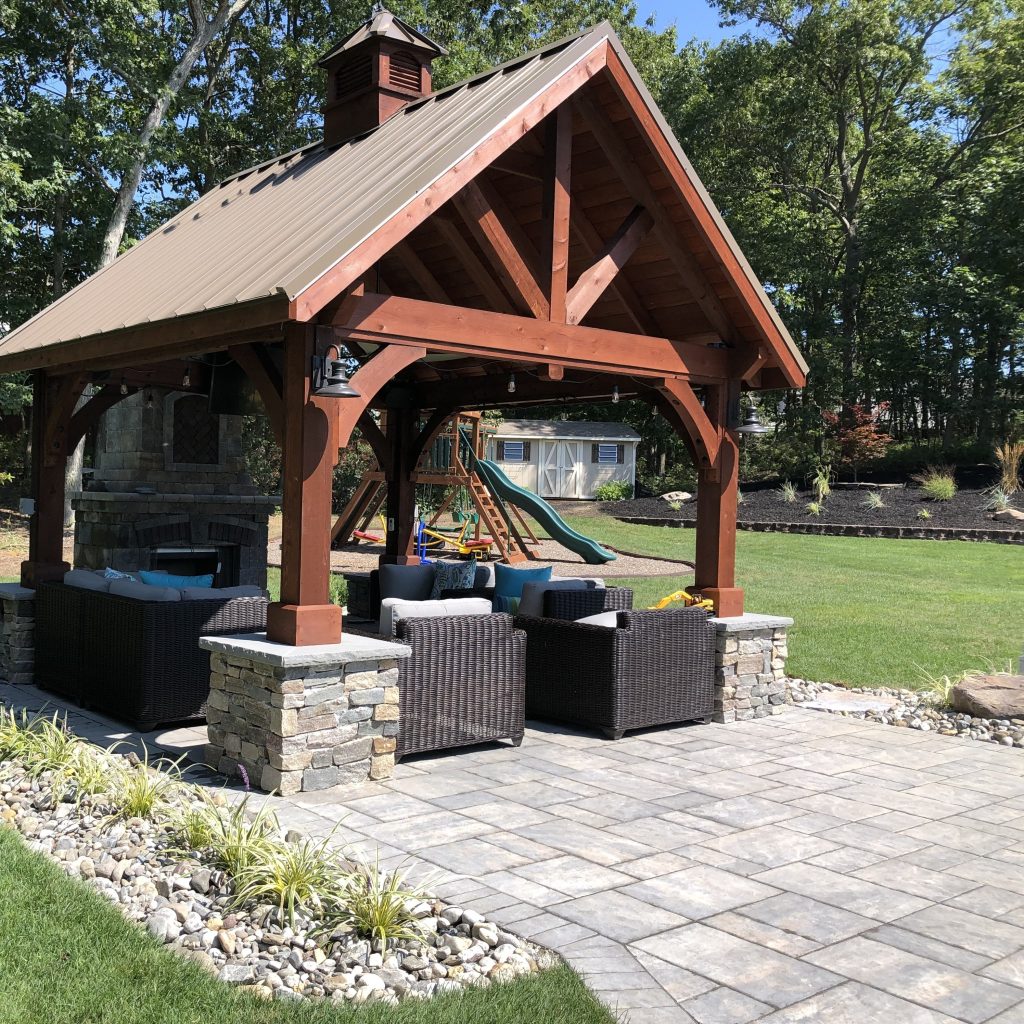 An outdoor living space
You may already have a patio or deck in your backyard, but how you set them up can really matter to home buyers and boost your home's value. It's really important to lay out and dress a deck or patio like you would an indoor room. The good news is that this won't cost a fortune and can add value, or at least help enchant a buyer enough that they will be more likely to put in an offer. Ideally, you need space for a snug seating area, somewhere buyers can picture themselves lounging and/or dining. Style it with pretty, inviting furniture, perhaps an outdoor rug or cushions, attractive garden lighting and pretty container planting, and you add an entirely new living space to your home instantly.
Also, consider adding a closed space if you do not already have one. Sometimes you want to sit on the patio and enjoy the outdoors without bugs and direct sunlight. An easy way to change your outdoor space is to add an enclosure. This is one of the most effective ways to improve the appearance of the patio while offering greater privacy. When adding a porch enclosure, you have many options ranging from a screen room to a four-season sunroom. The room type you select for your addition depends on how you will use the room. A screen room allows you to enjoy the natural breeze every time you're in the room, but in most climates, you can only use this room from late spring to early fall. A four-season sunroom can be enjoyed all year long and is a true extension of your home. Either option will allow you to get greater enjoyment from your outdoor space and keep the insects out while allowing the fresh air and natural light to come in as you enjoy your new room.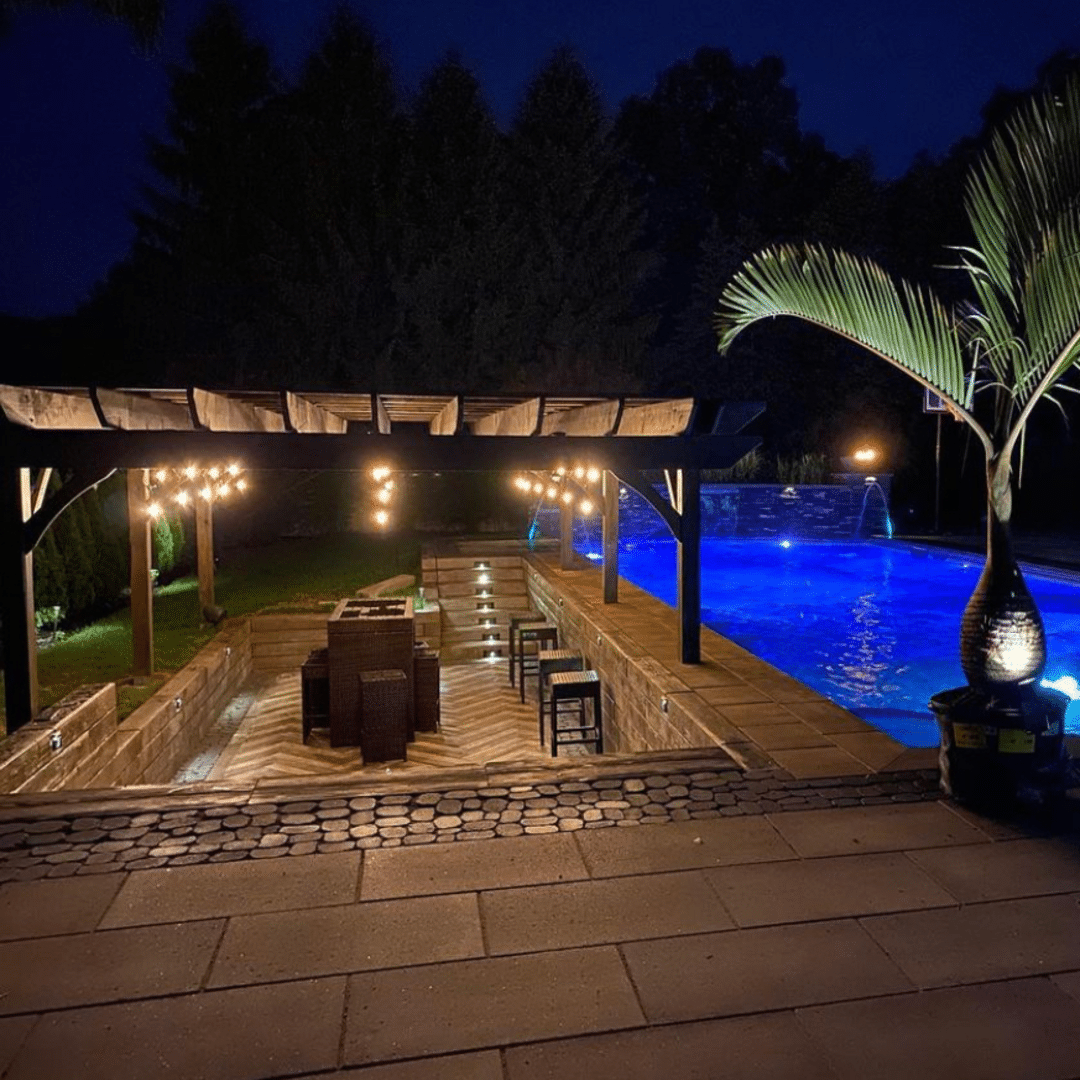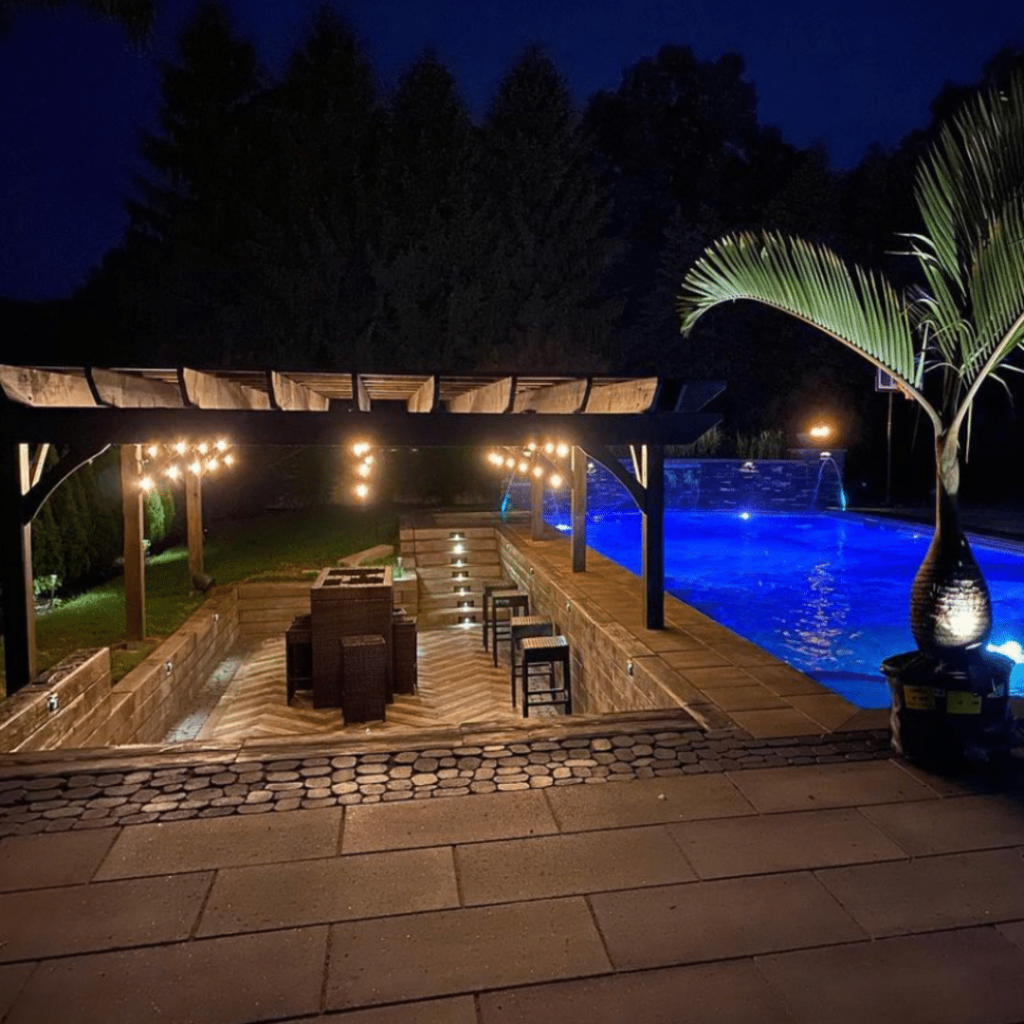 Improve the landscaping
Every once in a while, it's a good idea to take a look at your overall landscaping and see what needs improvement or what you might want to add or change. Add some gorgeous greenery and vivid colors with plants and flowers. Go with your perennial favorites or try new things. If you're not sure what types of plants thrive in your environment, consult your local nursery and they'll be able to tell you what your geographic region favors. If you're not sure about what type of landscape design to use, do some research online and look at pictures of well-designed yards. Remove any dead plants or shrubs and replace them with new greenery. You may even want to consider adding a pond or waterfall for a beautiful focal point. Your landscaping potential is limited only by your creativity. If you are totally lost when it comes to landscaping, then reach out to Sabba's Landscaping. They can help with landscape design, plantings & gardens, landscape lighting, drainage issues, maintenance, walkways, and they can even supply pavers in Monmouth county, too. "Sabba's Landscaping always uses top of the line products, and will always recommend what is best for its clients," they say. So, if you are not sure where to start, reach out to this local NJ-based company here: (732) 840-7667 or [email protected] .