I hate cleaning. I think most people do. My biggest problem, is by the time I am done working all day, the last thing I want to do is deal with a mess. Plus, I want to go play with the kids. So I tend to do the bare minimum. You know, the wash, the daily dishes, taking the vacuum cleaner out for a spin and picking up the kids' toys.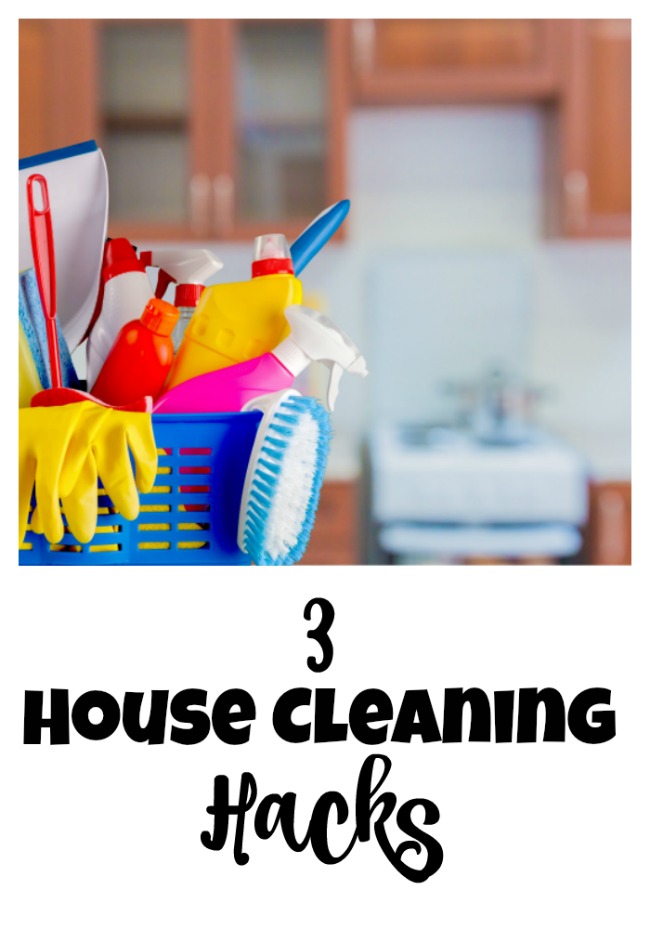 Nothing's worse than having to clean a microwave. It seems like no matter how hard you scrub, that caked-on spaghetti sauce insists on staying. Try putting a cut lemon half into a pitcher or bowl of water and boiling it inside the microwave. After, let it sit for a while to steam inside, then simply wipe the inside clean. No more tough stains and it will smell good too.
Do you have an air vent or A/C that's gathered up a lot of dust? Cleaning that is no fun, but can be much easier. Dampen a washcloth with some cleaner and wrap it around a butter knife. Now you've got the perfect tool for cleaning that pesky vent.
Does your bathtub have a ring of gunk around it? Scrubbing that away can feel like ages. Try cutting a grapefruit in half and sprinkling salt on the halves, then simply wet your tub and sprinkle some more salt on the bottom of the tub. Use the fruit as a scrubber. Make sure to get the juice on every surface and then rinse the tub. It'll even leave a nice fresh scent!
These cleaning hacks should help you save much time and make it a lot less hassle next time you have to clean those pesky messes. Do you have any tips like this you want to add?