Everybody needs their big day to be a stand-out event. However, thinking of genuinely novel ideas that leave your guests dazzled can be too overwhelming. From making bold fashion choices to deciding the perfect band for your first dance, couples leave no stone unturned to make sure that their wedding celebrations are as unique and as memorable as them.
However, between zeroing in on main elements such as the venue or event logistics and flipping pages of multiple wedding planning books, it's easy to overlook the little things that can make your day even more special. That is why we have decided to be your right hand in this process. In this article, we have put together 4 little things that we believe can make your wedding day unforgettable for not just you but also your guests.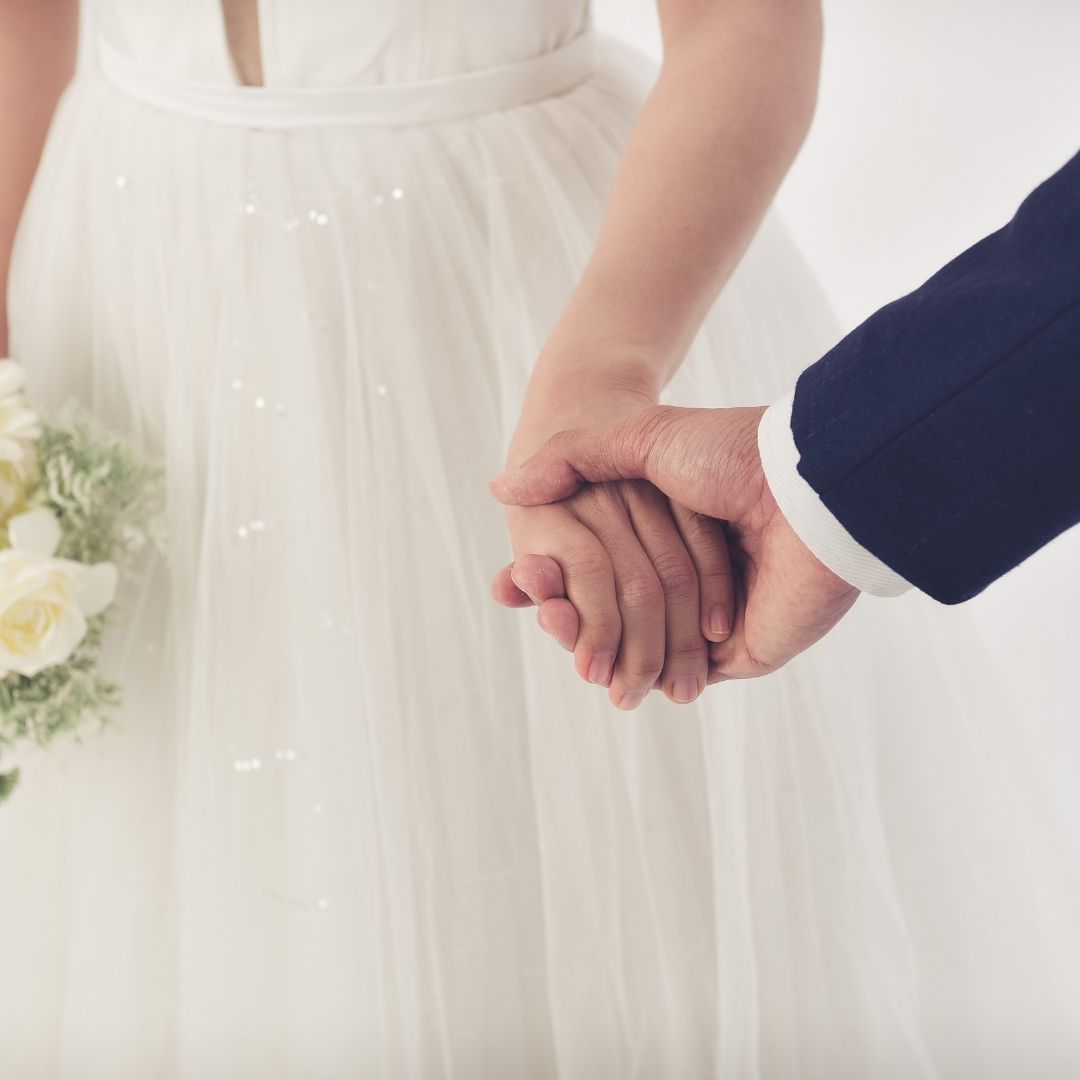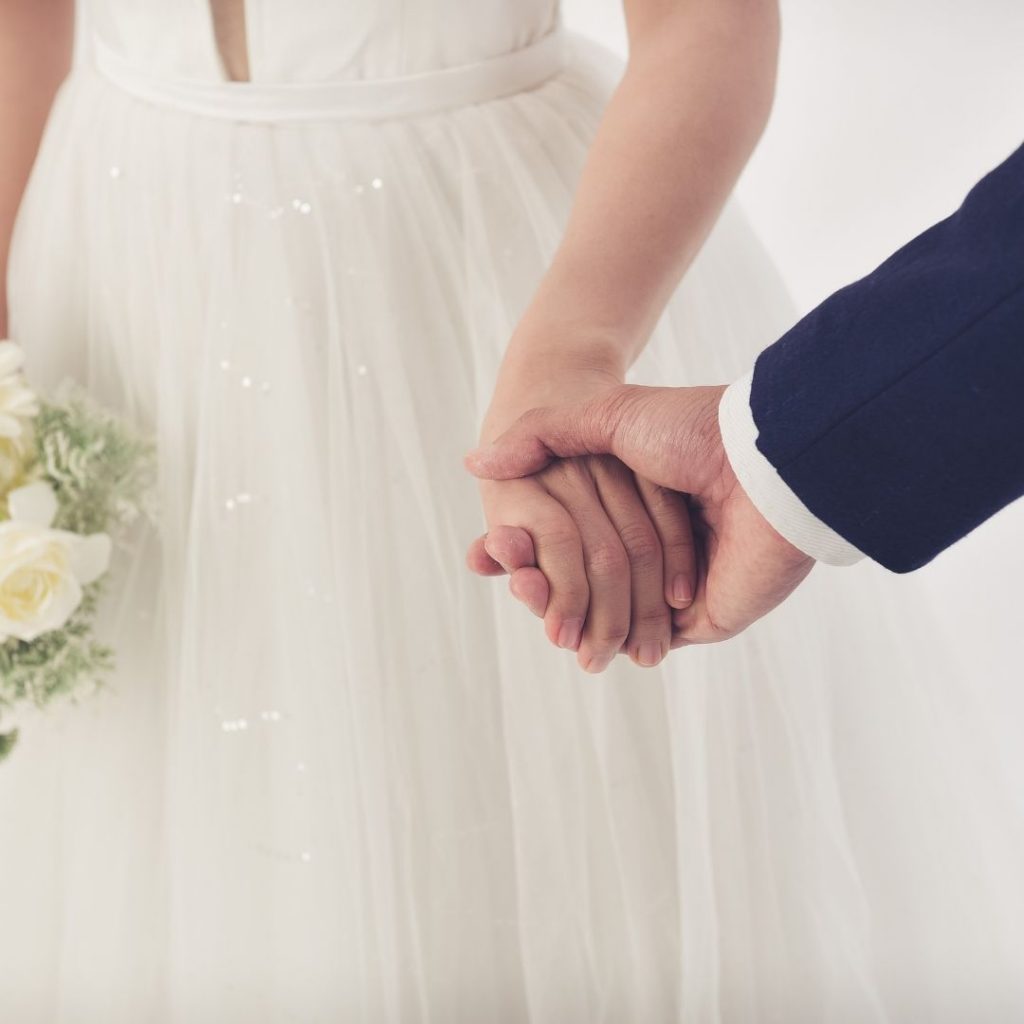 Now, without wasting much time, let's get started!
1. Personalised Wedding Invitations
One of the first few things that you need to take care of while planning your wedding is finalising the design of the invitation cards. It is also the first opportunity for you to catch the attention of your guests. That's why, instead of going with the pre-printed layouts, you should try to send out personalised invitation cards.
You can get this done by hiring a professional designer. However, full customisation might come with a heavy price tag. Alternatively, you can also request some of your friends or family members, who have the right skills, to do it for you. This might help you save some extra bucks. Plus, you will be able to express your thoughts about the design much freely.
2. Wedding Cake Topper
Truth be told, wedding cakes are the most delicious tradition. But they are also an integral part of your overall wedding theme and design. Thus, you need to pay special attention not only to their taste but also to their look. While there are thousands of ways in which you can decorate them, a unique cake topper is a must-have.
If you wish for your wedding cake to stand out, you can replace the usual couple dolls with bobblehead wedding cake toppers. They are unique, personalised and also very funny.
3. Use Childhood Photos as table centrepieces
Another great idea to make your wedding day special is to use a collage of childhood photos of you and your partner as centrepieces for the tables. You can even add little notes at the bottom of the collage describing the photos like when they were taken or what your age was. Alternatively, you can also put a thank you note for your guests.
Sharing such photos will give your guests an opportunity to look into your past and recall good memories, which you can later ask them to share over drinks. This can be a great family bonding activity especially for your partner who is going to be the newest member.
4. Grow Your Own Wedding Flowers
Well, this is something that you will have to start doing months before your wedding day. You can grow different varieties of flowers in your own garden or lawn, and use them as your wedding flowers. This will not only save you a lot of money but will also make you extremely happy.
Conclusion
We suggest you go through our list along with your partner and shortlist the ideas that define you as a couple. This will help you in making the celebrations more personalised. Also, we will like to take a moment to wish you all the very best. We hope that you have the happiest married life!