Modern technology has offered us an array of benefits, one being access to unlimited internet. With the help of the internet, we can go online and carry out almost any activity we choose, such as watching our favorite TV shows, downloading a book, studying for our papers, booking our plane tickets, voting and even paying our bills online. Could the internet make life any easier? In today's article, we'll share with you the benefits of being able to pay your bills online.
4 Reasons You Need to Start Paying Your Bills Online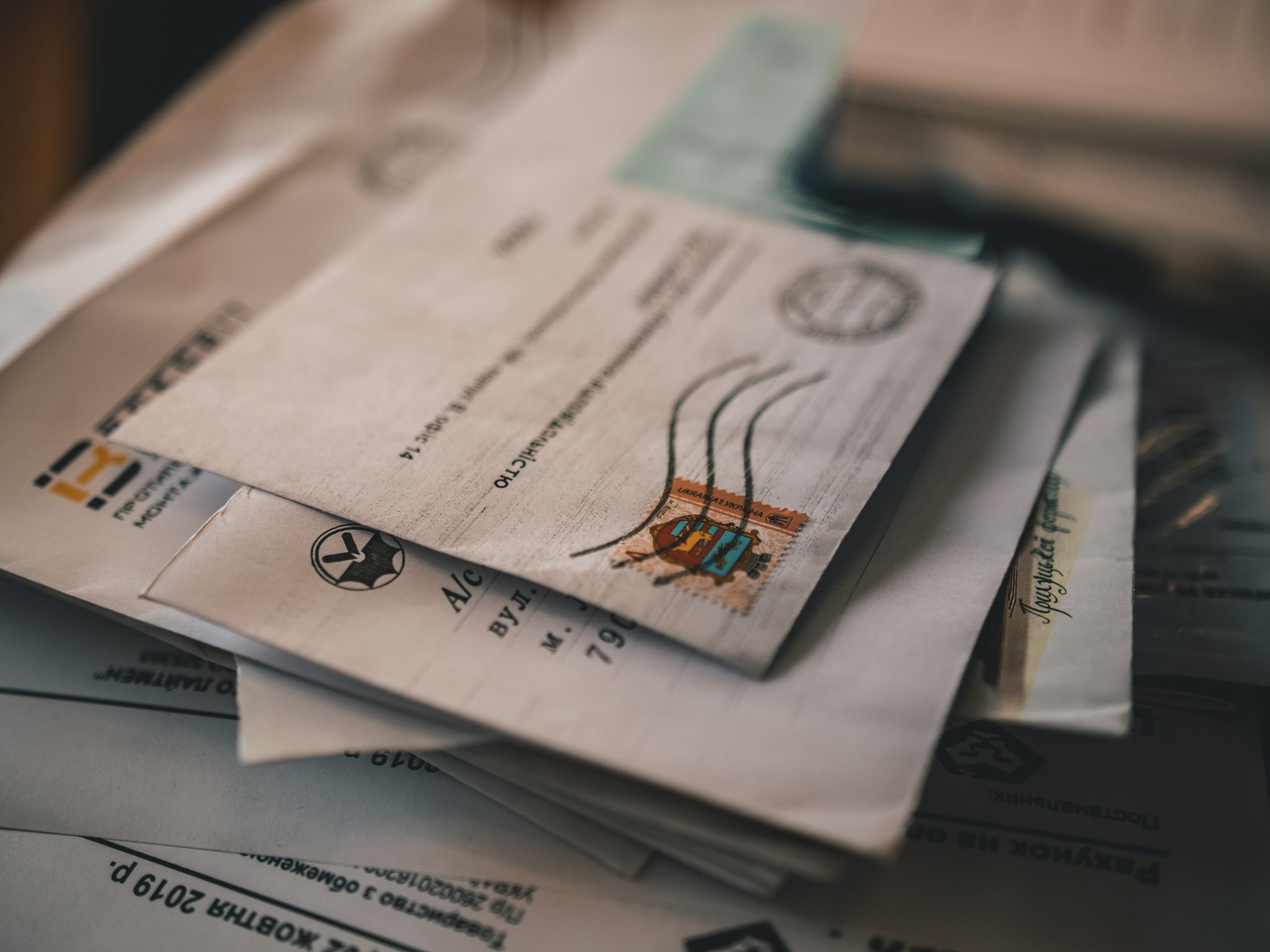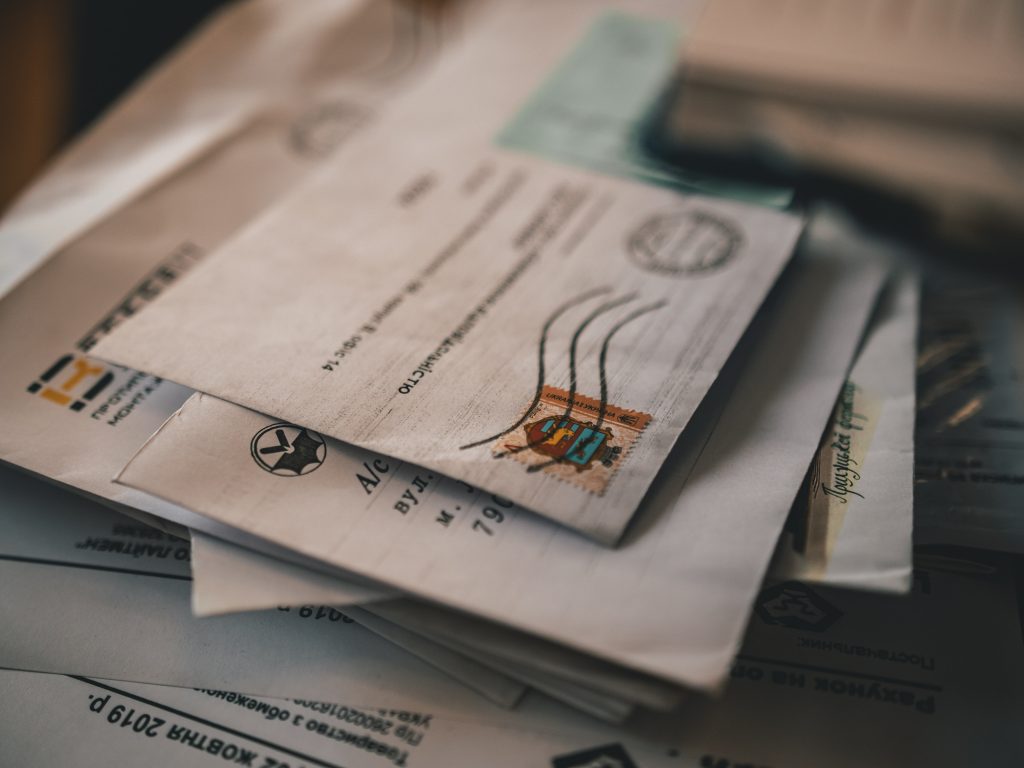 Less Paper Waste
We all know of the one primary concern enveloping modern society today – global warming. One major cause of global warming is deforestation. In recent times it has become more critical than ever to take care of the environment in order to avoid the detrimental consequences. By engaging in bill payment online, we reduce the need for paper production, thereby reducing deforestation. If you call yourself an 'eco-friendly' person, then this is something you should certainly do. Moreover, paying bills online also saves money on postage and the creation of envelopes.  
Related: The Best Advice To Avoid Feeling Financially Trapped

Safe
Did you know that paying your bills online is not only safe but also helps to keep everything safe and helps to maintain priority? Unlike the traditional way of receiving paper bills that can get in anyone's hands, you will receive your bills via email, the credentials of which only you will have (and should have). Moreover, the platform onto which you will go to pay your bill is secure and theft-proof due to the presence of encryption which keeps your data safe and hidden. You should note that every transaction you make safely makes it to its destination without the possibility of inception.
Quick and Time-Saving
One major boon of modern technology is that it has made life easier; all forms of electrical appliances used in the home to factories and offices have certainly allowed us to get our jobs done more quickly thereby allowing us to save time. In the past, people would either have to go to a specific location to pay their bills or re-mail the money back. Nowadays, we can simply go online and pay our bills. This is a lesser time-consuming process because now you don't have to walk to grab the mail, tear open with a letter opener, and re-bill back; all you need to do is make a simple transaction online.
Can Be Done from Anywhere
In the past, we couldn't pay our bills from wherever we were on the planet, if you have access to the 'mighty' internet, you can now pay bills no matter where you are in the world. This really helps you to be tension-free and pay your bills no matter where you are, especially when you're out traveling. Another great advantage of this is that now you will never have to be worried about ever being late in paying your bills. Moreover, paying bills is more manageable than ever because every bill comes straight to your email.