Cocaine is one of the most addictive and deadly drugs available today. Indeed, for all of the attention that has gone to other drugs, like marijuana and heroin, it has become apparent that cocaine use and abuse remains a major problem in America. According to Aion Health, "Cocaine addiction is very serious, and users will often dramatically alter their daily lives around achieving their next high." This statement is backed up by numerous cocaine addiction statistics.
Unfortunately, like most drugs, the symptoms of this abuse are not always as clear as many wish they were. To that end, here are four signs of cocaine abuse that are common in teenagers.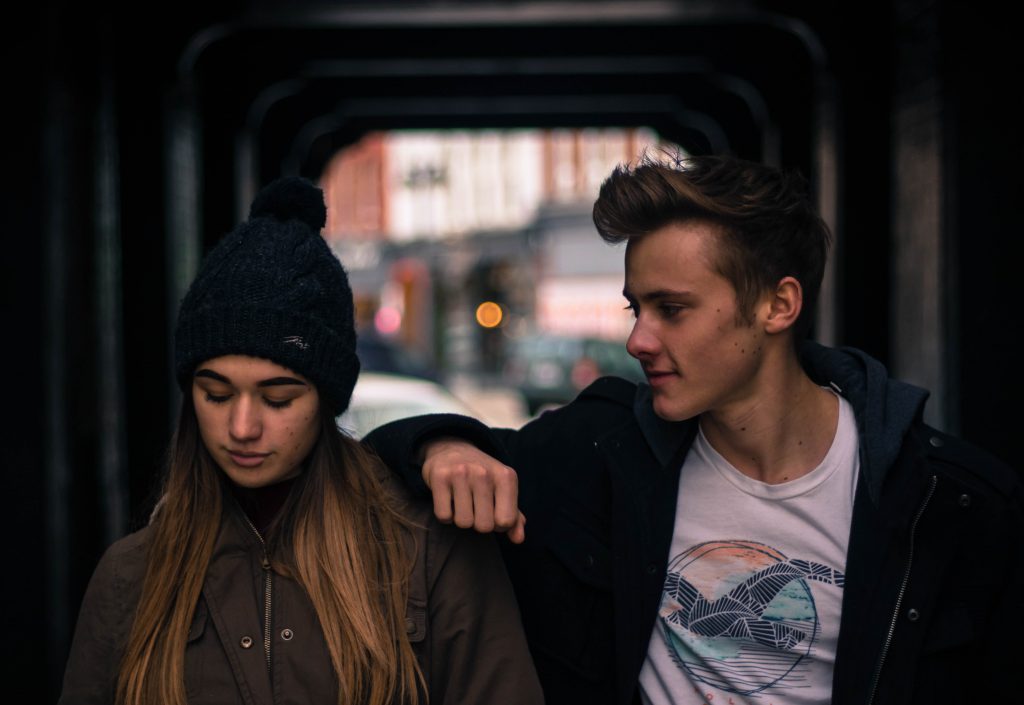 Extreme Mood Swings
All of us have mood swings, but someone who is abusing cocaine may have mood swings that go well beyond the bounds of normal behavior or anything that you had previously seen in a person. Part of this may be related to their actual abuse of drugs. When someone is high on cocaine, they may be energetic to the point of manic, extremely chatty, and super engaged in anything that they do. However, when that high fades, the reverse will occur, and a teenager may appear sullen, withdrawn, grumpy, angry, or depressed. It is easy to confuse these symptoms for signs of bipolar disorder, and that's why you need to pay attention to other symptoms that your teen may be suffering from.
Social Changes
A teen who is abusing cocaine will likely experience some significant social changes. You may notice that they are hanging out with an entirely new group of friends that is very different than anyone they had previously spent their time with. Old friends who don't use drugs will fade away, and new friends will enter their lives. They may spend more time with these friends than in their previous social group. Furthermore, you may notice that they are changing the way that they spend their time, or becoming more withdrawn as they try to hide their drug abuse problems.
Mental Health Challenges
There is no question that cocaine abuse can cause mental health problems. Someone who abuses cocaine may become depressed, anxious, or withdrawn. They may experience wild mood swings and endure extended spells of paranoia. Their cognitive abilities may also suffer, as common signs of cocaine abuse include fatigue and difficulty concentrating. In teenagers, this may be reflected in a sharp decrease in performance in school.
Physical Changes
A teen who repeatedly abuses cocaine will begin to suffer from some notable physical problems. Cocaine use is usually ingested through the nose, and frequent abuse can lead to nosebleeds, upset stomachs, or swallowing problems. It may also lead to a wide array of other physical problems and general degradation of health. Other symptoms include a constantly running nose, red eyes, decreased sleep, and lowered appetite. All of this may also lead to weight loss.
If someone you love is suffering from cocaine abuse, seek help immediately. Experienced professionals are standing by that can help your loved one recover and live the life that they deserve.