This is a sponsored post written by me on behalf of DoubleDown Casino for IZEA. All opinions are 100% mine.
Have you ever stopped to think about how much you do i a day. I don't mean thinking about all the things on your to-do list. Just top to think about all that you do. It is no wonder that by the end of the day you are stressed out a feeling overwhelmed. We try to squeeze in too much in a day. It means that we hardly ever have time to unwind and relax and have some fun. I feel like I never have time to do the things that make me feel refreshed.
Finding time to do things that help you unwind is extremely important. If you are tight on time, finding things that fit int your schedule is key.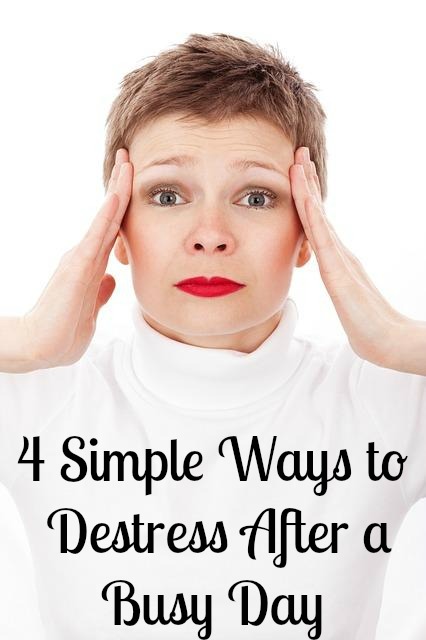 1. Meditate: This might not be what you think about when you think about having fun, but meditation is great for helping you unwind and easing some of the stress.
2. Take a walk: Walking is a great stress reliever. Even if it is just around the block. It will get you up and moving, which is always good. It also can be a chance to get you out of your head. Look at the flowers, the trees. Whatever. Take a hike and see the waterfalls.
3. Play Games online: I used to love having a game night with friends or heading out to a casino for the night. These days I have a hard time getting night away or even be able to coordinate with friends to get together. I have found a love of games online, especially casino games.
DoubleDown Casino is the only social casino that makes it feel like a full casino experience. There are 50 authentic slot games, with daily slots, tournaments, Poker, Game King™ Video Poker, Bingo, and even Blackjack and Roulette. It is free to play every day to all players and you don't have to deal with locked content.
The first time you play, they give you a million chips for free so it is simple to get on and start playing. Honestly if it isn't eat to get on to play then it is not going to help you relax. There are also ways to win additional free chips, making it even more fun to get and try it out. Another plus is that it is available to play on desktops Facebook, and your phone or tablet, including Amazon Fire, so you can get your break no matter where you are. But best of all, you don't even have to know what you are doing play now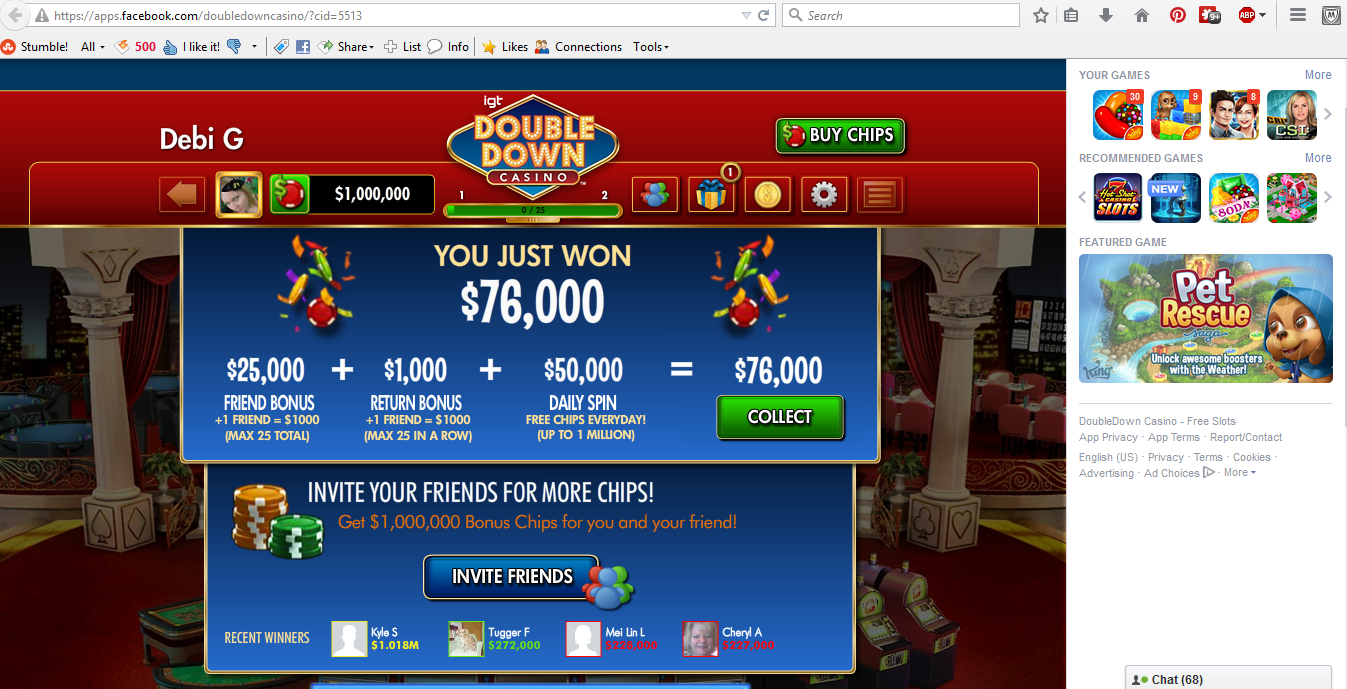 4. Take a nap: I look at my little ones when they fight taking a nap and think the must be nuts. Oh what I wold do to take a nap everyday. I have learned, from painful experience, that not getting enough sleep can leave you cranky and over stressed. It is also extremely unhealthy. Take a short nap on days that you are feeling extra stressed or tired. You don't need to sleep for long. 15-20 minutes is enough to leave you feeling better and refreshed.
How do you destress when things are getting hectic?