This post about Ways to Look and Feel Your Best is in partnership with SiO Beauty. All thoughts are my own.
4 Ways to Look and Feel Your Best
I have noticed that since I turned 40, there are days that I see photos of myself from when I was younger, and I think, "Wow, I had a baby face" or "Look how smooth my face was". Now I still do not look my age. I am very fortunate about that, but I do see fine lines starting.
I do the basic things like make sure my face is cleaned with a soap that is for sensitive skin. I add a daily moisturizer. I try not to rub my face hard. And I drink a lot of water. When I look in the mirror, I want to love the face that is looking back at me. I don't want to fall into the trap of thinking that since I am getting older that I am not as beautiful as someone who is younger. And I don't want to always use a SnapChat filter to love my pictures.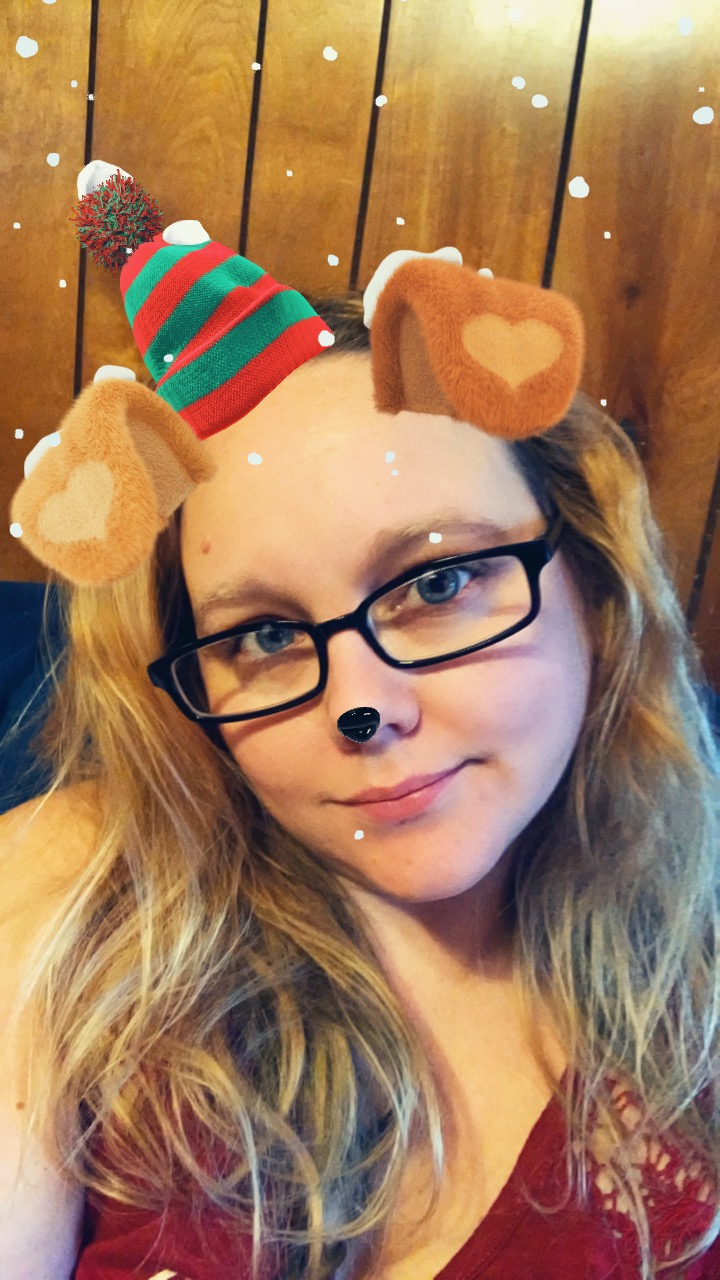 So what are some simple ways to look and feel your best? It is little things in our lives that we can do to look and feel our best. It doesn't have to be an elaborate routine or cost a fortune.  I don't have time to do long routines every morning and every night.
1. Eat well. Our skin shows what is going on in our bodies. If we are not eating well, and getting the right nutrients, our bodies start to show that. It can make skin look grayish or dull.
2. Use an exfoliate. It doesn't have to be something that is very rough, just something that helps remove the dead skin. Even a wash cloth or scrubby can work. I like to use a coffee sugar scrub on my face once a week. It exfoliates my skin and the coconut oil gives me a deep moisturizing treatment.
3. Makeup: Or lack there of. Personally I do not wear makeup often and when I do it is just a little mascara or something to cover my dark circles.  When I wear things like foundation, I feel like my face is caked and it only makes my fine lines worse. For other, wearing makeup makes them feel better. Don't feel like you have to wear make up, but don't feel like there is a problem if you do. Do what works for you and makes you love what you see in the mirror.
4. If wrinkles are making you sad when you look in the mirror, it's ok to want to do something about them. Personally, I am not loving the fine lines around my eyes. Not to mention, I have very deep lines on my forehead that I have had since I was in my late teens. It is a family trait on my father's side. I would like to hold those lines off for a few more years. But I am not about to pay a fortune for expensive creams. I have found the best way to do something about my wrinkles is to provide deep moisture in the areas I need it most. I have found that SiO Beauty has exactly what I need.
SiO Beauty is a line of transformational medical grade silicone Power Patches that smooth existing wrinkles in just 1 night. It also helps to prevent future ones. The Power Patches use basic chemistry, silicon and oxygen, that are contoured to fit and flex like a second skin. Simply apply the patches at night on clean dry skin. They are not uncomfortable and they are not sticky. They just stay put. Then go to sleep.
The patches are comfortable to wear. I barely notice them once I have them on. They are reusable up to 15 times, so they can be used night after night.
So if there is no chemicals or creams on the silicone, how do they work? The patches give a gentle compression and hyper hydration that creates a "microclimate" on the skin that plumps the skin and smooths the skin.
But do they work? I noticed a small difference the next day. The SiO Beauty patches smoothed the lines near my eyes. They even smoothed my forehead. The deep lines on my forehead came back by mid-day, but considering how deep they are, I can see how long term use would make a big difference.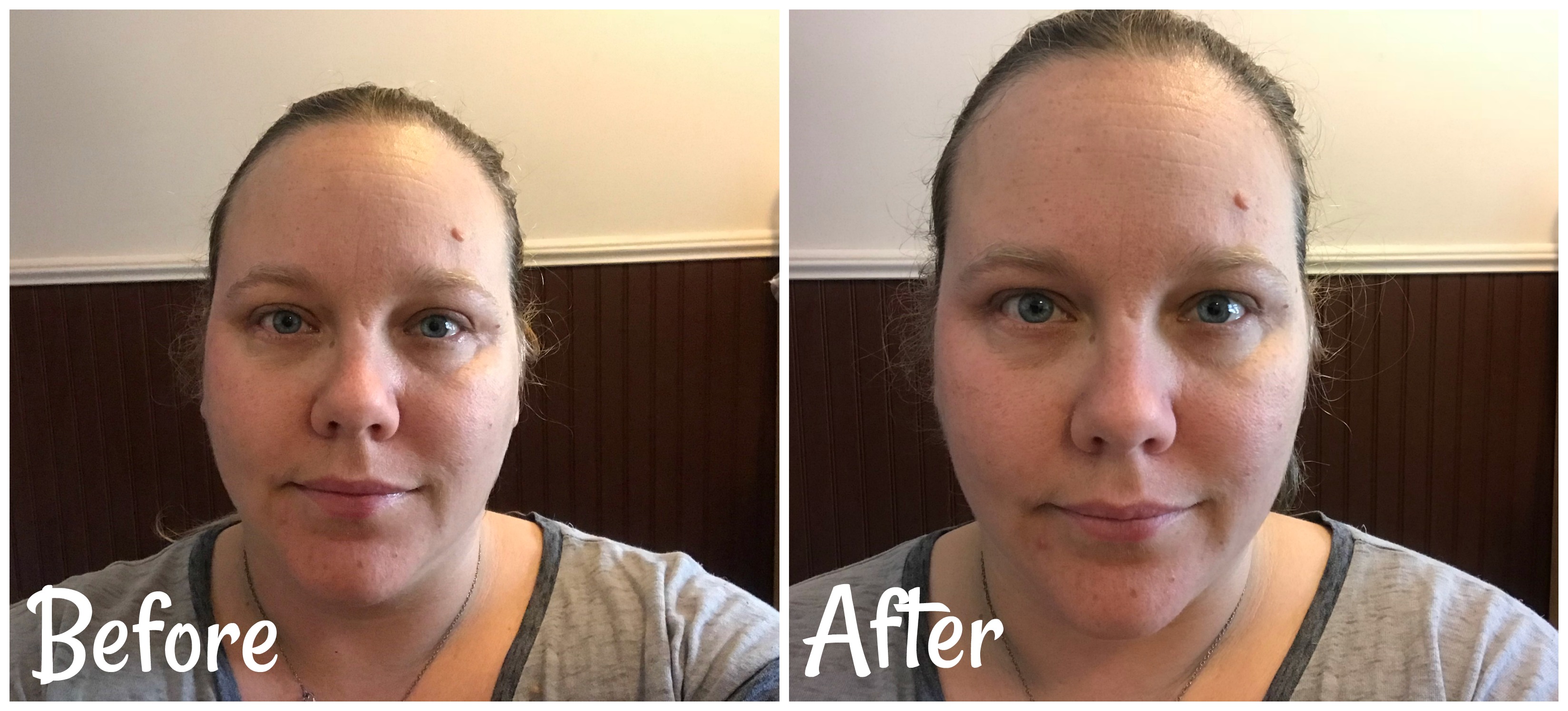 Watch the video to see how to use SiO Beauty and up close shots of before and after.

5. Have a Beaming Smile- You need to make sure you look and feel as great as possible, and there are a lot of different ways of being able to achieve this. One of the key things that you need to focus on when looking to improve upon this is to make sure you have a beaming smile, and this means focusing on improving your teeth and trying to look after your oral health and hygiene as much as possible. There are a lot of things that you can do to make the best of this, and it is vital to make sure you come up with some of the best ways of being able to improve your smile as much as possible. 
Looking after your teeth at home is one of the best things that you can do to achieve this, and you need to make sure you work on making them look as great as possible. There are loads of great examples of being able to improve your teeth and make your smile look amazing. Straight teeth play a key role in this, and there are a lot of ideas you can use that are going to help you make the most of this moving forward., If you can get this right you will find you enjoy a much brighter and more appealing smile.