Stressed about cleaning your home? Follow these four ways to clean – without the stress:
Jam Out To Music
There are many proven benefits of music for stress relief, and music is even used to promote wellness in the form of music therapy. Music can actually calm you down or energize you, depending on what type of music you choose. You can harness the stress-relieving and energy-inducing powers of music to help your cleaning efforts so that you're actually less stressed (or at least no more stressed and tired) when you're finished, plus you'll get a boost from the great feeling you get from your cleaner space.
Organize And Purge
Best tip of all? Organize your home and get rid of what you do not need! If you have a lot of junk sitting around collecting dust, contact a reputable dumpster rental company such as Mauriello Disposal, Inc.. They are a full-service New Jersey dumpster rental, waste disposal, and recycling company. They are family-owned and have been operating since 1912. Their focus is 100% on making the waste removal process convenient and cost-effective for each customer, regardless of project size. You can expect to receive prompt, reliable, and cost effective service, innovative waste reducing methods, and personalized service and solutions when you work with Mauriello Disposal, Inc.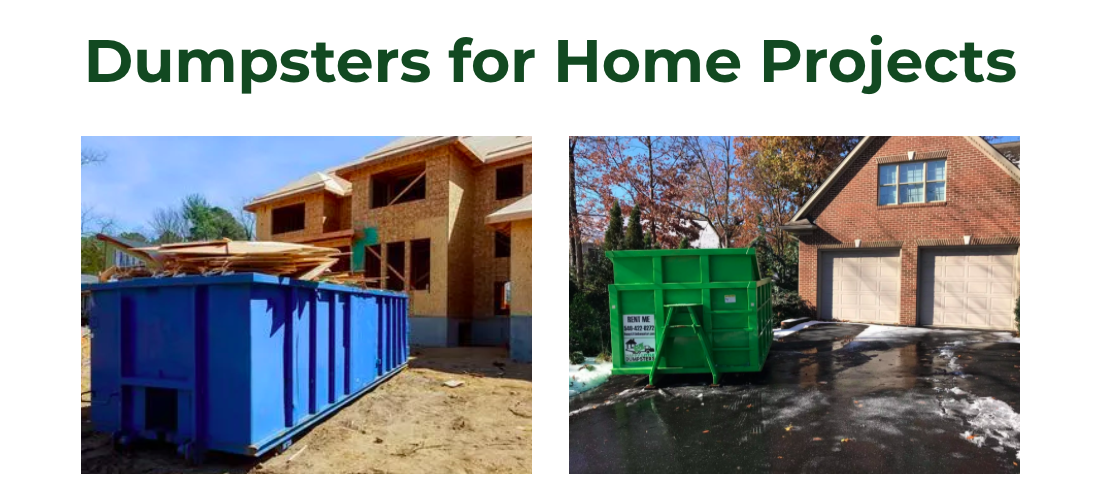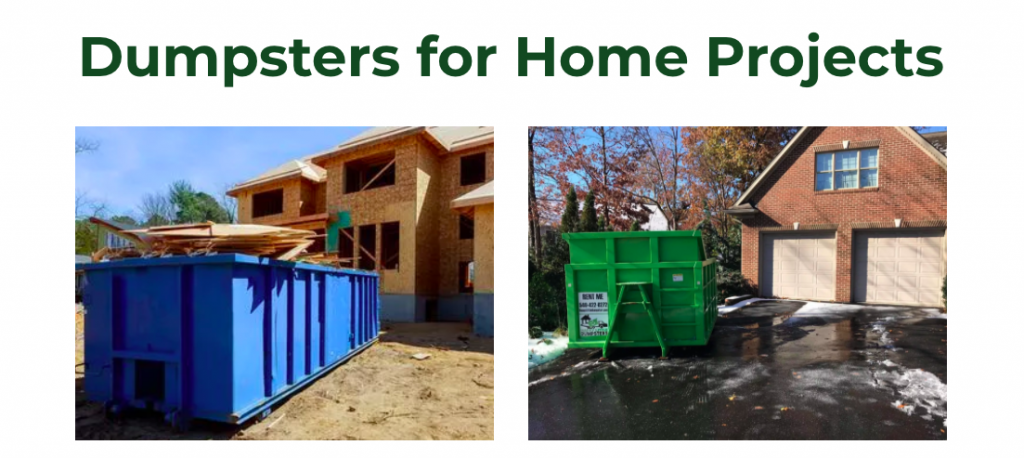 They say, "Mauriello Disposal's experienced sales team can often save prospective customers money through our innovative approach to waste management, waste reduction, and recycling. Our recycling efforts can minimize the amount of trash that is generated, resulting in an economic benefit, as well as an environmental benefit. Our goal is to educate the consumer, because we are confident that an educated consumer will choose Mauriello Disposal as their service provider."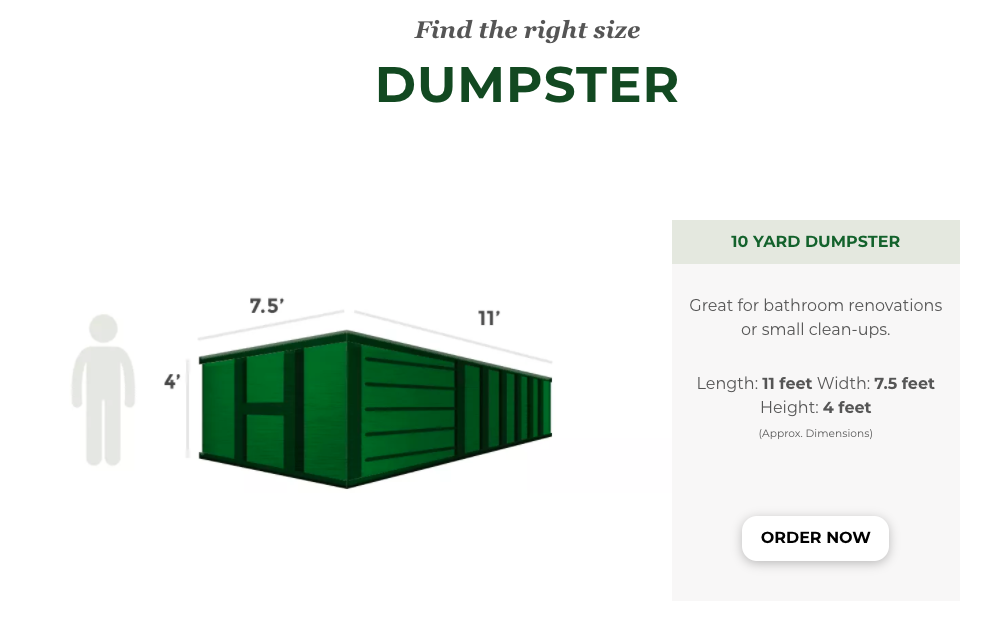 It is easy to purge and get rid of your junk with Mauriello Disposal, Inc., especially if you get one of their bagster review options, which is a disposable vinyl dumpster. Once you do get rid of all your unused items, it will make the cleaning process much faster and so much less stressful, too!
All About Mindset
Honestly, the stress that you feel about "having" to clean your home is just your mindset. Cindy Crawford once said that even she doesn't get out of bed looking like Cindy Crawford. Her point, of course, is that when you see a photo of her in a magazine you're looking at a finished product. Scrolling through Pinterest has replaced thumbing through magazines for millions of women, but the disconnect between reality and what's shown remains. Many of us wonder why our homes don't look that way, why can't we keep them that clean and uncluttered? The problem is that we're trying to make our homes resemble what was captured in a photo's split second, which doesn't reflect how people truly live. Do not stress about creating a Pinterest perfect house. They really do not exist! Instead, focus on small achievable goals that are actually do-able. You do not have to stress about having a perfect house because it doesn't exist – especially if you have kids and grandkids!
Create Natural Habits
Here are a few natural habits that I have picked up that are easy to do, relatively quick, and will save you lots of stress in the long run:
-Never leave dishes in the sink. Or counter. Clean up any messes in the kitchen after I'm done. Wipe the counters, keep the sink clean.
-Tidy the bathroom as I go. After I use the bathroom, clean the sink, the toilet, spray down the shower, real quick. It only takes a couple of minutes, and the joy of a clean bathroom is unmatched.
-Pick up as I go. There are little things the kids leave around the house. I'll just pick them up throughout the day, or keep a basket for their stuff and just dump them in there, for them to put away later.
-Never leave clothes out. I have a tendency not to hang my once-used but still clean clothes in my bedroom, leaving them out to clutter the place up. No more. They either go in the dirty clothes, or they get hung in the closet.
-Take the trash out every day. It's cleaner, and even if the trash isn't quite full, this is a good habit.
-Tidy up before I leave the house. It's wonderful to come home to a clean house. Just pick up a little before I leave.
-Make my bed in the morning. I'll do this either before or after I shower. I love a made bed.
-Tidy up before I go to bed. Waking up to a dirty house is stressful. Waking up to a clean house is an incredible way to start the day.
-Don't let clutter pile up. There's a place in the kitchen where we pile books and papers. That needs to go. Piles are stressful. I will clear this counter daily, along with the inbox we have for all incoming papers.
-Get rid of the papers on the fridge. I can pretty much put all of that info on our calendar. They leave a very cluttered appearance.
-Teach the kids to put their stuff away. By far the greatest source of stress and messiness. This will also be the most difficult task, and I don't know if it can ever be accomplished. But it's worth a try.