New York City is a great destination for you to visit with your loved ones. It teems with fun activities and attractions your kids will truly love. With great museums, parks, toy stores, and restaurants, you're certain to indulge in a fulfilling experience throughout your tour.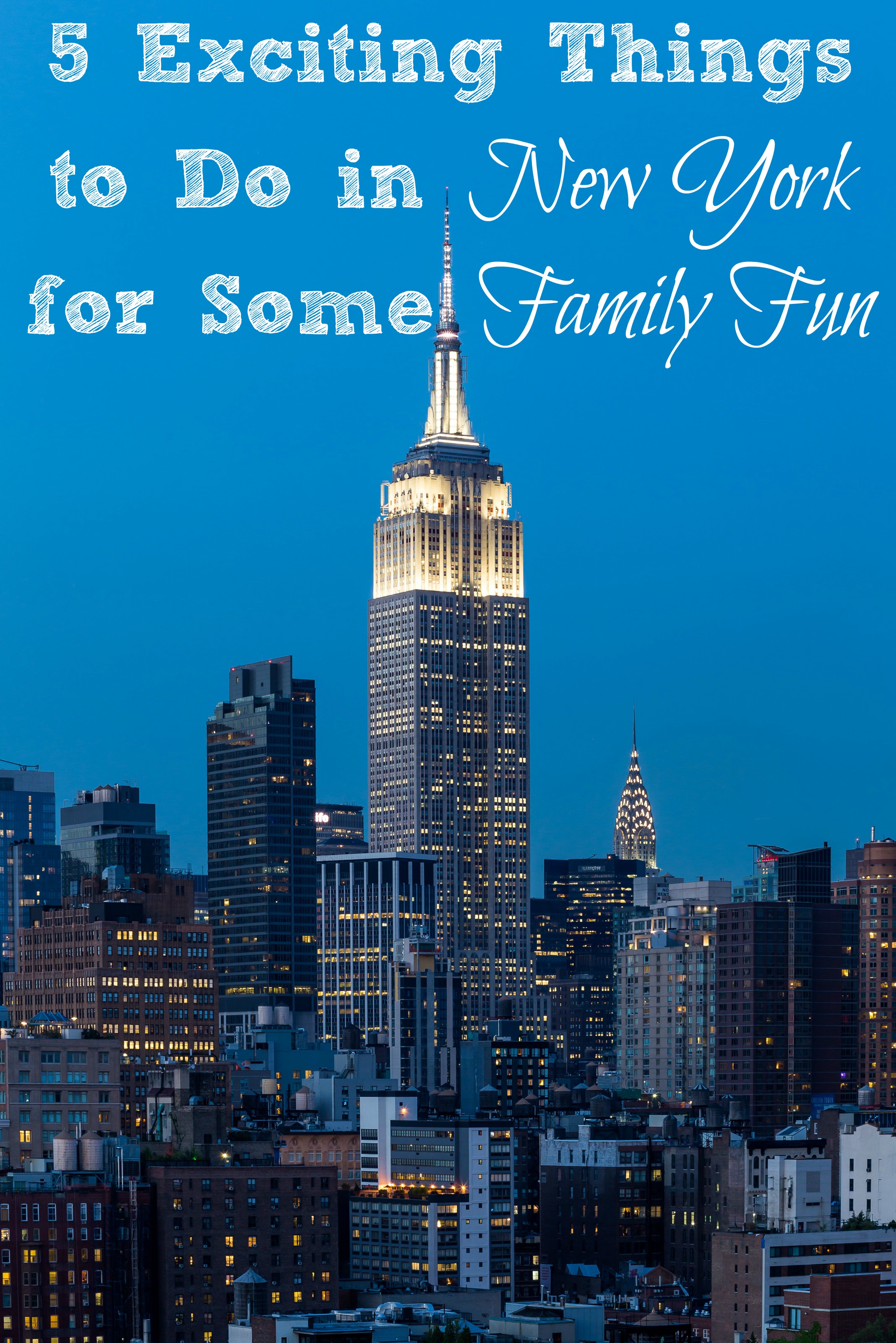 So, if you're looking for things you can enjoy with your family, you're in the right spot. In this post, we're going to share some of the family attractions and fun activities for all ages and interests.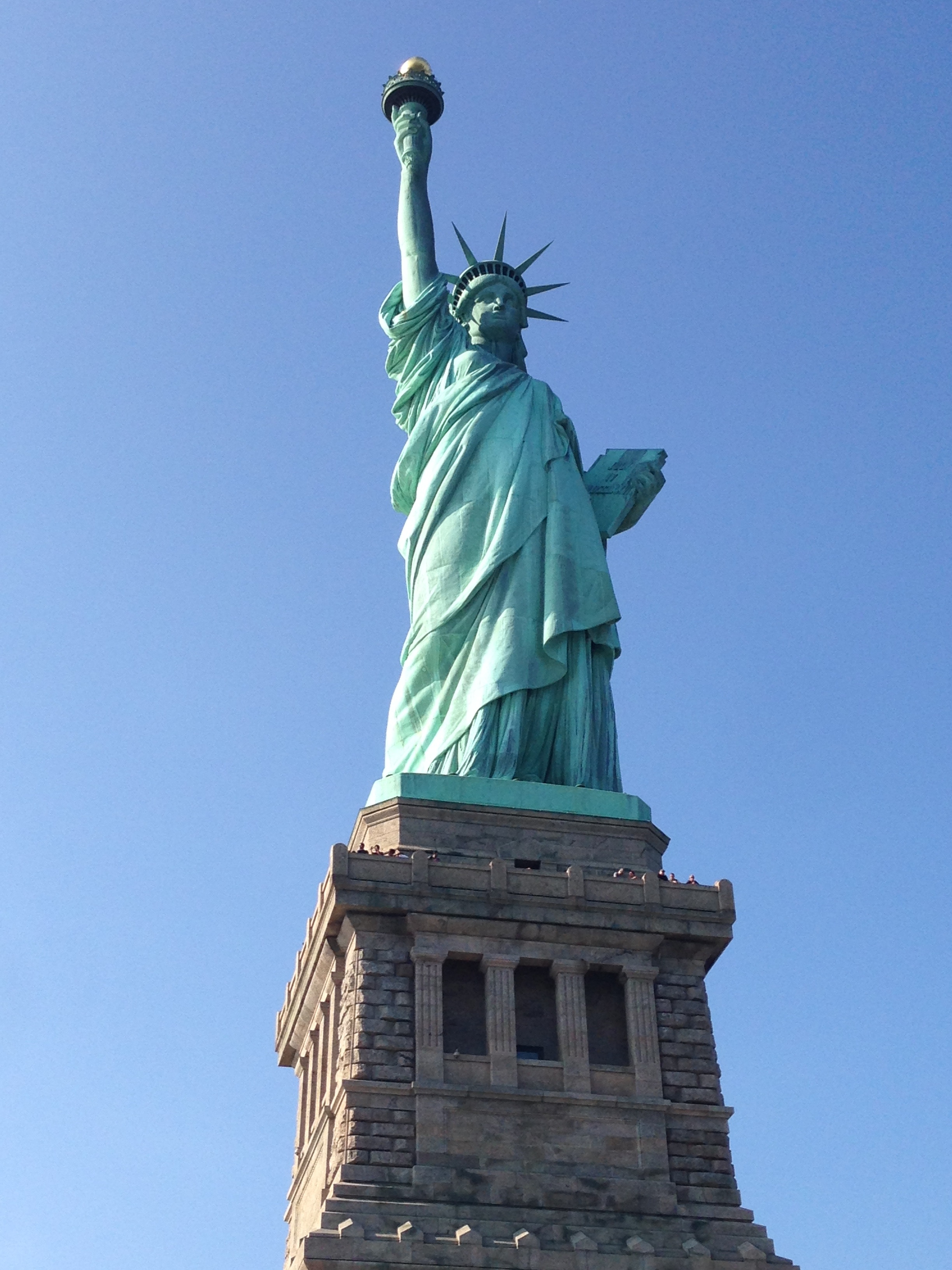 1. The Statue of Liberty
This shouldn't be the only reason for your visit to New York City, but it's definitely a must-see attraction when you're in town. The Statue of Liberty was constructed in 1875, and it's located on the Liberty Island. It's a monumental structure that has become a symbol of freedom for millions around the world.
The statue's crown has an observation deck. Since there's no elevator in the statue, you'll have to take the 337-step staircase to get the deck. Your kids will need to be about four feet tall to handle the whole stairs.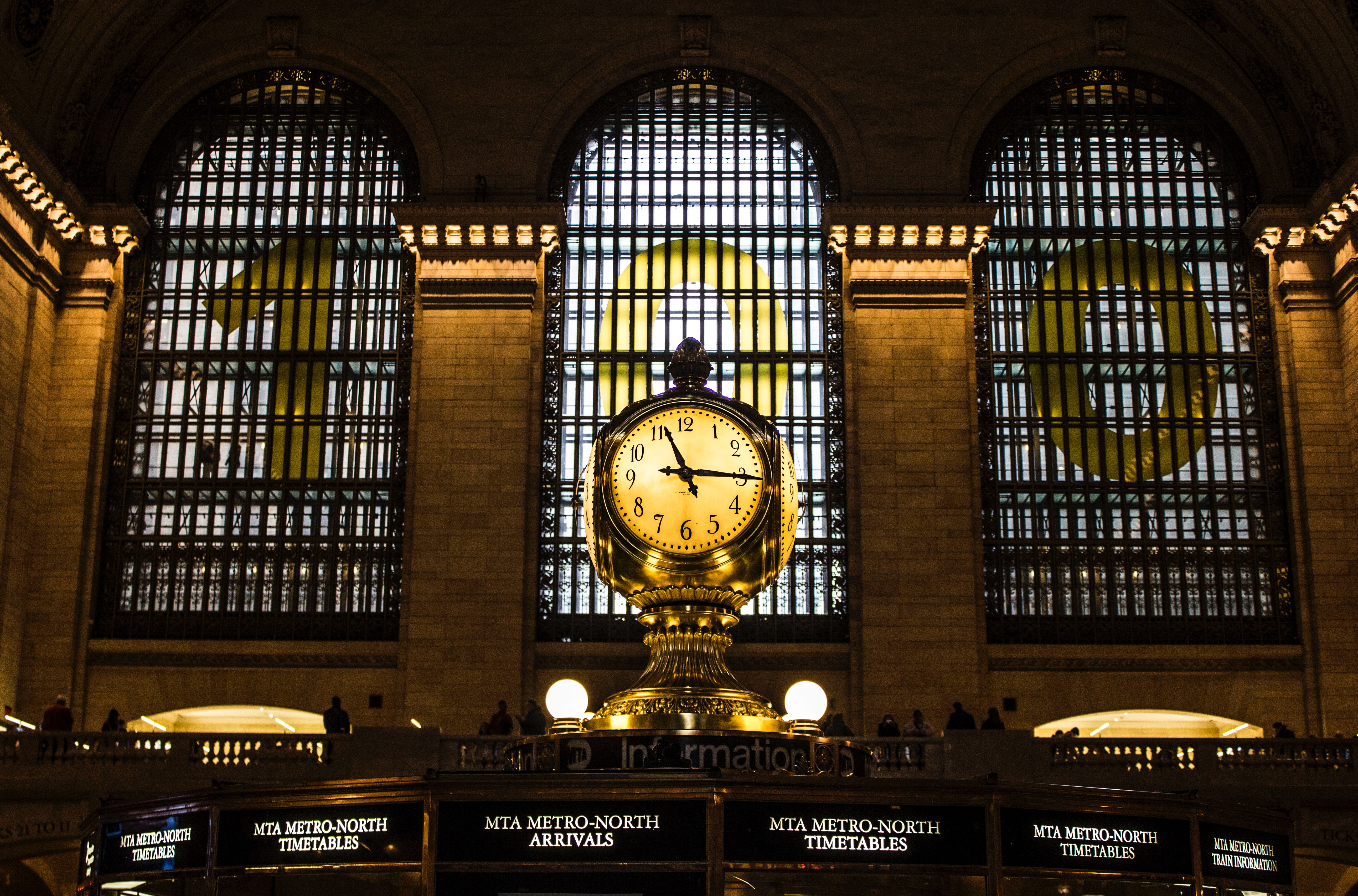 2. Grand Central Terminal
Kids love trains and train stations, so you can't afford to skip the Grand Central Terminal at 42nd Street in Manhattan. The terminus is usually open to the public daily from 5:30 am and closes at 2:00 am, so you can plan your tour at the most convenient time for you. It's a wonderful playground for your kids.
You can learn all the secrets of the terminal by visiting its hidden stairways and the Whispering Gallery near the Oyster Bar. Take your kids to the Kidding Around to shop for treasures or grab a snack at the Shake Shack.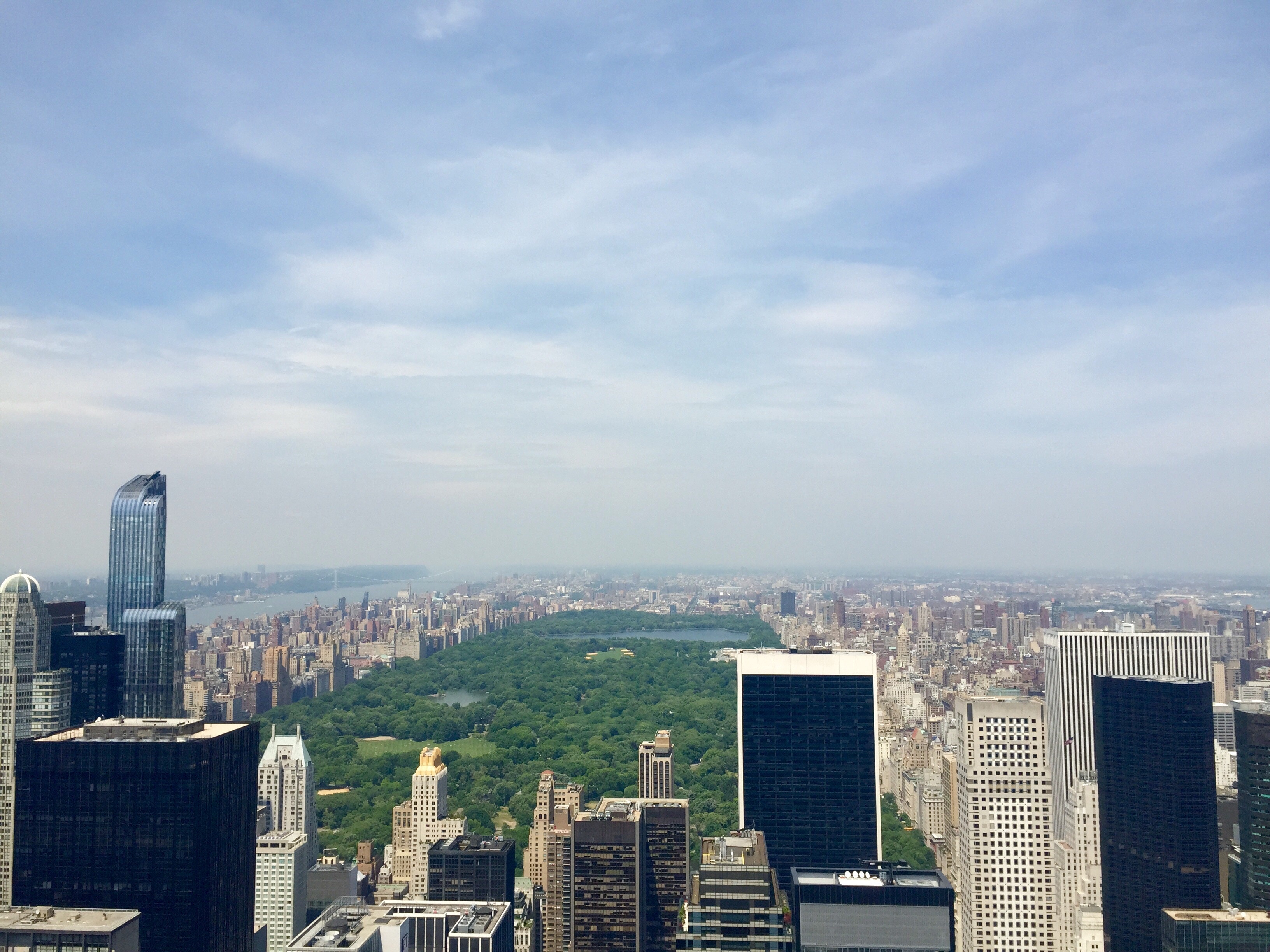 3. Central Park
This is the go-to place for many local families in Manhattan. This awe-inspiring 843-acre park was designed by the most famous landscape architect, Frederick Law Olmsted. You can visit its state-of-the-art Zoo featuring goats, sheep, pigs, and cows.
The park is also home to sea lions and models of fish heads, rabbit ears, and turtle shells. Keep in mind that there is the main zoo and the children zoo, so you have plenty to do and see. Still, there are a lot of things to see, including The Loch, Great Lawn, Balto, Obelisk, Sheep Meadow, and Carousel.
4. National Geographic Encounter: Ocean Odyssey
This is where you go to experience the power of technology. It's simply a digital deep-sea dive that lets you and your family experience an incredible underwater journey. Your kids will dig the up-close experience they will get with sea lions, great white sharks, humpback whales, and squids.
The National Geographic Encounter: Ocean Odyssey is at the heart of Times Square, and you will get all the fun experience without getting wet. So, if you are using a service of New York hop on/hop off tours, remember to drop off at Time Squares to experience all the wonders of Pacific Ocean at Ocean Odyssey.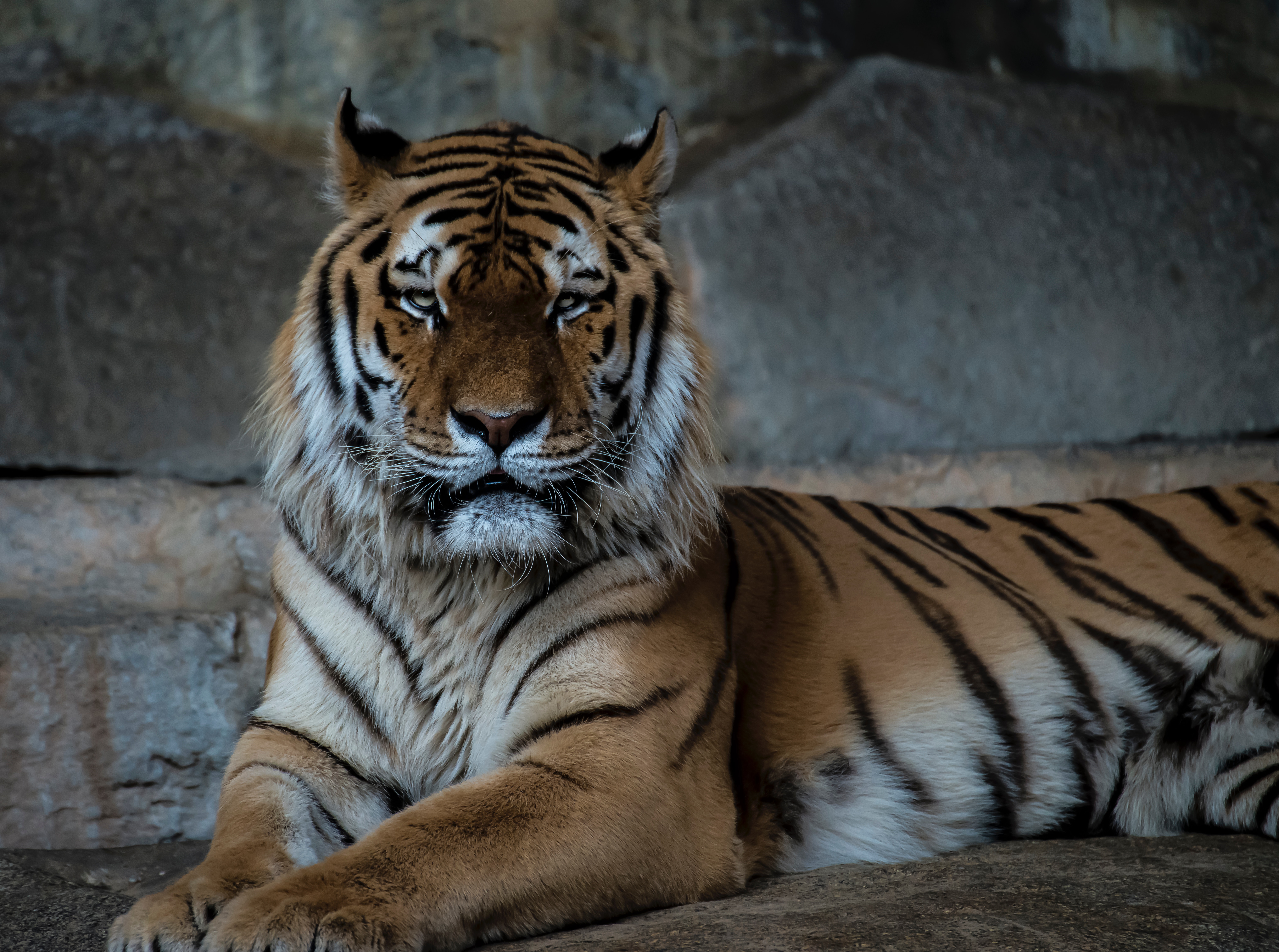 5. Bronx Zoo Wildlife Conservation Society
Bronx Zoo is a project by the Wildlife Conservation Society, and it boasts over 4000 animals. You can easily get the tickets online and print them, or you can use your phone for entry to the zoo. With their treetop adventure, you can climb through trees for an exciting experience.
Some of the animals you see at the zoo include African plain lions, American bison, baboons, bears, giraffe, gorilla, tigers, and reptiles. You can also visit their 4-D Theater and Bug Carousel for more entertainment till it closes at 4:30 pm.
Visit New York City!
New York City is a magical destination for family travels. The city is livened by different cultures, music, foods, shopping areas and many other things. If you have any doubts, always ask. New York City is filled with friendly residents who are ready to help.