When you are with someone for a long time, it can be extremely hard to think about ways to have different and creative date nights. Continuing to grow and foster your marriage and relationship is extremely important and to do so, you need to make sure that you are spending a lot of time together having fun. If you are stuck and cannot think of what to do on Friday date night, I've put together a list for you to help you out! Here are 5 ideas for date night: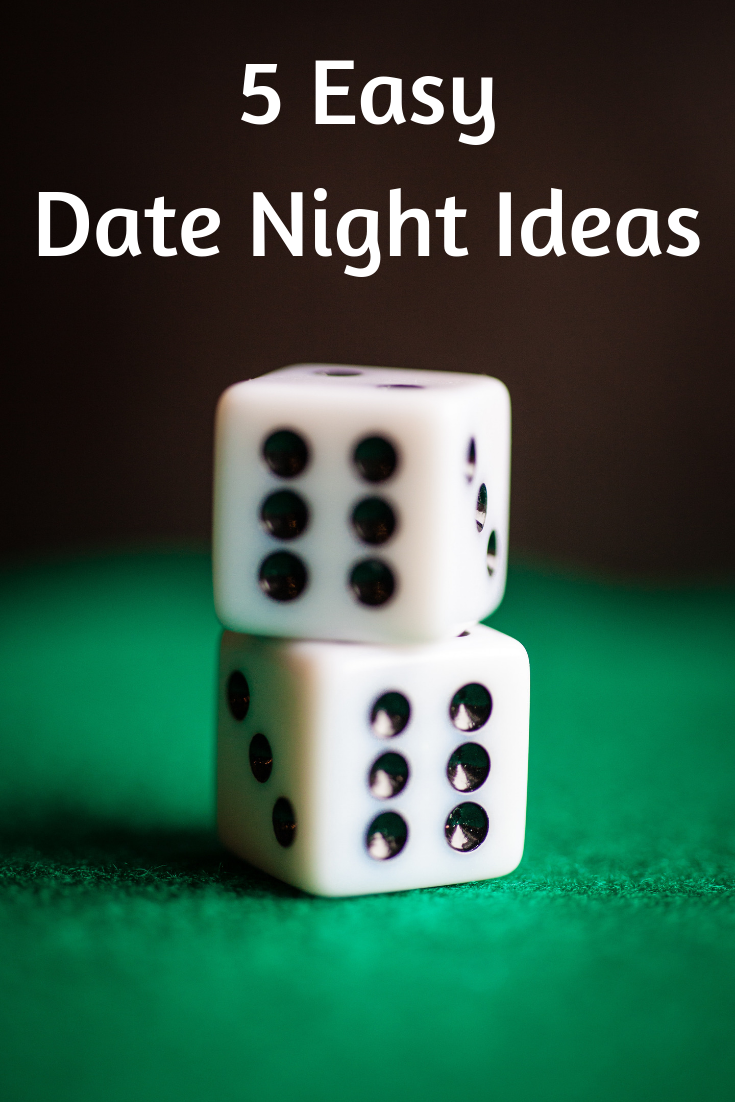 Movie Night
A date night at the movies is a classic for a reason! There are very few people who don't love seeing a new flick, and nothing is sweeter than enjoying it with the person you like or love. Grab some popcorn, candy, and soda to sweeten things up and enjoy the excitement of the big screen together. If you do not feel like you had enough time to socialize or get to know each other during the movie, take a walk around a nearby town after to finish the night off well.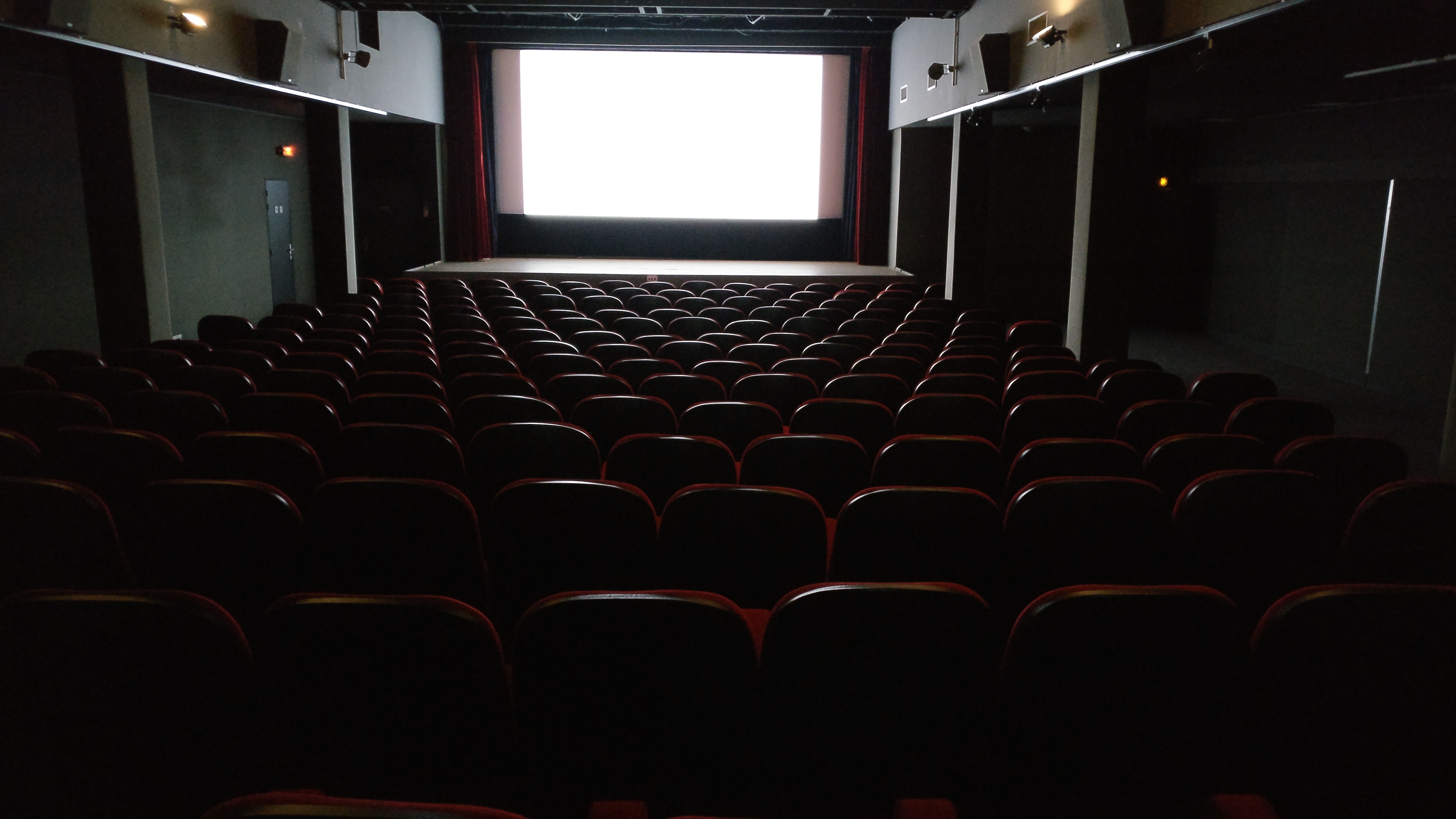 Ballroom Dancing
Have you considered taking dance or ballroom lessons with your significant other? This is not only a unique date night that you probably have not thought of before, but it's also a great way to connect with your partner on a deeper level and you can get some great exercise while you are at it! If you are in the New Jersey area, USA Ballroom is your place for all things dance. Located out of Red Bank, New Jersey, USA Ballroom offers instruction all all types of dance such as Salsa, Latin, Tango, Rumba, Foxtrot, Cha Cha, Waltz, Hustle, Swing, and many other dance styles, as well.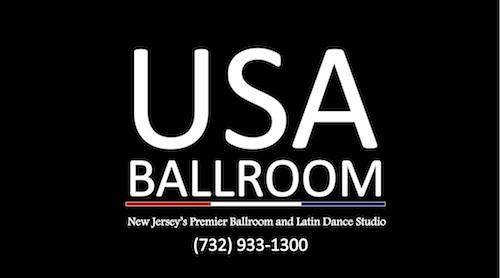 USA Ballroom is New Jersey's premier ballroom and latin dance studio. Their ultimate goal is to help you gain confidence while having a lot of fun! They say, "We are dedicated to the art of dance and are committed to helping our students realize their goals. We enjoy the relationships that are built here as well as watching our students reap the benefits of learning how to dance. By enrolling in lessons at USA Ballroom, you will become more confident, learn how to move with the music, and how to take command of the dance floor, all while having a lot of fun! In addition to their classes, USA Ballroom also offers a night each week where you can come and socialize with others and show off your moves that you've learned – this is perfect for date night!
Picnic
This is one of my favorite ideas for a date night! While it is outdoorsy and fun, it can still be romantic and give you some quality time together. Most areas have some green space somewhere nearby, and if you don't want to travel very far (or at all), you can even stick to your own neighborhood or yard for this one! On those hot summer days, plan your picnic date in the evening to stay comfortable. As an added bonus, when it gets dark, your picnic can turn into a romantic night of stargazing. All you need is a nice blanket, some sandwiches, and a bottle of wine for a perfect night with your boo.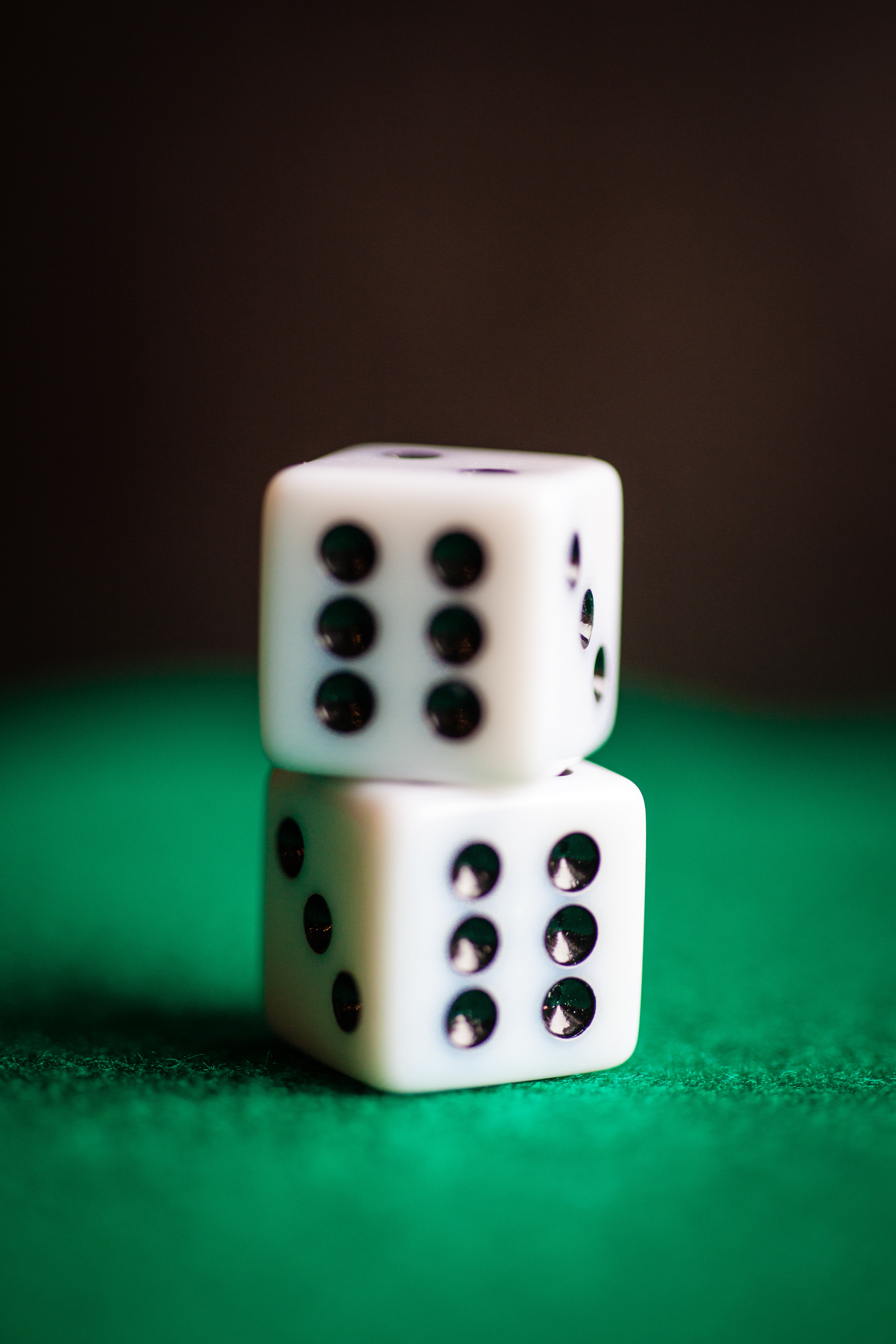 Game Night
If you are someone who loves to stay home, but still wants a fresh and fun idea for a date night, this one's for you! Grab your favorite board games and your partner and get to playing. I love this idea because it allows you to spend quality time with each other while bringing out your fun and competitive sides. Pair this date night idea with snacks like a cheese plate or buffalo chicken dip to keep those munchies at bay while you defeat your partner in every game you play – and have fun of course.
Couple Yoga Class
Okay, so this one might not be for everyone, but a couples yoga class seems like it could be so much fun – and it is very different. Same as with the ballroom dance classes – I can bet that you have never considered doing a couples yoga class for date night. Am I right? FInd one in your area and try it out. If you don't like it, switch it up to a new class next week!
There you go – five ideas for date night! I hope this list helps you next time you do not know where to go, or what to do. Have fun!