Flooring is one of the essential elements of any home. It's what you walk on every day and sets the tone for your entire living space. If you're looking to update your floors or add new ones, like a waterproof laminate kind, there are a few things you want to avoid doing. This post will review five mistakes to avoid when selecting flooring for your home.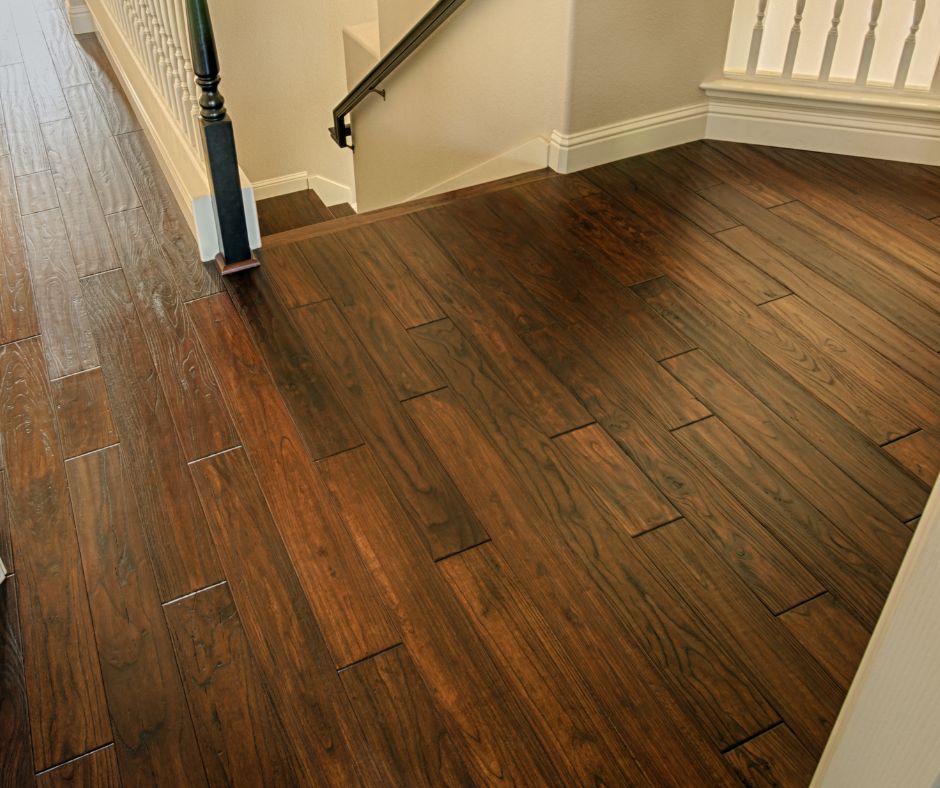 Not Doing Proper Research
When looking for new flooring, it can be easy to get caught up in the moment and run right out and buy something. But that can lead you down a path of regret. And let's face it: there are many options out there. So many that it can be hard to know where to start. Instead of rushing into things, take time to do some research. Look at different brands and styles in your local store and online.
Selecting the Wrong Type of Flooring
A lot of people assume that all flooring is created equal. But the fact is that different types of flooring have their benefits and drawbacks. If you're unsure what kind to get, ask yourself a few questions: Do you want something durable or affordable? Is this used for heavy traffic areas (like your kitchen) or more for decoration? Will it be easy to clean, or does it need special care? If you're unsure which flooring is right for you, it's best to consult a professional. They can help narrow down your options and make suggestions based on your needs.
Not Estimating Costs Ahead of Time
The cost of flooring can vary greatly. The price of materials will depend on the quality, but so will the type of installation. A higher-quality product may need more work to install, making it more expensive. Also, some types of flooring are easier to install than others; if you have a tight budget, consider choosing something more accessible to put down. If you don't have a specific budget and just want to get the best quality flooring for your money, then you should consider talking with a contractor about what types of materials are available. They can help you determine which option will work best for your needs and give you an idea of how much it might cost.
Taking Hasty Decisions
If you're looking to install flooring, you should be sure to take your time. Don't rush into any decisions; instead, consider all the options available to you and find out what each one has to offer to make an informed decision. It's essential to take your time when making decisions about flooring because the wrong choice could cost you more money and aggravation than it's worth. If you want to get the best bang for your buck and don't want to spend more than necessary, then be sure that you consider all of the options available to you before making a final decision.
Not Considering the Maintenance Requirements of Your Flooring
While it's essential to consider the cost of flooring, it's also important to consider how much maintenance is required. If you want a floor that requires very little maintenance, you may want to go with waterproof laminate or ceramic tile. These are two of the most accessible types of flooring because they don't have grout lines where dirt can hide and breed bacteria (which can cause stains). However, if you're looking for a more durable floor that will last a long time, you may want to consider wood or vinyl. Both types of floors can withstand heavy foot traffic.
Conclusion
There are many different types of flooring to choose from, and each has its benefits. Avoid these common mistakes people make and ensure your flooring is flawless. If you have questions about your flooring, feel free to comment.