Have you been working from home for the past eighteen months and find yourself reluctant to go back to the office? Are you considering the perks and benefits that come with being your own boss? Perhaps you have considered starting your own business, but aren't sure you can come up with a great idea or how to get a new business moving on your own.
If this sounds like you, then you might find exactly what you're looking for with a home-based franchise. Home-based franchises uk are an amazing way to get into the world of business with a lower level of risk, and we have come up with five fantastic reasons to do just that. Read on to find out more.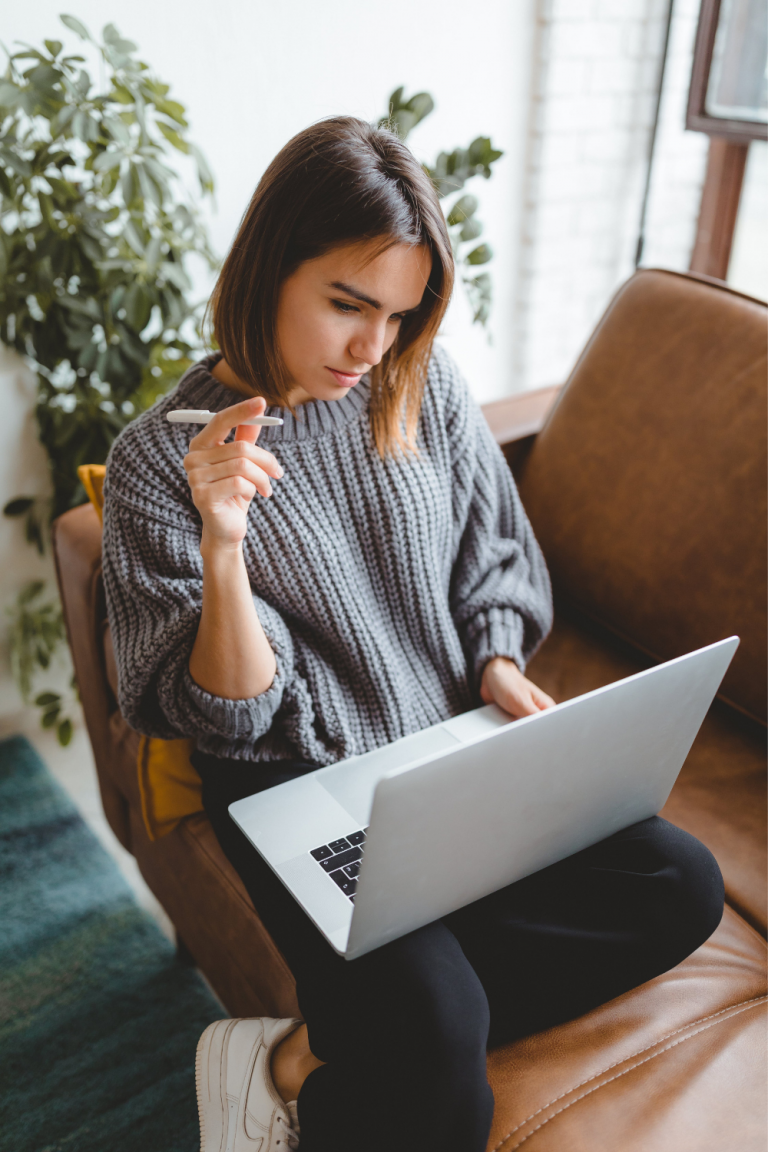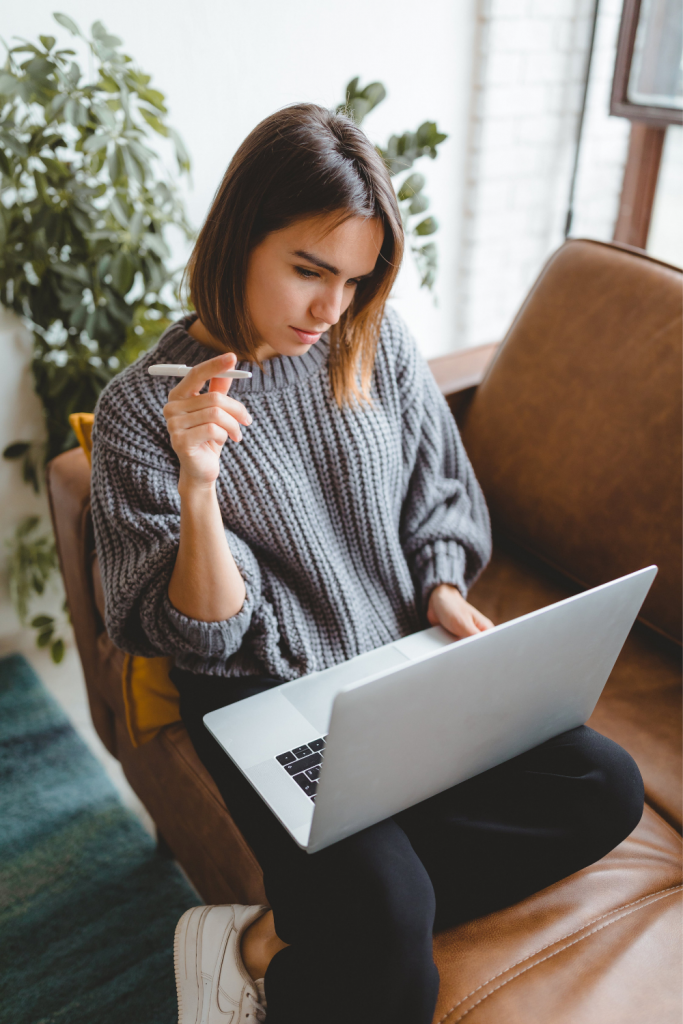 1 Fewer overhead costs
Even with a franchise, you may sometimes find yourself needing to either have a van or even set up your own premises. While this might be more affordable with a franchise (as gaining financing from investors is often easier), the overheads are still considerable. However, if you invest in home-based franchises for sale, you can set up an office in your spare bedroom and enjoy a minimal increase in your utility bills – which can be offset.
This means you will need to make a smaller initial financial investment, making franchising an incredibly achievable option even with limited capital, as well as those considerable long term savings on basics like electricity, computer equipment, and storage space.
2 Enjoying your freedom
Being chained to a desk can be draining. Even if you work from home for a company, you often need to work standard hours with very little flexibility to be enjoyed. However, with a home-based franchise, you are your own boss. You can take a little more time for yourself; if you like a slow morning or a slow afternoon, whether you are an early bird or a night owl, whether you want to work weekends or not. It's all up to you! But it isn't just the freedom of running your own franchise business, it is also the freedom of choice you have when it comes to what you do. There is a home-based franchise to suit everyone, so you can really do a job that matches your skills, talents and passions.
3 Be more productive
Commuting is stressful. Whether you are stuck in a car on a packed road or you are waiting for a train that seems endlessly delayed, more than anything else, commuting feels like a complete waste of time. With a home-based franchise opportunity, those wasted hours are no more! You won't have to try and make work calls from your car or get your laptop out on the train, you will be able to work from the comfort of your own home at all times, losing no working time. And all of your free time? Well, that's just for you to enjoy with as little sitting in traffic as you want.
4 Fit it around family life
If you are a parent, then you know that fitting a regular office job around family life (or vice versa) can feel nearly impossible at times. With a home-based franchise, you can tailor your hours to suit your parenting duties. While of course there will be some days when you find yourself putting in those long hours to get the job done, you will also directly benefit from that hard work. You will also be able to be on hand for your family, even when you are working. So you won't feel as though you are missing out on your little ones as they grow up, and you will be fully enjoying the benefits of working at the same time.
5 Become part of an established brand
Starting your own business is a high-risk proposition, especially if you have never tried it before. Going from the nine to five to being your own boss can be scary, and we have all heard those statistics about how frequently small businesses and startups fail.
However, when you buy into a home-based franchise, you are investing your capital in an established brand. This automatically means that there is a customer base out there who already knows and likes the brand, and who are likely to trust it. You do not have to worry about creating branding yourself, or thinking up marketing strategies, which can be difficult to do from your own home. There is more security than setting up entirely alone.