It's not surprising how many people think their water is okay, just because it isn't cloudy or yellow. After all, how is the average person supposed to identify something they can't see? The truth is, there are many other signs that something is amiss with your water. Here are just a few.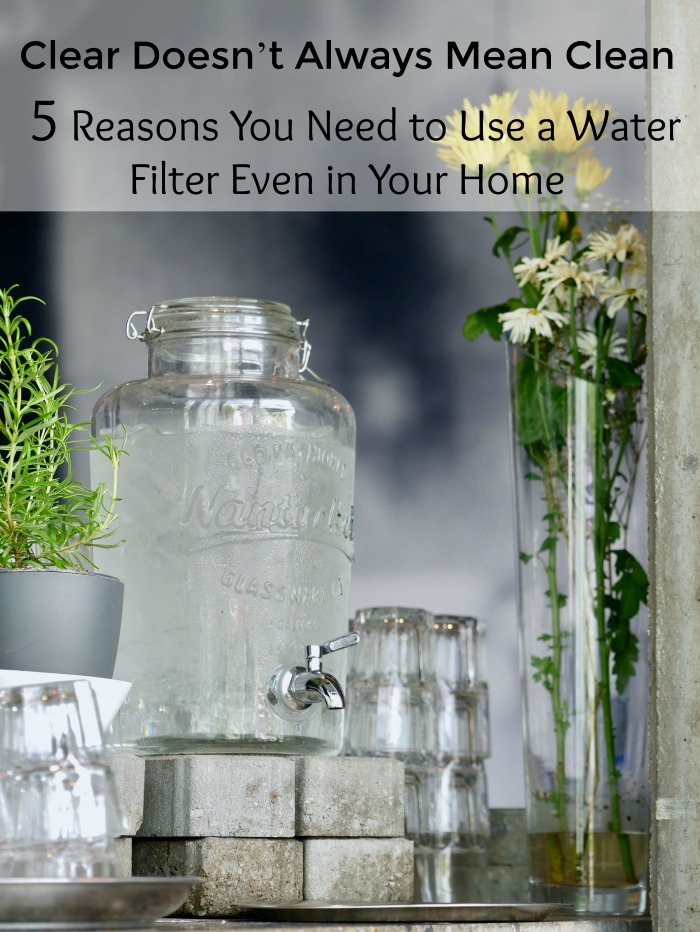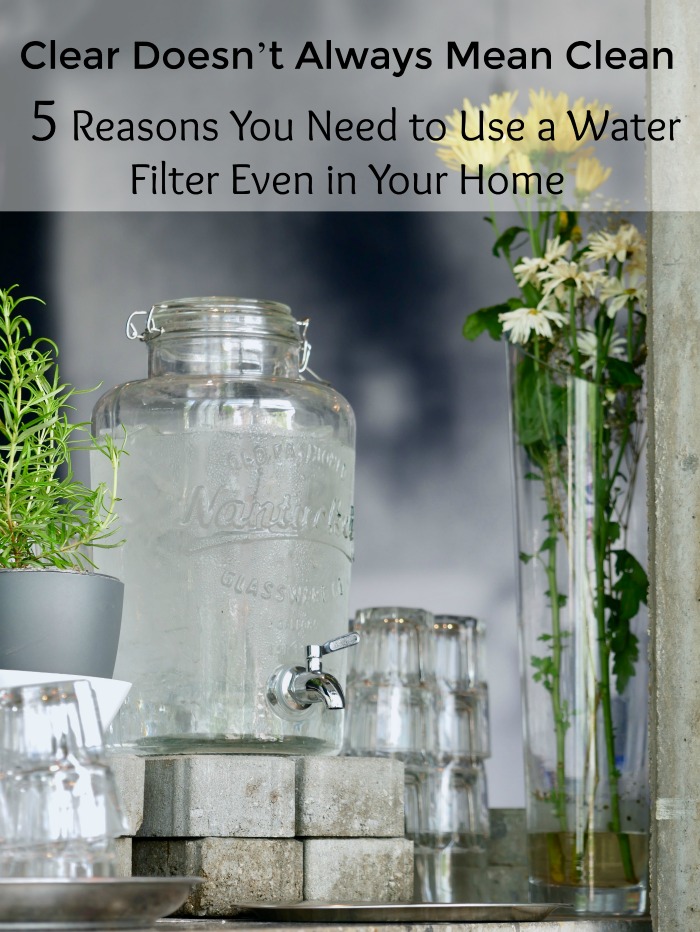 Something tastes "off".
It's common for people with municipal water to want to filter out treatment chemicals, fluoride, and the like. But even those with well water note that sometimes, their water doesn't taste or smell the same as it did last week. It's not always easy to determine what the difference is, but it definitely gives us pause.
This is a key reason why people default to products like The Berkey Filters. They want to rely on the fact that each time they take a sip, what they taste is pure, clean water.
Your stainless steel has buildup.
So, your water tastes fine. Still, you have terrible mineral deposits on all of your metal. This commonly seen on shower heads, dishwashers, steel water bottles, faucets, sinks, and even cookware. At this point, you're a dab hand at DIY solutions to clean these areas up.
Still, you could save a lot of time by installing a filtration system. It may not prevent hard water stains at every single entry point (like leaky faucets), but it will make a huge difference in the finish and condition of most stainless steel that is exposed to water.
Bottled water is a waste.
Each year, we use up billions of plastic water bottles. Chemicals used to make the bottle leach into the water, and so much of the plastic we decide we're done with ends up in the world's oceans.
There's also the issue of quality. A lot of bottled water isn't cleaner or better than what you already have. In fact, it might just be water from a different municipal tap.
Your hair color is all wrong.
How much purple shampoo have you bought in the last year? For those with lighter hair, you may notice that your color is always on the yellow-to-orange side, no matter what you do. You can spend all you like in the salon, but as long as you wash with mineral-laden water, it'll be brassy.
Even those with dark hair may find that their water makes their hair dull, limp, heavy, and lifeless.
It's healthier.
Aluminum, fluoride, hepatitis, arsenic – these are just a few things that filters can remove from your water. In addition, municipal water supplies are treated with chlorine, a carcinogen that comes with Disinfection By-Products. Many of these are also deemed possible carcinogens.
That makes health the number one reason people choose filtered water in their homes; it may reduce the risk of long-term illness.
When you look at your entire life at home, it's easy to see the wide-ranging impacts water quality can have. From your appliances, appearance, and health, water is essential to the condition of everything we are and have. Stop wasting money on bottled water today, and do yourself and the environment one better by filtering everything.