Although we are experiencing crazy heat waves right now all over the country, fall will be here before we know it and I am definitely looking forward to it. For me, I love the season more than any other because it not only feels great outside, but it makes my home look great on the inside, as well. Fall decor is always so cozy and warm feeling. They make it so I actually enjoy being at home, snuggling up on the couch with a book, in front of a warm fire.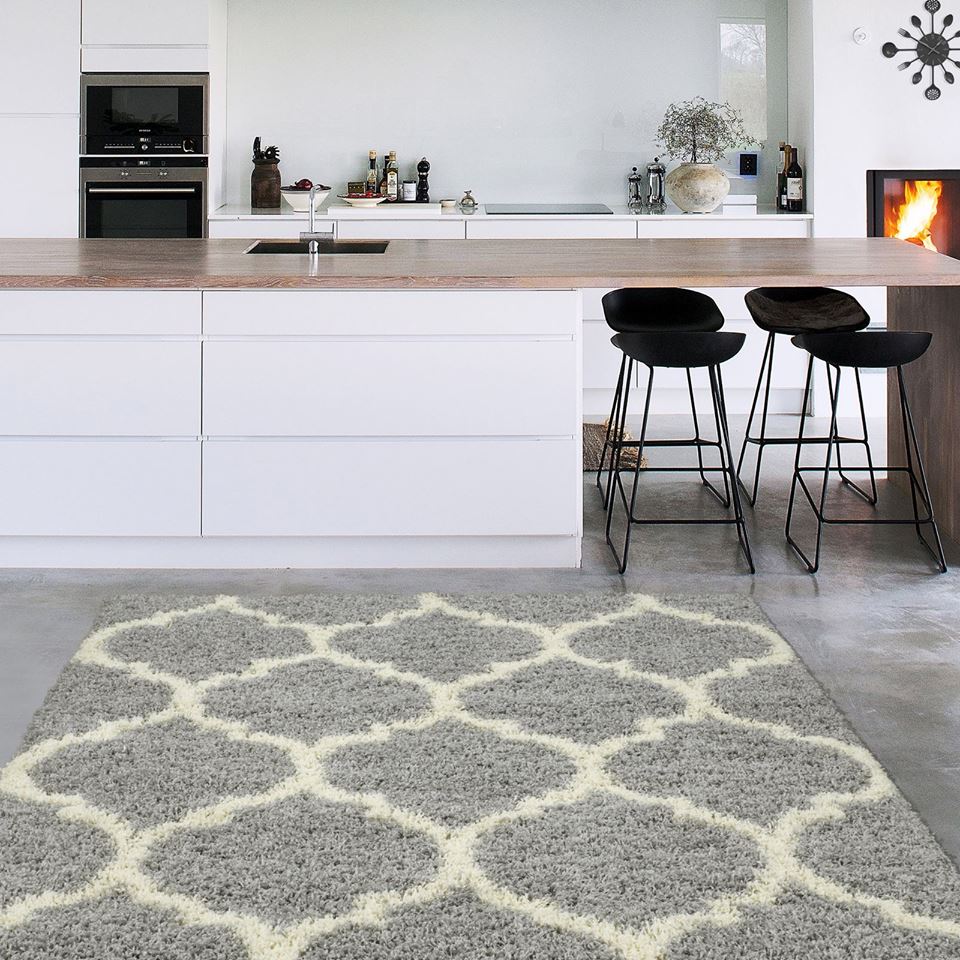 Switching mindsets from a hot summer mindset to a cool fall mindset can be challenging, though. If you are in the boat where you are struggling to make your home cozy, I want to help you out. Here are a few tips to help you make it cozier so that you can enjoy fall inside your home, as well!
Add Curtains
According to Dummies.com, "Curtains and draperies are chameleons. They work hard at blocking light and sound, heat and cold. They're also extraordinarily decorative and add enormous personality to a room.
What's the difference between curtains and draperies — and does it even matter? Traditionally, windows were treated to three types of curtains: a sash curtain (to filter light), a draw curtain (to block out light), and an over-drapery (which was purely decorative and is now just called a drapery). In very formal rooms (with sufficiently high ceilings), all of this was topped with a cornice or valance (to hide the hardware). This traditional treatment carries on today in period or very formal or dressy rooms.
The modern tendency is to think of curtains as sash curtains (often unlined and in a variety of lengths), and draperies (never drapes) as those that draw, completely closing off the window.
Another modern move is to drape and swag fabric loosely over a decorative rod or pole, in a nod to conventional valances and swags. Often, swags serve no function, but earn their keep by looking dramatic." Adding curtains or drapery can enhance your room, keep the warmth in, and make it feel quite a bit more cozy, so I definitely recommend them for fall weather. For spring and summer weather, they can also block out harmful UV rays and heat!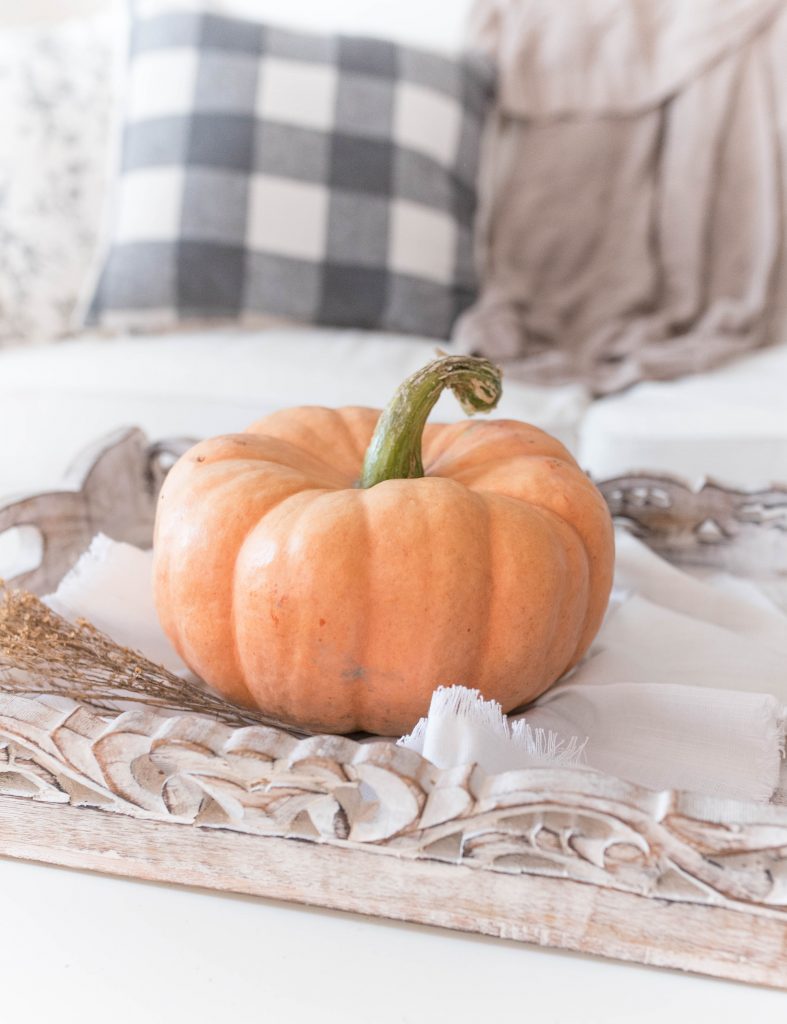 Set Out Fall Decor
Before you do anything else, you need to set out your fall decor. This can be as little or as much as you want, but I prefer to keep it classy with just a few things here and there. Places such as Home Goods, TJMaxx, and even Target all have tons of fall decor out right now, so that is a great place to start! When you tackle your fall decor, start with the essential spots – your dining room table, your mantle, and your front entryway. Then, see if you need any more decorations. Maybe an extra fall scented candle or two wouldn't hurt!
Change Your Meal Plan
This sounds silly, but change your meal plan! There is nothing better than a hot soup in the fall and winter, or warm brownies baking in the oven. Anything that makes you feel warm and cozy is perfect. Use local, seasonal ingredients, and your stomach will not only thank you, but your home will feel cozier, as well, thanks to all of the amazing smells!
Layer Rugs
One of my all time favorite ways to make your home cozy is by adding and layering rugs. Even if you have carpet flooring, add a rug or two to make the space feel warm and cozy. When it comes to buying your rugs, I highly recommend Sweet Home Stores. They carry homemade area rugs and runner rugs that are made the old fashion way. The rugs that they carry are diligently crafted creations that are truly one of a kind. They offer timeless styles, oriental designs, trellis designs, charcoal, solid colors, non-slip oriental rugs, and more.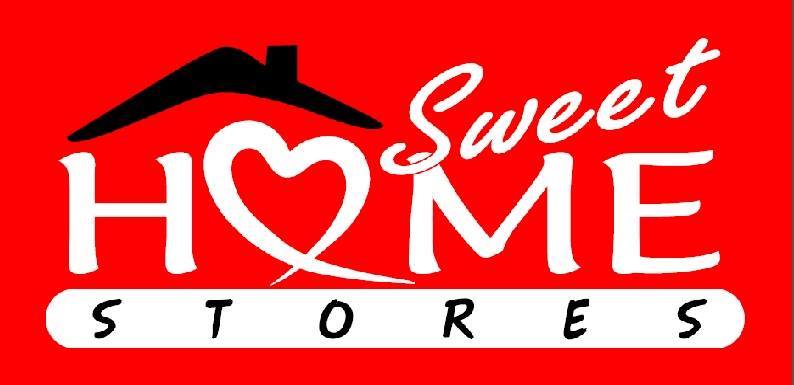 Sweet Home Stores sources their wide selection of merchandise from trustworthy vendors, including some of their own original designs. They say, "Not only are we able to provide existing products, but always introduce new designs to ensure that our products are the latest styles and at highly affordable prices." Sweet Home Stores offers a white glove delivery service, and even provides setup support, when needed. They pride themselves on having knowledgeable staff, affordable prices, and the best (and most fashionable) styles!
Add Additional Cozy Elements
Anything else you can think of to make your home cozy, add it in! For example, thick blankets, tissues (very important during the fall and winter months), and candles are great touches. Think cozy and add things when needed.