It may already be more than halfway through 2017, but that does not mean one cannot make changes in their lives so that it would be happier. There are many ways to improve oneself, and it does not take much more than adopting a few simple habits to ensure that you are living your best life now.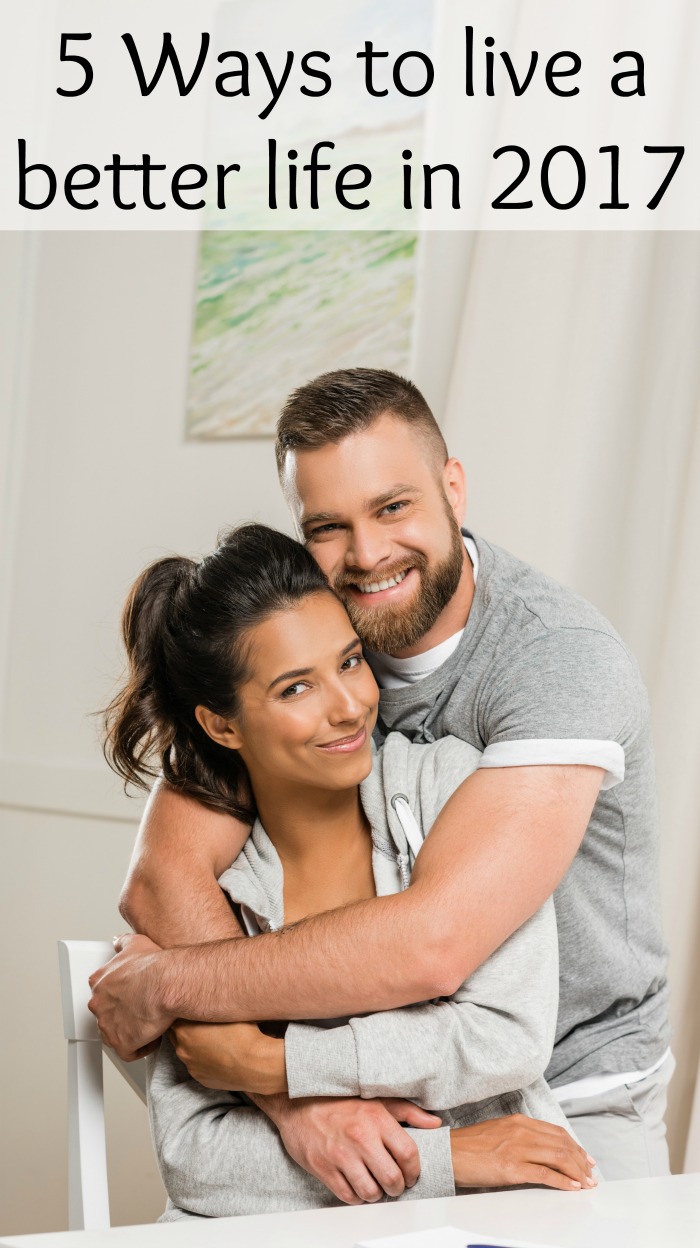 You might be feeling like you are stuck in a rut and you need to get past that loneliness you are feeling. You do not need to enact drastic changes in your life to get out of that funk. Happiness can be easily achieved without having to overhaul your whole life.
Here are a few simple tips you can follow to make sure that you will live a happier life for the rest of 2017.
Form lasting relationships – you might feel the need to assert your independence at every chance, but never forget that no man is an island. You will need a support system for the tough times that will happen in your life. It's not about how many you will have, but just how strong that relationship is. You may feel like it would not make any difference, but strengthening your relationship with friends and family to ensure that they would last for a long time will become a source of strength in the future.
Forget the past failures – if you find yourself struggling in the past months or maybe even years, try to look back and see if you are still holding on to a past failure or hurt. Maybe it is a failed relationship or a promotion that did not come. It's alright to mourn those struggles, but it's also good to take a lesson from them and use it to motivate you to do better, instead of wallowing in bitterness and misery.
Set smart goals – the key is to set realistic goals that you know you can achieve. Sometimes, people make it harder for themselves when they set the bar too high. You can start with one big goal for the year, whether it's traveling to a place you've never been to, or learn a new language. Remember to write it down and list small achievements you have done while working towards that goal.
Practice gratitude – just being alive is something already to be grateful for. There are so much more other people who are having a hard time, not knowing where to get their next meal, or without a roof over their heads. If you have these, then you are already better off than millions of people all over the world. Practicing gratitude will make you appreciative of the things around you, and you will not take small things for granted anymore, leading you to be happier with your situation.
Stay healthy – health is wealth, so you need to make sure that you are at the peak of your physical condition. Aside from the usual tips of eating healthy food and doing regular exercise, if you are sexually active, you also need to make sure you are tested for sexually transmitted diseases. Stdaware.com does testing in a convenient and affordable way. Check out their site for more information on the process.