In order to keep the spark alive in your relationship, you need to put the effort into treating your other half. This is a fantastic way for you to show them just how much they mean to you and to thank them for everything they do. If you have spent a number of years together, you may be finding it difficult to come up with new and interesting ideas. Below are five tips that will help you to get inspired.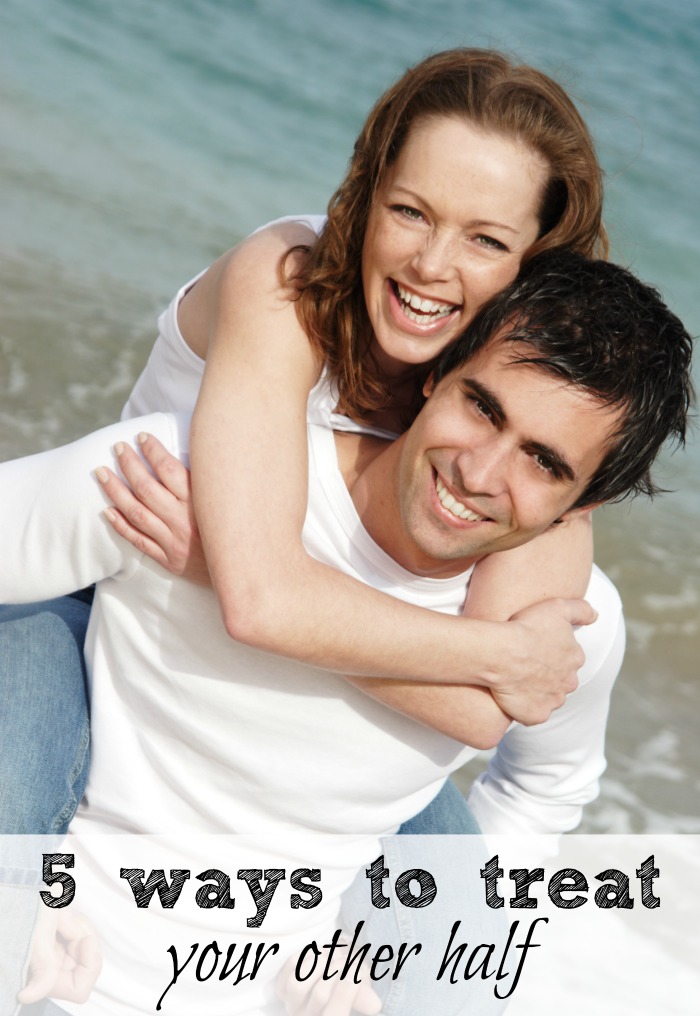 A treat that suits their interests
If you are struggling to think up a way to treat your other half, you should start by making a list of their interests. This will help you to choose something that is sure to get them excited.
A treat that broadens their horizons
In addition to this, you should explore treats that will give your other half the chance to broaden their horizons. Perhaps there is a secret passion that you could give them the confidence to explore. Or, maybe you could surprise them with an adrenaline-fueled activity that is completely out of the ordinary. This could be anything from a scuba dive to a bungee jump.
A treat that helps them to relax
Alternatively, you could completely switch gears and encourage your loved one to relax. Why not treat them to a spa day or a weekend away? Or, if you are trying to cut your costs, you could simply take on all of their daily duties and give them a chance just to kick back. This is an especially good idea if your partner is in a stressful profession or finds it difficult to prioritize their own needs.
A treat that brings your household together
Next, you should consider a treat that will bring your household together. You could even work with your children to create something sentimental such as a family award show or an exciting treasure hunt. Another idea is to set up a campsite in your backyard. This is a fun and easy way for you to bond with your loved ones in the comfort of your own home.
A treat that keeps the spark alive
Finally, you should endeavor to inject some romance into your relationship. You could do this by writing your loved one sentimental letters, treating them to a relaxing massage, or going out on a date night. Even simple gifts such as a box of chocolates or a bottle of champagne will be incredibly effective if they come as a surprise. Why not create a hiding space in your home? That way, you will always have a treat on hand whenever the moment is right.