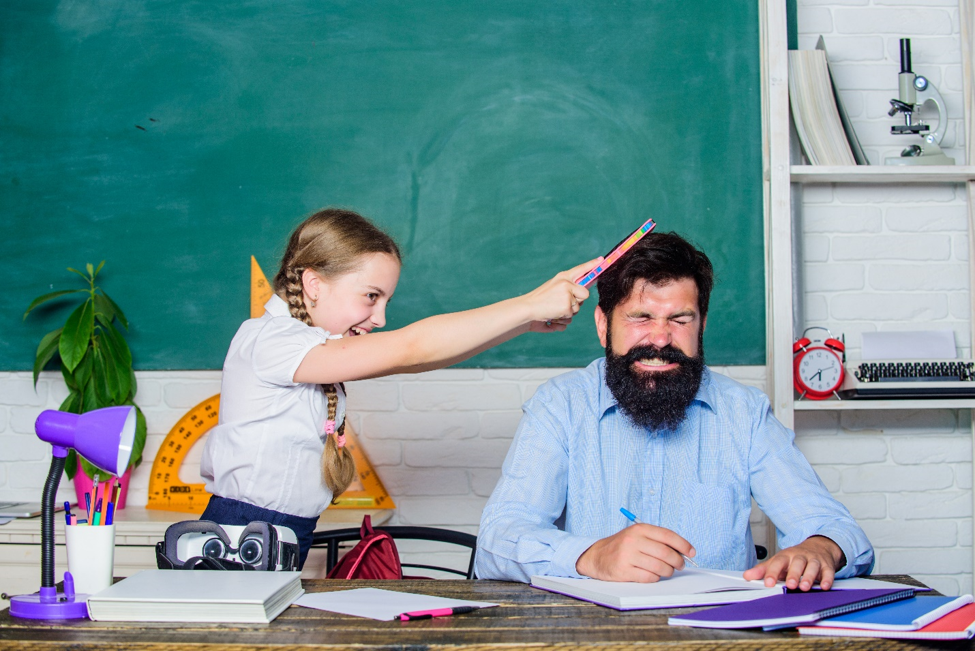 Many homeschooling families choose to work year-round. Not only does this allow for students to work ahead and potentially graduate early, but it also keeps kids focused on learning all year long. While homeschooling year-round provides many benefits, it can be difficult to keep children engaged in schoolwork while their traditionally-schooled peers are out of school for holidays or seasonal breaks. Here are a few tips for parents who want to homeschool their children year-round.
1. Create a Year-Long Schedule
One way to ensure that you stay on track for year-round homeschooling is to create a personalized schedule just for your family. When you create this schedule, you can pre-plan your breaks and field trips. Share this schedule with your children so that they can see when they will get breaks. It is very hard to stay dedicated during the hard lessons when you feel like there is no end in sight.
Allow for flexibility in your schedule, however. Remember that not everything will go exactly how you had planned it.
2. Take Breaks
Just because you aren't taking the whole summer off of schooling doesn't mean that you shouldn't take breaks. By taking regular breaks, you are giving your children some time to refresh and reset. Everyone needs a break from time to time, so don't try to force your kids to work on academics for 52 weeks a year.
Many parents take at least one break every quarter. For example, you could take a week off in February, three weeks off in May, a week in September, and another two weeks in December. This adds up to seven weeks off without taking off months at a time in the summer.
Taking breaks is important. Just because you are teaching year-round doesn't mean that your kids won't need to have time off to do other things and just enjoy being children while they can.
3. Stay Flexible
Remember that flexibility is key to maintaining a year-round homeschooling schedule. It is hard to plan a full years' worth of schoolwork. You probably can't predict when your children will blow through lessons quickly and when they will struggle with something and need some extra help. These are times when flexibility is key.
You don't want to harp on a topic for a week that your children understood with just one lesson. You also don't want to rush through something that doesn't click right away just to stick to the schedule that you created months ago.
4. Plan Field Trips and Vacations
Your kids are going to need outside stimulation. Vacations and field trips are the perfect kinds of excursions for homeschoolers because they can be planned in the off-season when other kids are in school. Museums, zoos, and other popular destinations are much busier in the summer when kids are on break.
Vacations work in much the same way. Parents tend to plan vacations during the summer, winter, spring, and fall breaks. If you can plan a vacation in an off month, there will be fewer people sharing the same space.
5. Make Summers Fun
It is probably going to frustrate your children when you first decide to skip summer break. While they will eventually fall into a productive routine, it is still a good idea to make summer learning as much fun as you possibly can. Many places will be busier, but that doesn't mean that you can't visit museums or go on other educational outings.
Plan at least one short vacation during the summer months. Let your kids take time off for swimming and playing with friends. This is a great time to take advantage of the fact that traditional schools are out of session. Schedule playdates with your children's friends that are enrolled in public or private schools during the regular school year.
Another idea for year-round homeschoolers is to make the later part of summer more part-time. While there is still dedicated time for schooling, maybe you only do schoolwork two days a week. Having a less comprehensive schedule will make your children feel like they are getting a summer break like their traditionally schooled peers.
6. Check in With the Kids
This type of schedule isn't for everyone. While parents may love it, it is hard for some children to stay focused on school year-round. Ask your children how they feel about this schooling schedule. Really listen to their responses. If this isn't something that your kids are enjoying, it might be time to reconsider.
Reconsidering the arrangement doesn't necessarily mean that you go back to a traditional school schedule. Instead, maybe you take off two or three weeks every quarter to break up the workload. Talk to your children and see what helps them be their most productive selves.
Homeschooling is a labor of love. It is hard work, but many families find a lot of success with homeschooling. Year-round homeschooling is even more complicated in some ways, but with these tips, you can master it!