Summer is a great time to enjoy with family and friends, but with summer comes heat, and not just any heat. Yes, we're talking about that hot, sticky, humid heat that makes it impossible to feel comfortable. Summer is a time meant for you to enjoy yourself and that's why we're going to give you these six quick tips for staying cool during those extra hot days.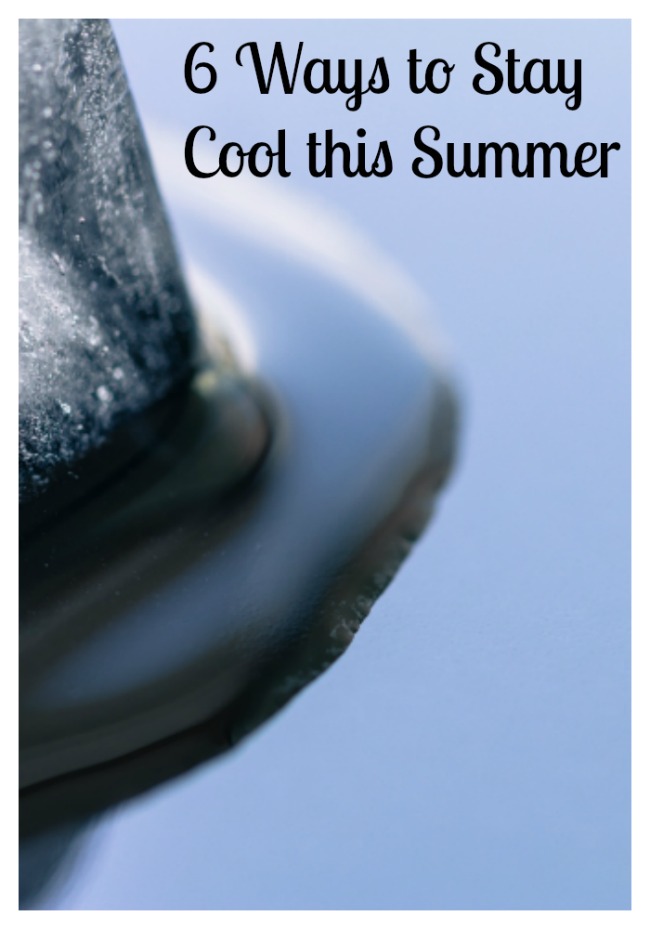 Drink water: Now this one might seem a little self-explanatory, but you'll be surprised how many people forget to drink water. Sweating can cause you to become dehydrated much faster than usual, and dehydration is the last thing you want if you're trying to stay cool.
Wear the right clothes: Light-colored clothing is the way to go if you're suffering from the heat. Darker colors absorb light and hold it in, raising your body temperature. Wear clothing with breathable fabric as well, such as cotton.
Stay low: Hot air rises so if you can help it, try to stay low. During the hottest hours consider using the basement, they're usually 10-15 degrees cooler than the upstairs part of your house.
Apply ice to pulse points: Applying ice to areas like the wrists, inner elbows, back of the knees, and neck can help cool your body because this will cool the blood running through the pulse points. Try this every few hours.
Avoid alcohol and caffeine: This ties into the first tip about dehydration. Alcohol and caffeine can promote dehydration, making the effects of the heat much worse.
Close the curtains: When you leave the house, try closing the curtains to your windows before you leave. This will help keep your house from capturing all that light and heating up while you're gone.
These tips should help you get through those seemingly unbearable hot days so you can enjoy your summer to the fullest.