I am working with Tula to share with you my experience. All thoughts are my own.
I spent most of my younger years not caring at all about my skin. I never put on sunscreen. I never worried about putting on moisturizer.  I basically washed my face in the shower or if it was dirty, and that was the end of it. Over the past 3 years, I have noticed that my skin seems to look a little dull. I have more break outs and worst of all, I am noticing a lot of fine lines on my face. So I have decided that it was time to start worrying about my skin.
I have started using creams and serums that are made to improve the way my skin looks. For me, especially, I am concerned with my eyes. Because I do not sleep well, I tend to have  a lot of bags under by eyes, with dark circles, and it gives me a very tired look. Not to mention those lines.
I recently was able to take the 7 Day Challenge from Tula. Basically I just gave the products a try for 7 days to see what kind of difference I would notice. I used their Purifying Face Cleanser, Illuminating Face Serum, Revitalizing Eye Cream, and Hydrating Day and Night Cream.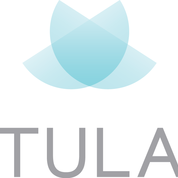 Tula is actually the Sanskrit word for balance. The concept of the product line is that people need to take care of our insides to look good on the outside and that feeling beautiful on the outside can improve how we feel on the inside. Tula incorporates a patented Probiotic Technology, That I have never heard of in skin care products. Recent studies have shown that the  use of stimulates skin's protective mechanism. That creates moisture and the balance of the "good" bacteria on the skin's surface, which helps guards against acne and UV-induced damage. It also boosts skin's elasticity and collagen production.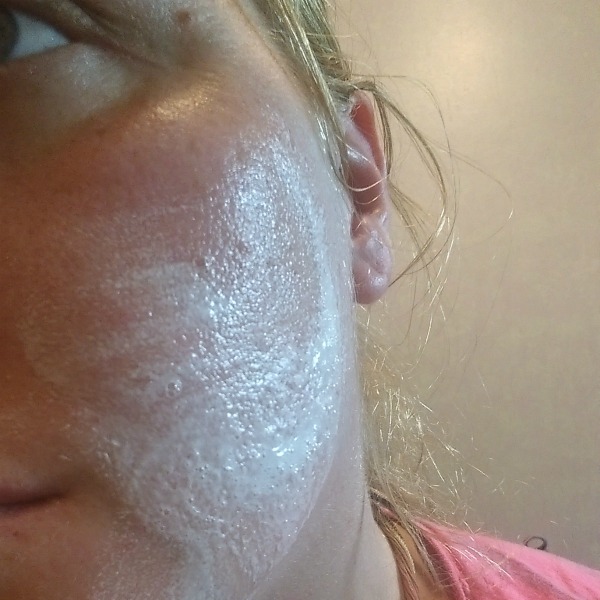 I love the face cleaner. So many foaming cleaners that I have tried just do not leave my face feeling like I used something to get it clean. Or I use it and it feels like I used body soap on it. My face feels dry and tight. With the Tula face cleanser, my face felt clean but not dried out.
I really like the day and night cream as well. It is supposed to act like a multivitamin for your skin. Featuring Probiotic technology and nutrients , it is designed to visibly reduce fine lines and help improve skin's smoothness, suppleness and youthful appearance. I liked how soft my face felt even after using in many hours before hand.
The Face serum is a light, easily absorbed formula meant to help with having softer skin and evening out skin tone. It is also designed to diminish the appearance of dark spots and helps to maintain a fresh, youthful-looking glow. I notice I have a very uneven skin tone and it is one of the other things I really hate about my skin. I am hoping that as I continue to use the serum, I will notice  a bigger difference.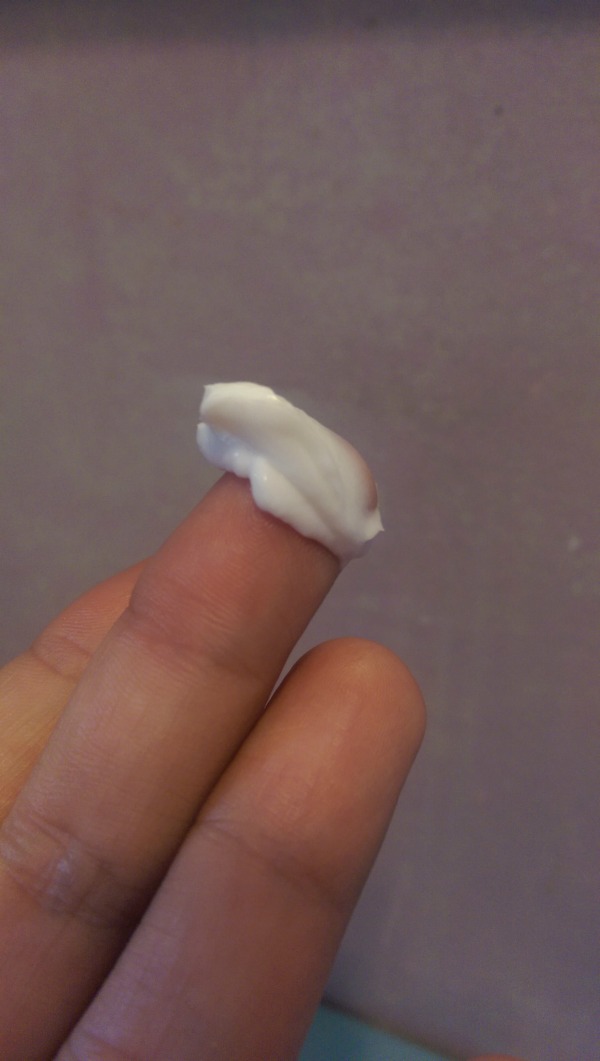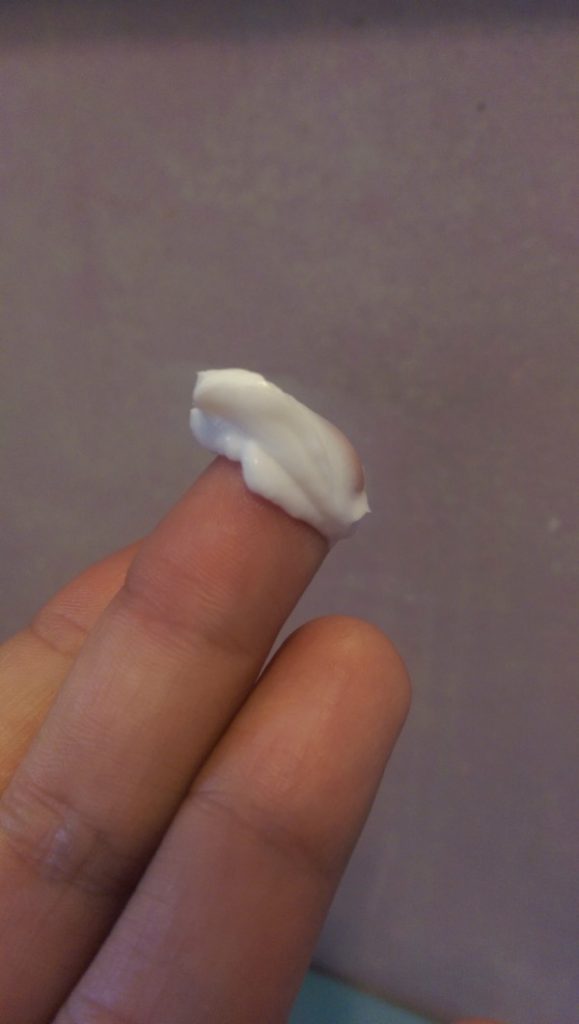 My favorite part of the 7 day challenge set is the eye cream. It is so thick and feels fantastic. It is a creamy formula that is meant to hydrate skin and help minimize the appearance of fine lines, dark circles and puffiness. I didn't see a difference in the fine lines in my 7 days, but everyone was asking me if I had been getting more sleep because I did not look as tired as I normally did. That is a big deal to me.
Tula just recently launched on the market. It will be available exclusively from QVC. I recommend giving it a try. IN my 7 days I have noticed a difference in the way my skin feels.  I am a big sceptic on seeing a difference in only 7 days, but I did see a major change in my eyes, that even others around me could notice. And my skin feels silky soft.