No matter where the destination, how far the distance, or what the budget might be, that dream holiday is within the grasp of everyone and can become a wonderful sun-drenched reality. But it won't just happen. Changes might need to be made to your lifestyle and expenditures, with strict budgets applied. These changes could make all the difference when it comes to that perfect vacation.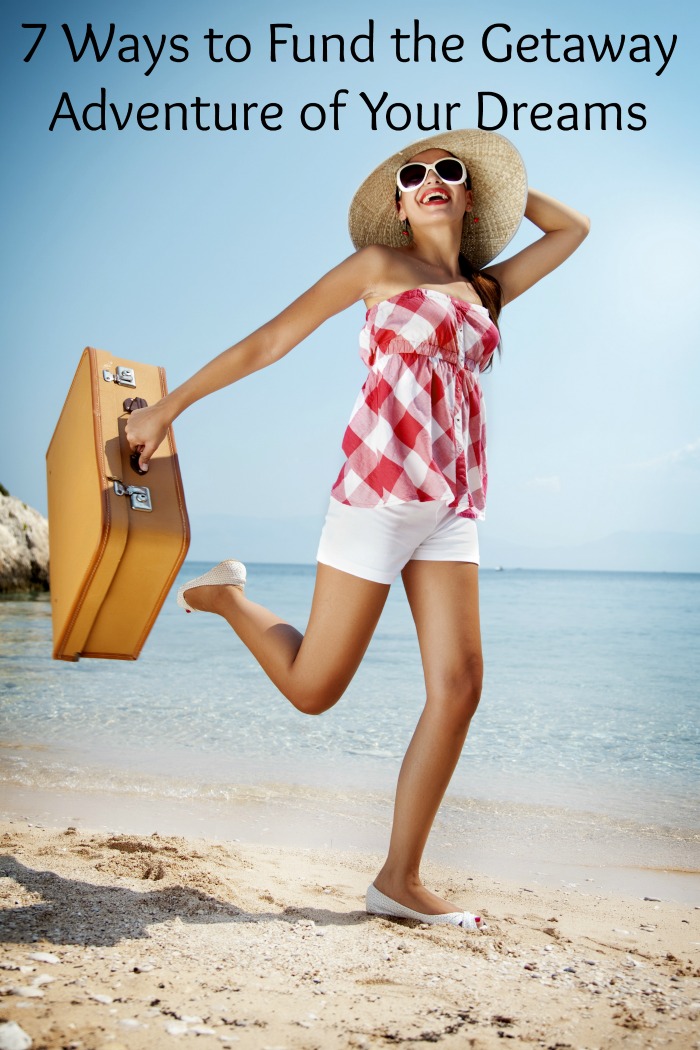 Save Your Money
A dedicated savings account is the first step to take, and it's amazing just how quickly the total can climb if spare cash can find its way there. After all, giving up just two takeaway coffees a day can amount to well over $1,000 a year, and that right there is a ticket to just about anywhere.
Dining out, and drinking, too, can drain precious funds so easily. It may seem like missing the boat at the time, but when you're sipping Aperol on a beach in Mexico, those thoughts will soon disappear. Entertaining at home might be the order of the day, but there will be plenty of dining out soon enough.
Get More Money
A little extra cash always helps, and picking up some side income has never been easier. It's even worthwhile looking at ways to earn money at home, whether it's filling out paid surveys or even selling unwanted clothes online. These little things will pay for a meal out or an airport transfer.
Taking out a personal loan will provide the financial freedom needed if things are just a little too tight or the vacation opportunity is just too good to miss out on, and time is short. Extending a sensible savings routine after the trip should be achievable, and once again, there is no such thing as the perfect vacation if the holiday is spent worrying about funds.
Plan Well for Big Fun at Little Cost
Image via Flickr by rogaclarke
Researching the trip will help out hugely with the vacation budget. There are so many deals available, whether it be through low-cost flights, hotel comparison sites, or early booking, that searching them out is vital. Spending more time doing your homework could help you save as much as 40 percent on sites like Booking.com.
Frequent flyer programs might seem like too much hassle for some, but linking credit cards, utilities, or insurance payments will help gain extra points that will soon mount up and eventually reap rewards with that all-important free flight or hotel.
Signing up or registering with vacation sites and booking agencies is a great way of knowing what's out there and what others are paying. The feeling of knowing, when boarding that plane to paradise, that an absolute bargain has been secured is a perfect way to start a fabulous journey of a lifetime.
Applying all or just a few of these ideas will not only make your coffers swell but also allow for peace of mind. That will go a long way to making that dream vacation everything you hoped it might be, starting even before you leave.