I can not believe how close it is to Christmas. December is flying by. I wanted to try something fun this year and do a 12 Days of Round Ups. So on the first day of round ups, The 6 Pack gave to me:
70 Peppermint Recipes
This time of year people always think of peppermint. Whether it is peppermint flavor or just candy canes, peppermint goes hand in hand with Christmas. Enjoy these recipes from some great bloggers.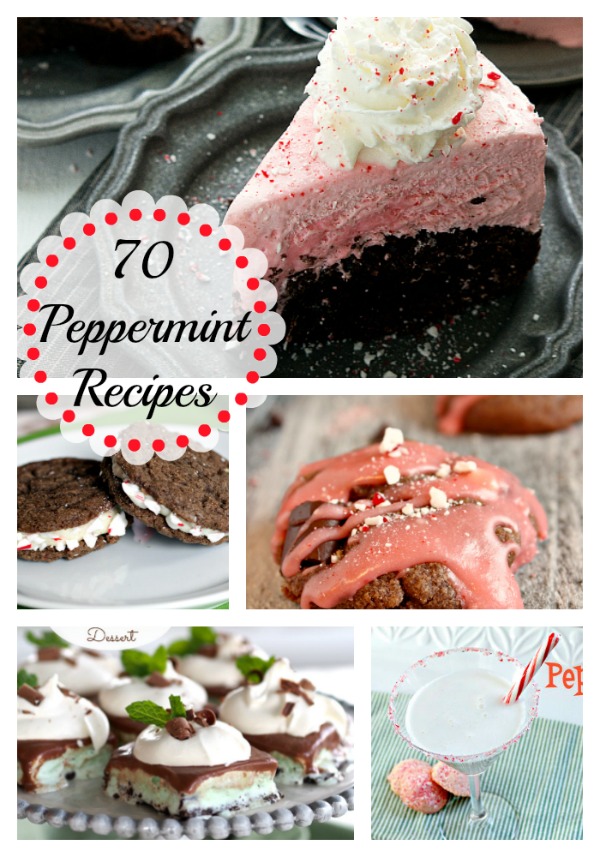 White Chocolate Biscotti Recipe with Crushed Candy Canes {Whole Wheat, Low Calorie/Fat & Zero Butter}
Chocolate Peppermint No-Bake Cookies
Peppermint Chocolate Pie