Toronto is well-known for being an artsy and interesting city, but many are nervous about fitting in or making their own space within a community like that. How can you compete when almost every person you meet is an artist? How do you fit into a community of fun and vibrant misfits?
If you're moving to one of the coolest neighborhoods in Toronto: here's everything you need to know to settle in!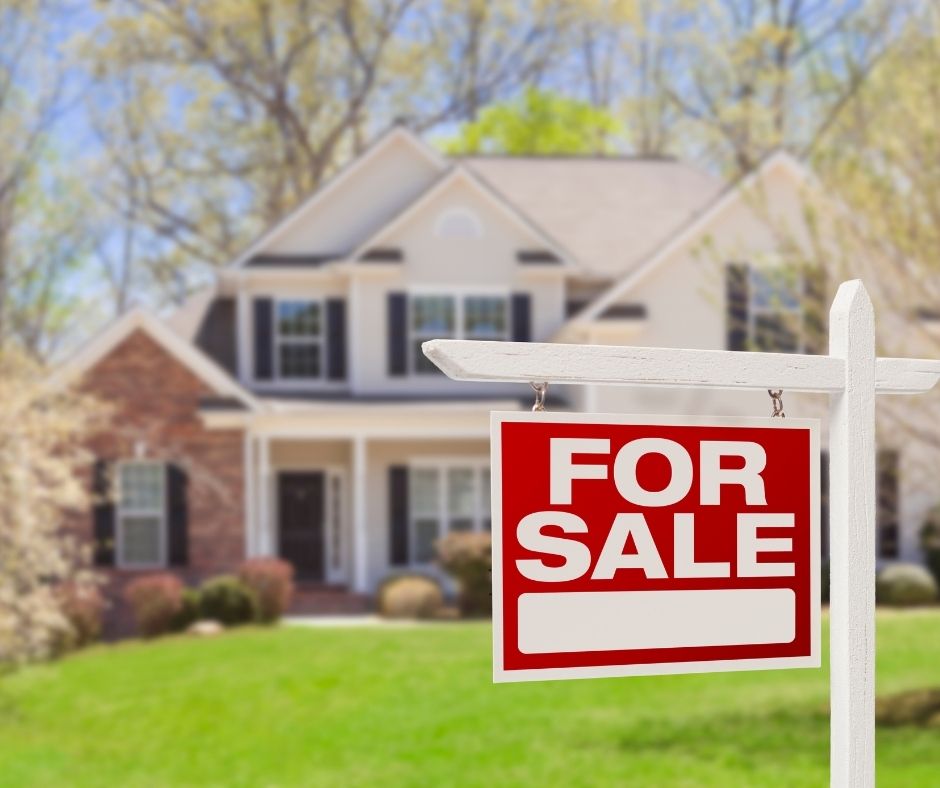 The Closer to the Water, The Better
Some neighborhoods are cooler than the others, and in Toronto, that rule sits where the water is the most visible. Unsurprisingly, the most quirky and fun areas are also those closest to the rivers and Toronto Islands.
When looking at homes for sale in Toronto, seek out streets that are close to the water and not too far from quirky shops and interesting restaurants.
Seek Out Walkable Streets
There are plenty of walkable streets in Toronto, and each offers the chance at a less stressful life than living in an area you can't trust or don't feel safe in.
Sites with more walkable streets are more expensive, but they're also more likely to have close-knit communities where people will talk to each other and get to know their neighbors. If you want to settle in like a local, the best bet is an area that allows you to communicate and relax.
Don't Stop and Stare When Walking the City.
This is a rule that has to be repeated for every major city, but many lose track of it and don't realize the importance. When you're in a busy area of the city, don't stop and stare at art or stand in the middle of sidewalks while you check directions on your phone. Try to get to an area that's well lit where people won't be trying to walk past you.
This is not only so that you won't annoy the people walking by: but also for your safety since people will be less likely to try and mug you or steal from you if you seem alert and aware of your surroundings.
Support Your Local Artists and Businesses
Supporting your local artists is the best way to ensure that you'll be accepted as part of the community. From the many businesses and companies to the multiple artists, pop-up shops, and museums in your area: try to support them all in any way you can.
This could simply mean showing up to an art gallery premier of a local artist or visiting the pop-up shops and grabbing a business card so that you can follow them on social media. Supporting your community is the quickest way to allow yourself to become part of it.
You Can Join the Community if You're Willing to Try
If you're nervous about settling in and being part of the community when you arrive: don't put too much pressure on yourself!
Everyone needs time to figure out a new living area, and your neighbors will also need time to get used to you and feel close to you. Don't put too much pressure on it; support your local artists and neighbors, and you'll fit in quickly.