This is a sponsored post through the Social Media Chicks influencer network. I am a Sears Holding Corporation blogger, though all opinions are my own
Brrring, Brrring! That's the phone ringing and it's the 1990's calling. They want their couch back. If you are like me,  that rings true. It is definitely time to plan for a décor upgrade, which we will be doing after the make over in our living room. That doesn't mean I have to look into a pricey interior designer. Sears' Furniture Collection can help turn the living room from drab to style magazine-worthy in no time flat.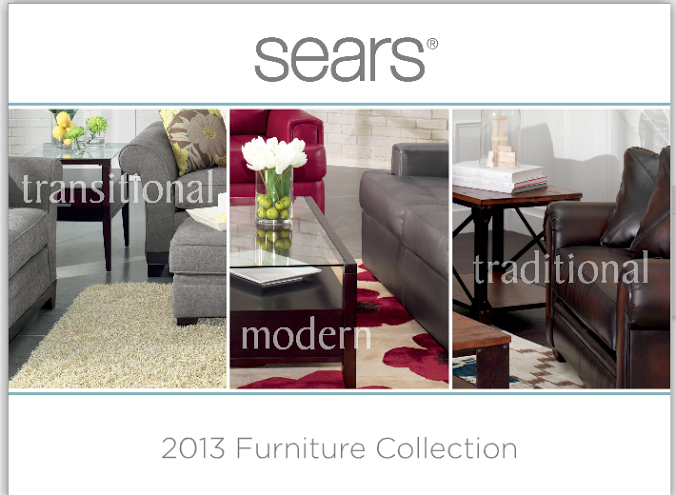 From traditional to modern, Sears' furniture collection has something for everyone. You can mix and match pieces from each collection to suit your taste or shop the entire collection for a matching look. Still need help making a décor decision? Follow these easy tips:
– Find color inspiration from a favorite wall color or painting. This will be the focus of your design choices
– When shopping for the living room, don't overstuff the room. Plan for ample walking room between furniture pieces
– Tie the room together with matching pillows, a rug and other accessories.
Best of all, you can upgrade your room in small payments using FREE Sears Layaway (no service fee) through 3/24, valid on new Layaway contracts only. After it's all said & done, your friends will be begging for your designer's phone number.