Everybody needs to know all there is to know about family planning, otherwise you might run the risk of not quite getting what you are looking for out of life. Few things are as important as getting your family planning right, so this is something that you are definitely going to want to look into as best as you can. Of course, there is a lot to consider here, and in this post we are going to take a look at just a few of the most vital things that you will need to bear in mind when you are thinking about your own family and your plans for the future.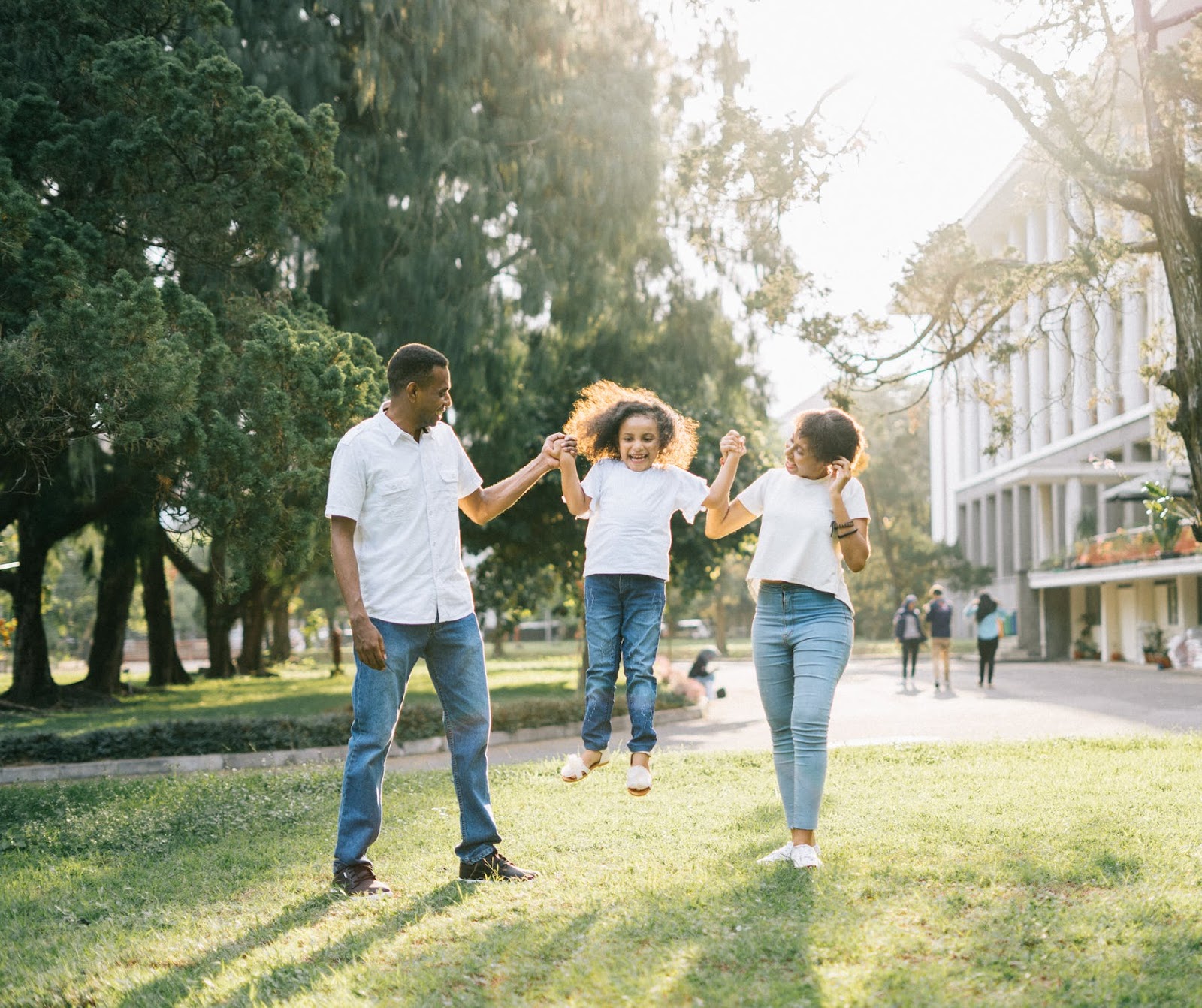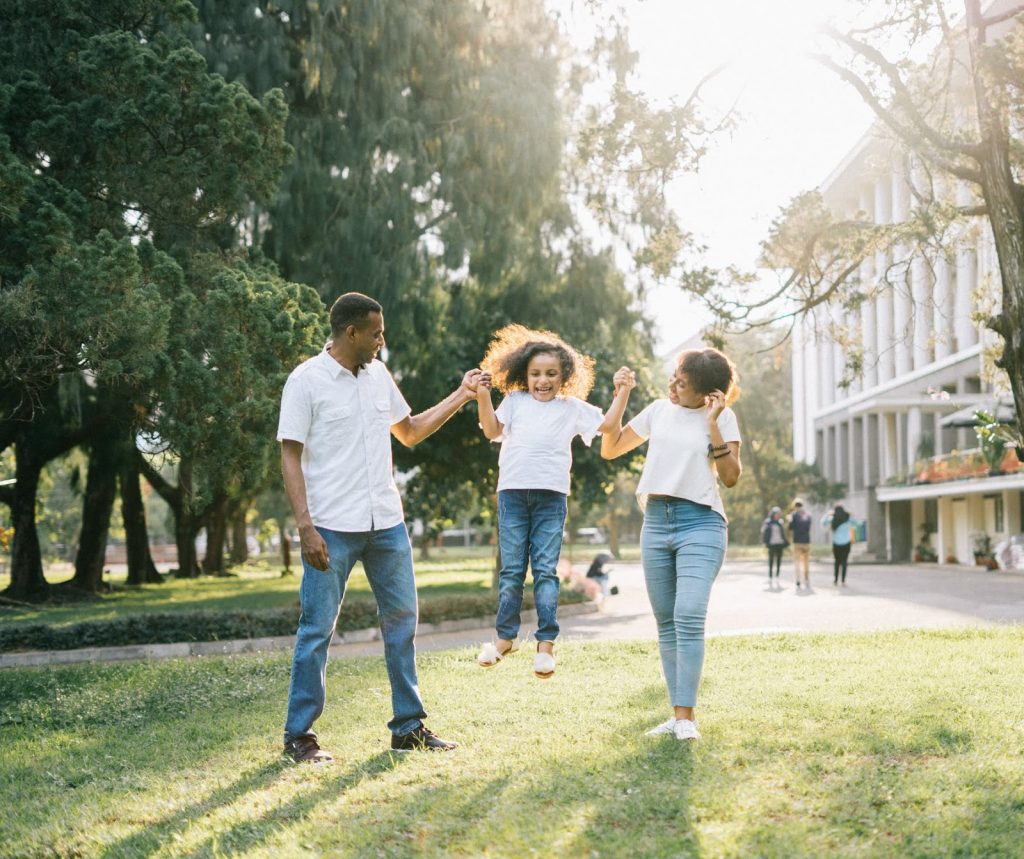 Think About Your Personal Desires
The most important thing is that you know what your own personal wants and needs are, and that you are doing all you can to make them more likely to come true. You can't readily get your family planning in order if you are not sure about what you actually want. You have to consider not just what you are keen to get out of your life in general, but whether you have any particular desires when it comes to your family as well. The clearer you are on these matters, the better, so make sure that you are doing this first and foremost.
Communicate With Your Partner
If you have a partner, you should make sure to communicate with them as often as possible, and clearly, so that you are both on the same page when it comes to knowing what the other person wants. It doesn't even matter too much if you are in disagreement – or at least, it is best to know that if it is the case, rather than pretend otherwise. But communicating with one another is the only real way that you are going to be able to know what to do and where you both stand, so this should always be something that you take the time to do as often as you can and as fully as you can.
Look At Your Options
Depending on what you want to achieve and what your plans are, you should remember that there are a lot of different options to consider. The more you know about these options, the better, and the more empowered you are going to be, so it really is vital to look into them. Of course, you will be looking at different options depending on your needs and desires, so it is going to be something you want to look into as best as you can for that reason. Below we'll look at the options for different scenarios, so it will not all apply to you equally, but it is all worth knowing about.
Protection
If you are keen to avoid getting pregnant, then there are many kinds of protection that you might want to look into getting. Between you and your partner, you need to talk about what is going to be best for everyone, and make sure that you are meeting in the middle with regards to this. Bear in mind that it is flexible too, and that you might want to change what kind of protection you are using in the future if necessary from time to time.
Of course, a common and well-loved protection method is the pill, and it is easier than ever to find a pill that works for you. If you ever struggle with repeat prescriptions, you can reorder your contraceptive pill online these days quite easily, so that is something that you will want to think about if it comes to it. The pill is not for everyone, however, but there is also the implant and the coil to consider – that is, if you don't simply want to look at using more traditional methods of contraception.
Options For Having Children
If you do want to have children, it's likewise good to be aware that there are lots of options available to you that will enable you to do this, no matter what kind of position you might be in or how many you want and so on. For instance, you might be able to do IVF or something similar, if you are not able to conceive and you want to make it happen. These can often be extreme situations, but it's something to be aware of. At all times the main thing to do is to speak to your doctor about your options. That way, you should be able to get what you need.