I participated in an Influencer Activation on behalf of Mom Central Consulting for CLn Skin Care. I received product samples to facilitate my review as well as a promotional item to thank me for my participation.
My daughter has such sensitive skin. And with her sensitive skin, she has eczema. The littlest things can set her off. Sometimes her skins will become red and irritated and itch her like crazy because she has eaten something, the pollen is bad that day, or the mold count is high, or because her clothes are rubbing her. Some days I can not even find the reason. But what I do need is something to help with eczema.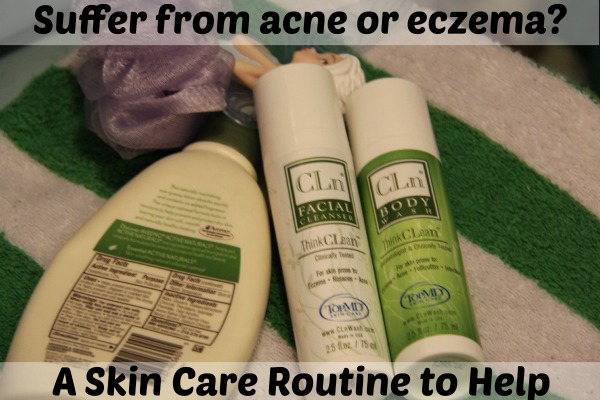 I needed something to help my daughter with her skin issues. She was uncomfortable and self conscience about it. I was given the chance to try out the CLn Skin Care. CLn has a facial wash and a bodywash. I was excited to give the CLn Skin Care a try because it has been given the Seal of Acceptance by the National Eczema Association. And I wanted something that would make my little girl feel better.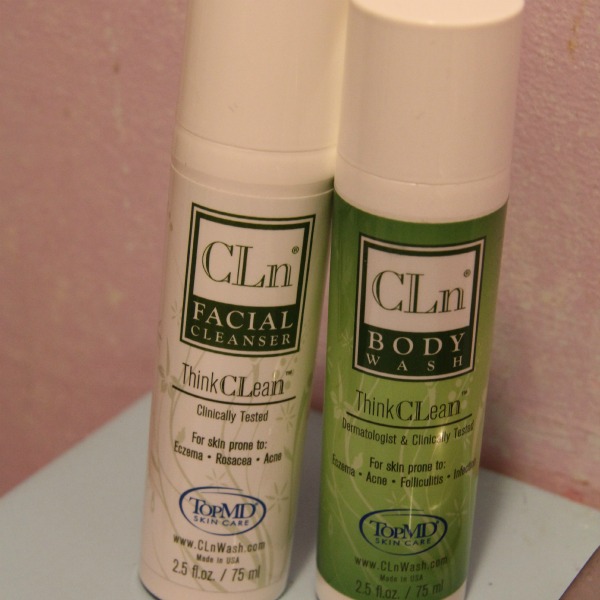 Normally I use a use a fragrance and dye free baby wash and a high quality moisturizer. With the CLn Bodywash, I only need 3-4 pumps and then wash her from head to toe. Adding in the CLn Bodywash, I have noticed that my daughter is not tearing at skin as often and is not as uncomfortable. With summer coming, the heat and humidity usually sets her skin off in a red angry rash that covers her arms, legs, back and belly. I am hoping that since the CLn Bodywash has eases her scratching so far, that it will also keep her eczema under control during the roughest months ahead.
Find out more information about how CLn Bodywash and Facial Cleanser can help you with acne or eczema. Then follow them on Facebook, Twitter, and their Pinterest Page.