This post is sponsored by Cedar Fair Entertainment Company in conjunction with Blog Meets Brand, and I have been compensated for my participation. All opinions are my own.

Looking to add some fun to your summer? Why not make Dorney Park the cornerstone of your summer fun? It is no secret we love Dorney Park (Read about our Dorney Park adventures). Everyone in the family loves going and there is something for everyone. But Dorney Park is so much more than just amusement park rides and water rides.
There are lots of different shows that you can stop and see while visiting Dorney Park. While hanging out in Snoopy Planet, kids can see performances from their favorite Peanut characters.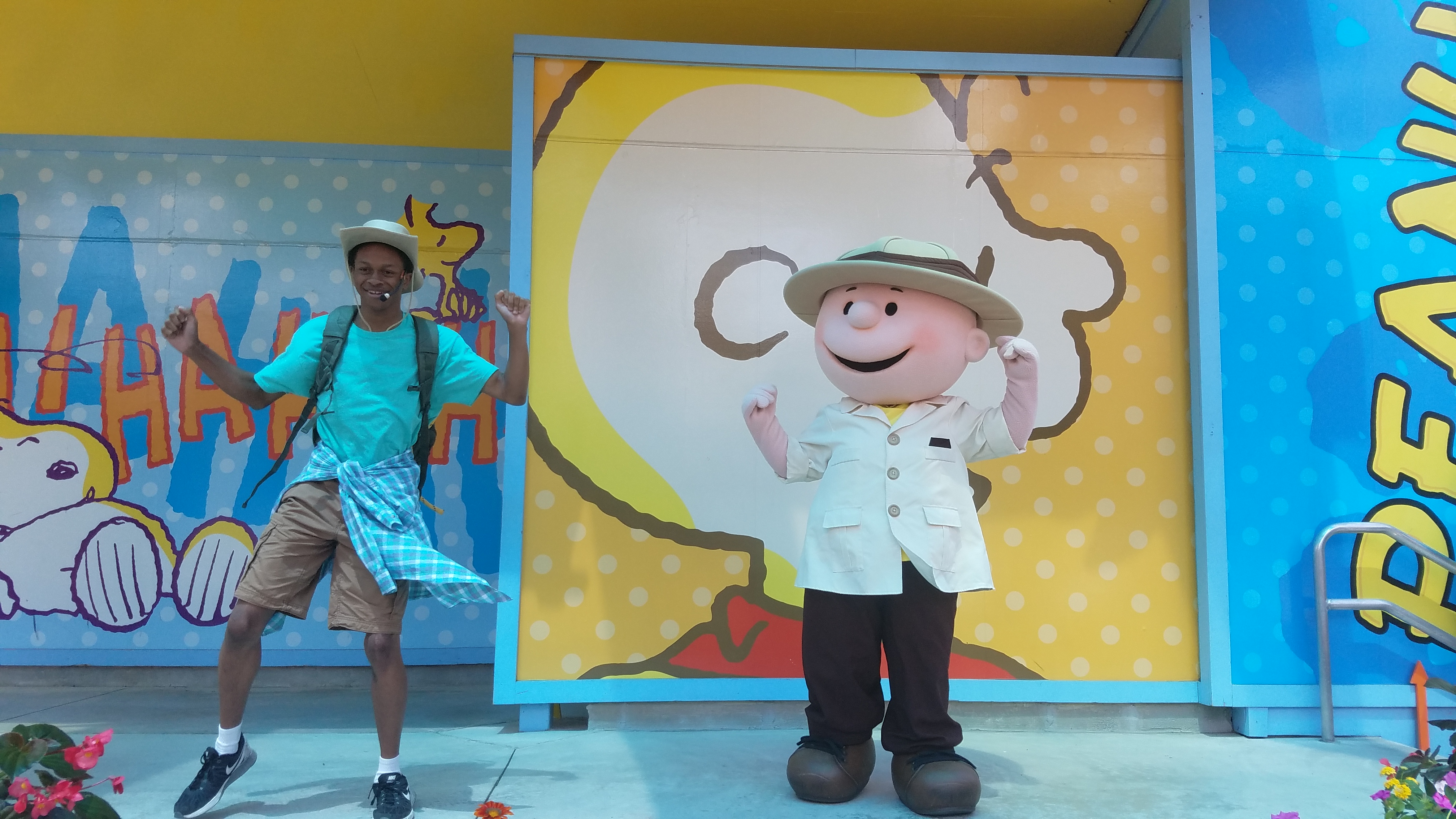 From the Charlie Brown's Jungle Journey, to Franklin's Dance party, to Schroeder's Sing Along kids will be smiling from ear to ear from watching their Peanut friends.
Music lovers will love hearing the band on Center Stage Live, The Boogie Down Band, and Here Comes Treble. Or have fun at Open Mic Karaoke.  Or enjoy a show in the air conditioning while watching Cirque Imagine. (Just know that Cirque Imagine does not perform on Wednesdays)
Between shows, go from ride to ride to ride and then visit the water park to cool off and hit some more rides.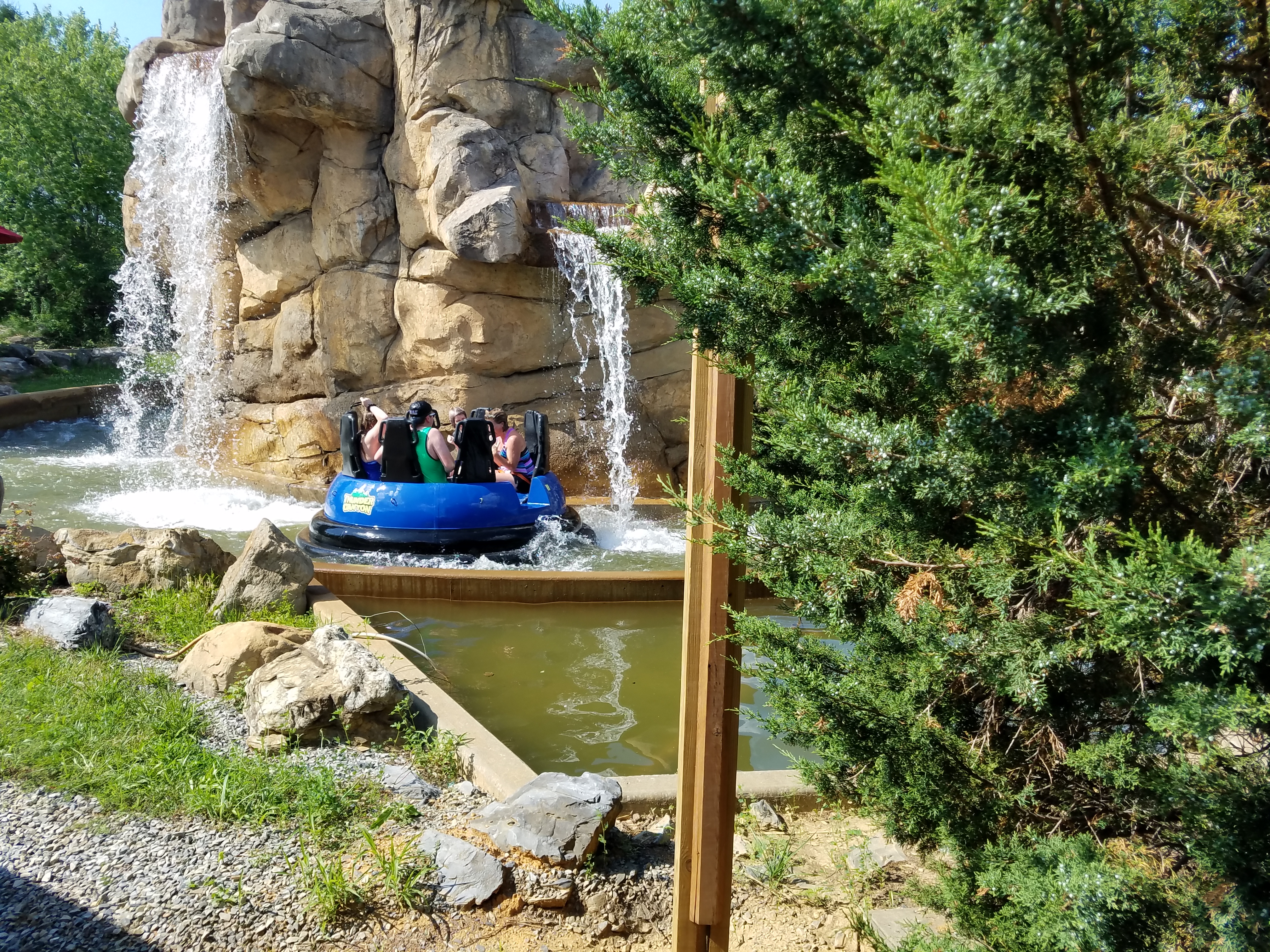 Dorney Park also has Dinosaurs Alive. This attraction is something to see. For a small additional fee of $5 each, you can wonder through what feels like stepping back in time. The animatronic dinosaurs move, roar and seem like the real thing. Each dinosaur display also tells you about the type of dinosaur and different fun facts. There are buttons to push to make the dinosaurs do different things.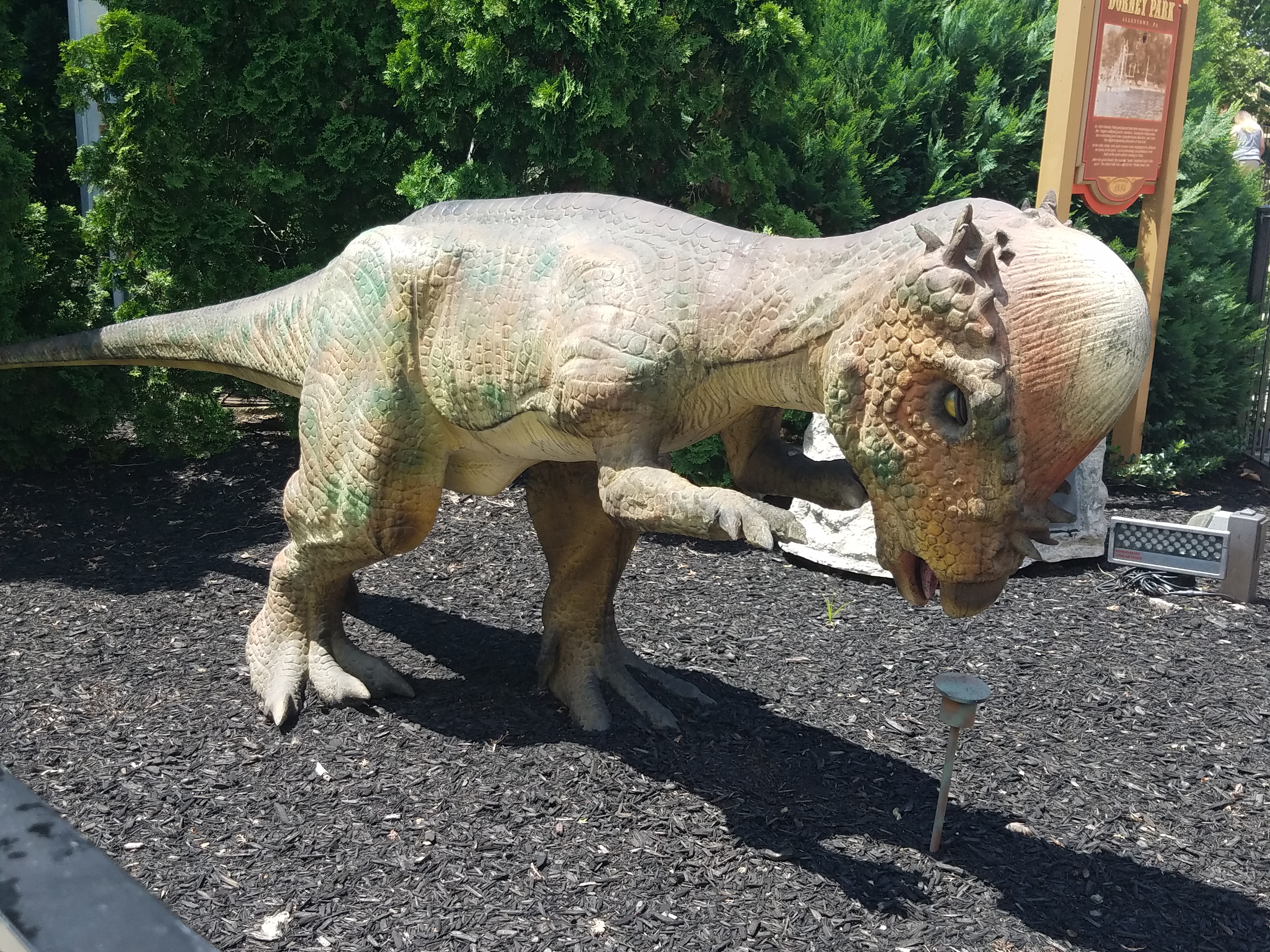 There are also special fun days and events that Dorney Park offers.
If you are a season pass holder, and seriously, you should be because it pays for itself in 2 visits, there are 2 times, each a few days long, that Dorney park offers discount tickets to bring your friends.
Season Pass holders get to enjoy family movie nights once a month in July and August. For a low price can bring up to 4 friends. The movie plays in Wildwater Cove and you can buy popcorn and cotton candy.
Season Pass members can even have breakfast with the characters on certain days of the month.
Weekends from July 8th to August 20th, is the Summer Culinary Series. For a low price, add in an all-you-can-eat meal catered by Chef Malo.
Not even including all of the Halloween Season fun like Halloween Haunt and Great Pumpkin Fest that take place in September and october.
Of course, what Dorney Park is known for is their rides. There are so may fun rides at Dorney and they have excellent  rides no matter what level of thrill you like. From carousels and trains, to rides that twirl to the 8 roller coasters, there are rides for everyone.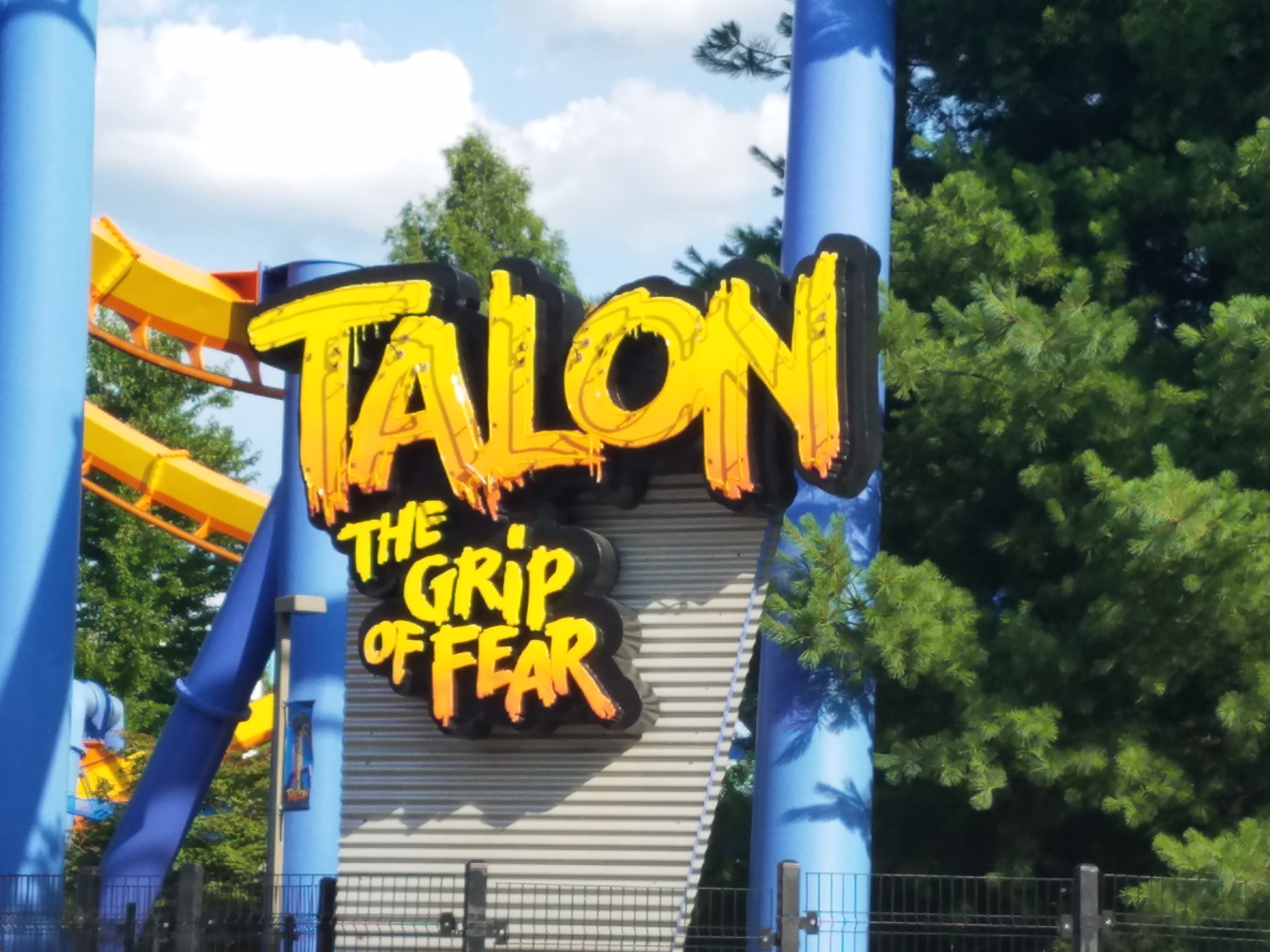 Thinking about visiting Dorney Park and Wildwater Kingdom? Visit the website to purchase tickets a head of time to save time in line or get your season pass online to get to the fun faster.