This shop has been compensated by Collective Bias, Inc. and its advertiser. All opinions are mine alone. #BeHealthyForEveryPartofLife #CollectiveBias
I only just started dating again. After being married to my kids' dad for 24 years ( and since I was 16) dating is kind of new to me. It is a whole new world.The one thing that seems to be consistent no matter if you are just starting to date or if you are dating the love of your life, everyone needs date night ideas.
A few months ago, I was lucky to find the love of my life. He is everything that I have been dreaming for my whole life. With all of our kids, 6 all together, we have a hard time getting out for a date night. When we can get out together, we tend to want to have a more active date. Dinner and a movie are great, but I prefer getting out seeing new things and we both love being in touch with nature. Our last date night, we headed to Bald Eagle State Park to take pictures of the fall leaves and hike on the trails.
Before you start planning an active date night, be sure to have everything you need with you. There is nothing worse than being stuck in the woods or on a trail somewhere and needing something. Make a date night essentials lit and keep it in your purse or backpack so that you aren't stuck stranded.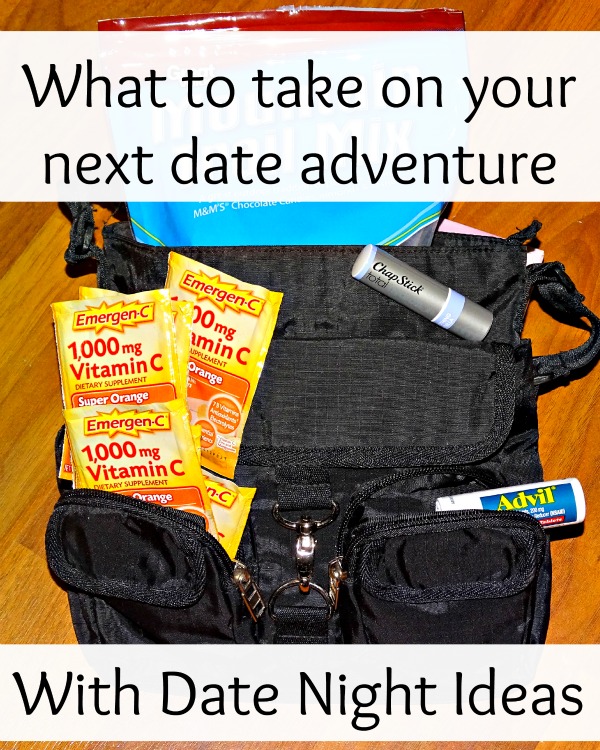 What to have in your Active Date Essentials Kit:
I like to make my life easier and have everything in a bag with me. I keep my bag stocked with my supplies so that I always have them. It is easy to load up at Walmart and then have everything ready when I need them.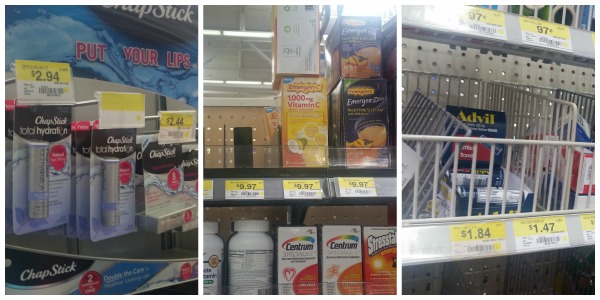 Trail Mix: There is nothing attractive or fun about getting "hangry". Be sure to keep a little snack that can keep you energized and keep the low blood sugar crankies away.
ChapStick Total Hydration: Chapped lips are awful. They look awful. It hurts when you try to eat or drink, and even worse, it hurts when you try to get a kiss. ChapStick Total Hydration is 100% natural, instantly smoothes and moisturizes lip because it has argan oil and avocado butter and rosehip oils. Keep ChapStick Total Hydration on hand and keep the chapped lips at bay.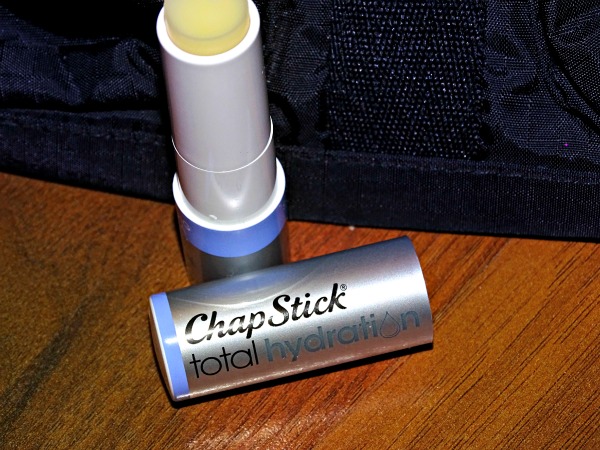 Advil Tablet Vial: It is funny how my body isn't as happy as it used to be with me. These aches and pains and headaches seem to always want to get in the way of my fun. I like to use Advil tablets for headaches, minor arthritis and other joint pain, muscle aches and pains of the common cold. Nothing's stronger, longer lasting or better on your tough aches and pains than Advil, and nothing works on more pains than Advil (among OTC pain relievers)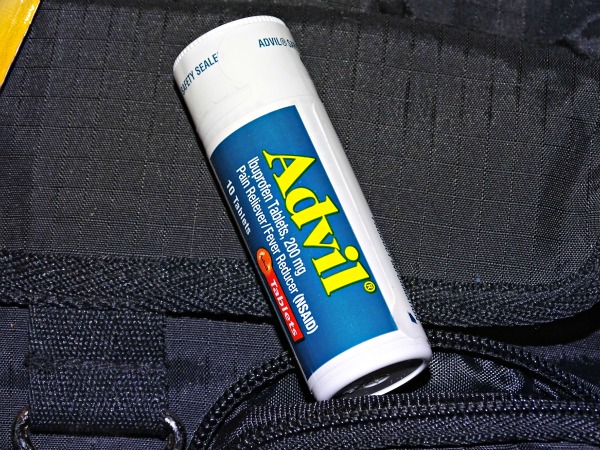 Emergen-C: Keeping Emergen-C on hand helps me be able to stay healthy so that I can get out and do things. There are over 20 varieties of vitamin supplement drink mixes. I can keep it in my date night essentials kit and then add it to my water bottle while we are out. With over 20 varieties of vitamin supplement drink mixes, Emergen-C offers the formula, flavor, fix, and FUN you're looking for!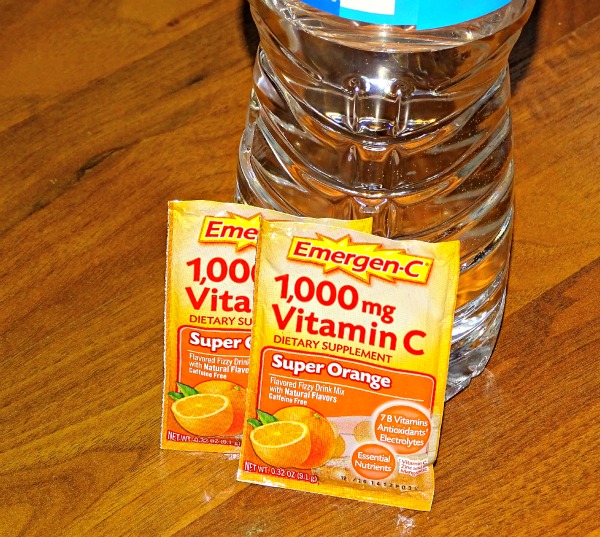 Once you have your kit together, you need date ideas:
Go Hiking: It can be to the trail down the road or to a state park. Get out and get walking to see what you can see. It is a fun way to start some new conversations.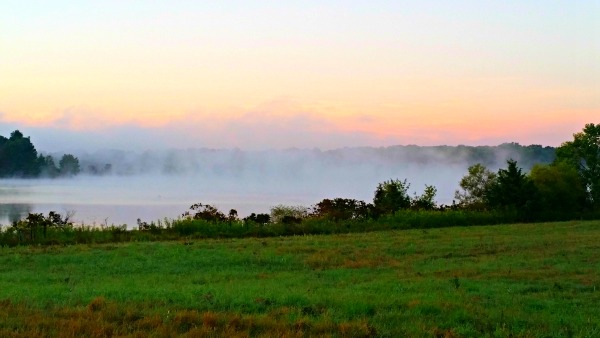 Take a Photo Tour: I love taking pictures. I can see a photo opportunity in everything. Whether you are taking pictures with your phone or with a fancy camera, look at the world in pictures. See if the 2 of you see the same things.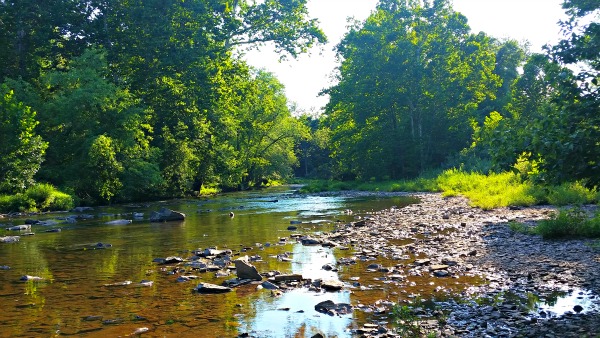 Bike Riding: Bike riding might not have the 2 of you side by side but it is still easy to have conversations while riding. It makes great memories and a fun afternoon.
Go Karting: Remember the thrill of Go karting as a kid. Even if it is something that you never got to do, it is a thrill ride that brings the kid out in you. Act like a teenager and race each other. It is a fun bonding afternoon or night while you are laughing together.
Because all of these date ideas will have you away from the comfort of your car or house, make sure you are prepared with the date night (or day) essentials in your bag.