I received a copy of Chuck & Friends DVD for review.
I remember when my son, who turn 16 in 2 weeks, was little, he was in love with this toy truck. It was when Chuck the Talking Truck first came out. He loved this truck and took it all over with him. A few years later, sadly after he out grew his beloved truck, out came a cartoon featuring Chuck and his friends.
These days, Joey is long past the idea of taking his toy truck with his, but the cartoon is still hanging on. Now Willow loves the cartoon. Lucky for her, there is a brand new DVD released that features the fun adventures of Chuck,a little dump truck with big dreams, and his friends—Digger, Handy, Rowdy, Biggs, Boomer and Flip.  The Adventures of Chuck & Friends: Trucks Versus Wild on DVD from Shout! Factory Kids features 10 more exciting episodes.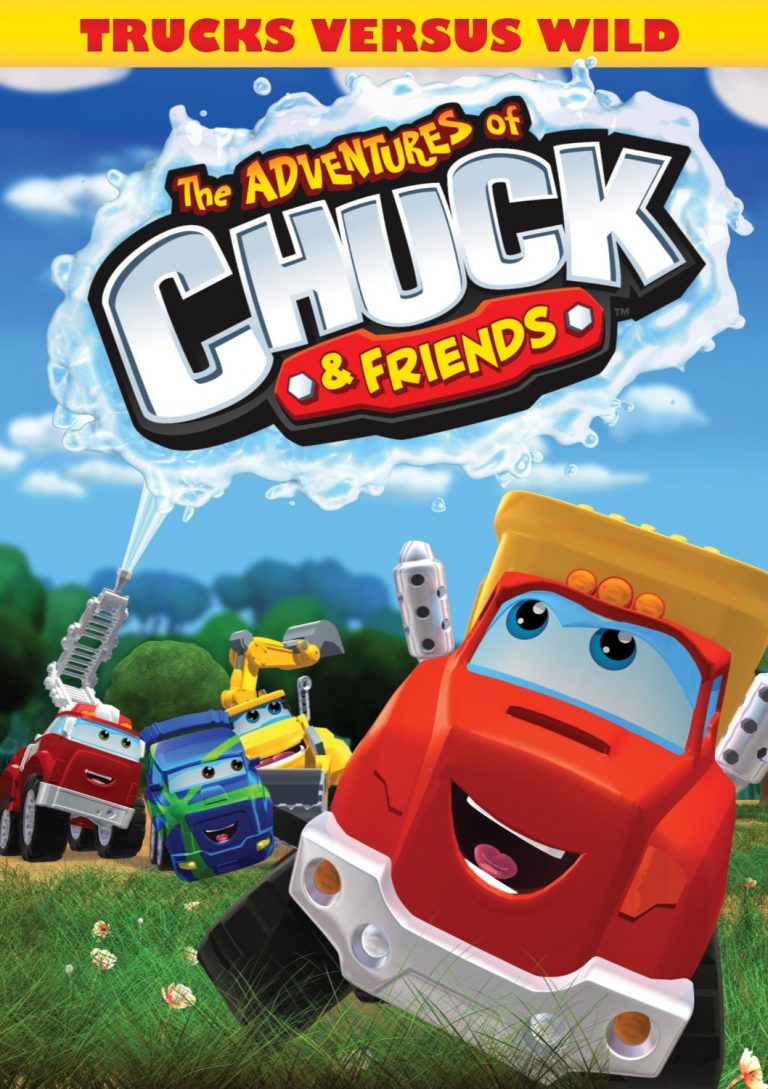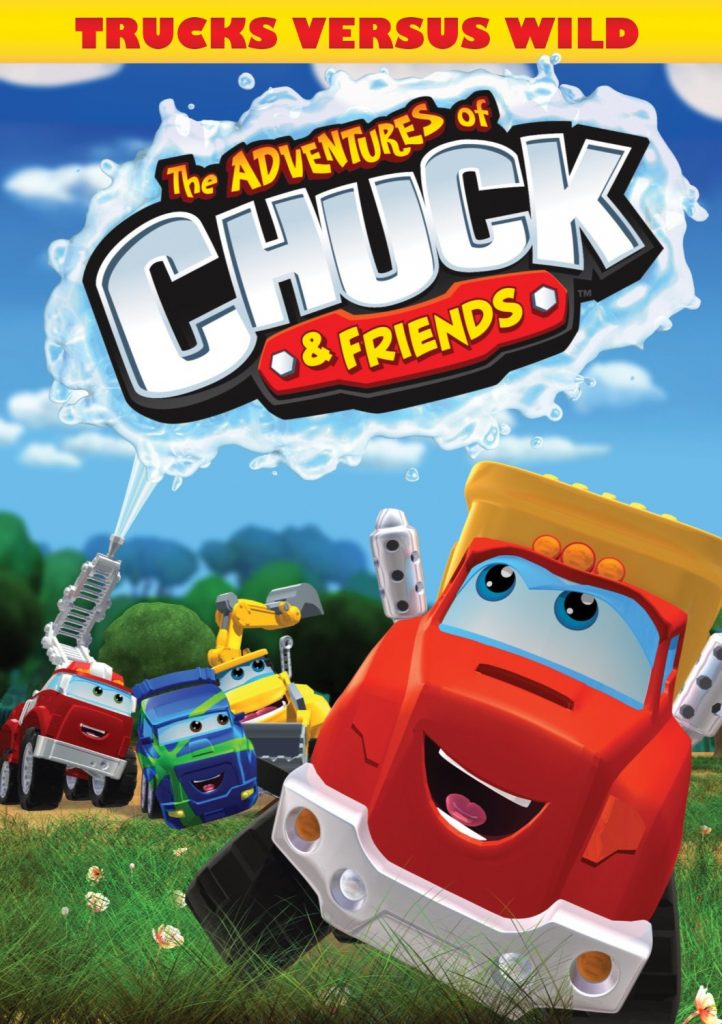 Watch as Chuck and his friends have adventures with a helpful mechanic, a camping trip, a star-studded trip to the beach and more in these awesome cartoons guaranteed to put fun into high gear! Priced to own at $12.97, The Adventures of Chuck & Friends: Trucks Versus Wild also contains a brand new sing-along. The series is currently airing on The Hub TV Network in the U.S. and on Treehouse in Canada.
Episodes Include:
1.     The Checkup
2.     Chuck's Perfect Plans
3.     Trucks Vs. Wild
4.     Kid Stuff
5.     As The Engine Coughs
6.     Beach Blanket Uh-Oh
7.     Fender Bender
8.     Sleep-Driving Chuck
9.     Mind Your Own Business
10.  The Pothole
And there is also a bonus that includes a brand new sing-along!
Be sure to check out the fun that Chuck and his friends find along their adventures.