I received the products in exchange for my honest review.
We are all super busy this time of year. Whether it be travel, shopping or simply baking around the house for the holidays, it can certainly take a toll on our bodies. Zim's Max-Arnica has a totally natural solution to these little aches and pains. Sometimes life can be tough but you can definitely take back control with their line of products.
Zim's has a full line of products that can help with just about anything. They have products that will help with Cough & Cold, Skin Care, Lip Care, Pain Relief, and First Aid.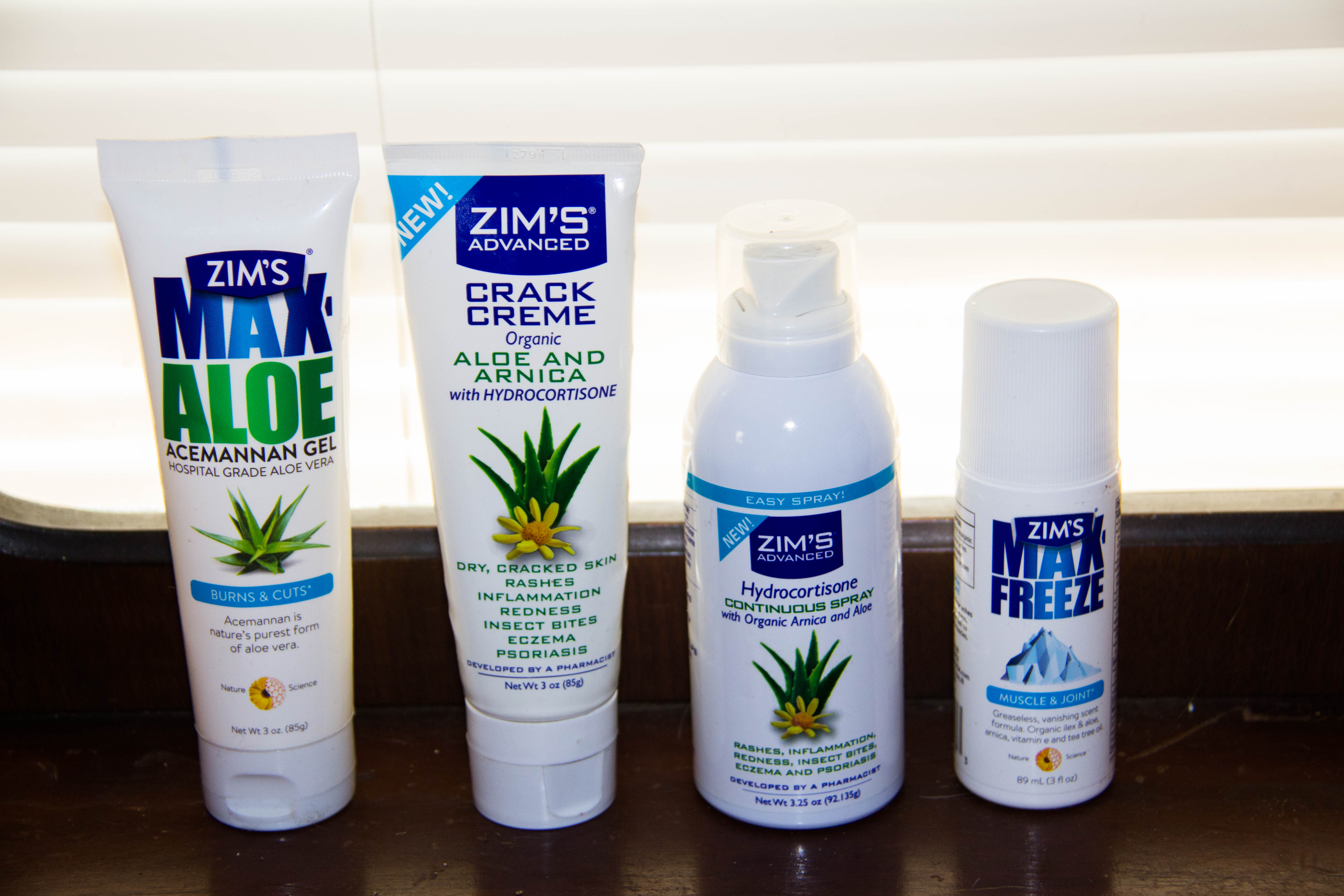 This line from Zim's is the first homeopathic line which means that the sources are natural! I absolutely love that this line comes from plants, vegetables and minerals. They combine the Arnica Montana, a flowering plant that is used for pain relief, along with soothing aloe that we all know and love. It's as simple as rubbing a small bit on the area affected by pain for some temporary relief. It even helps with the pain that comes along with getting a bruise. If you have an old injury flare back up, Zim's can help with that.
One of the best things that I loved was that it was a roll-on applicator. No messy creams or anything like that to worry about! All of the products in the line are amazing but my favorite by far was the pain rub. This product was fantastic.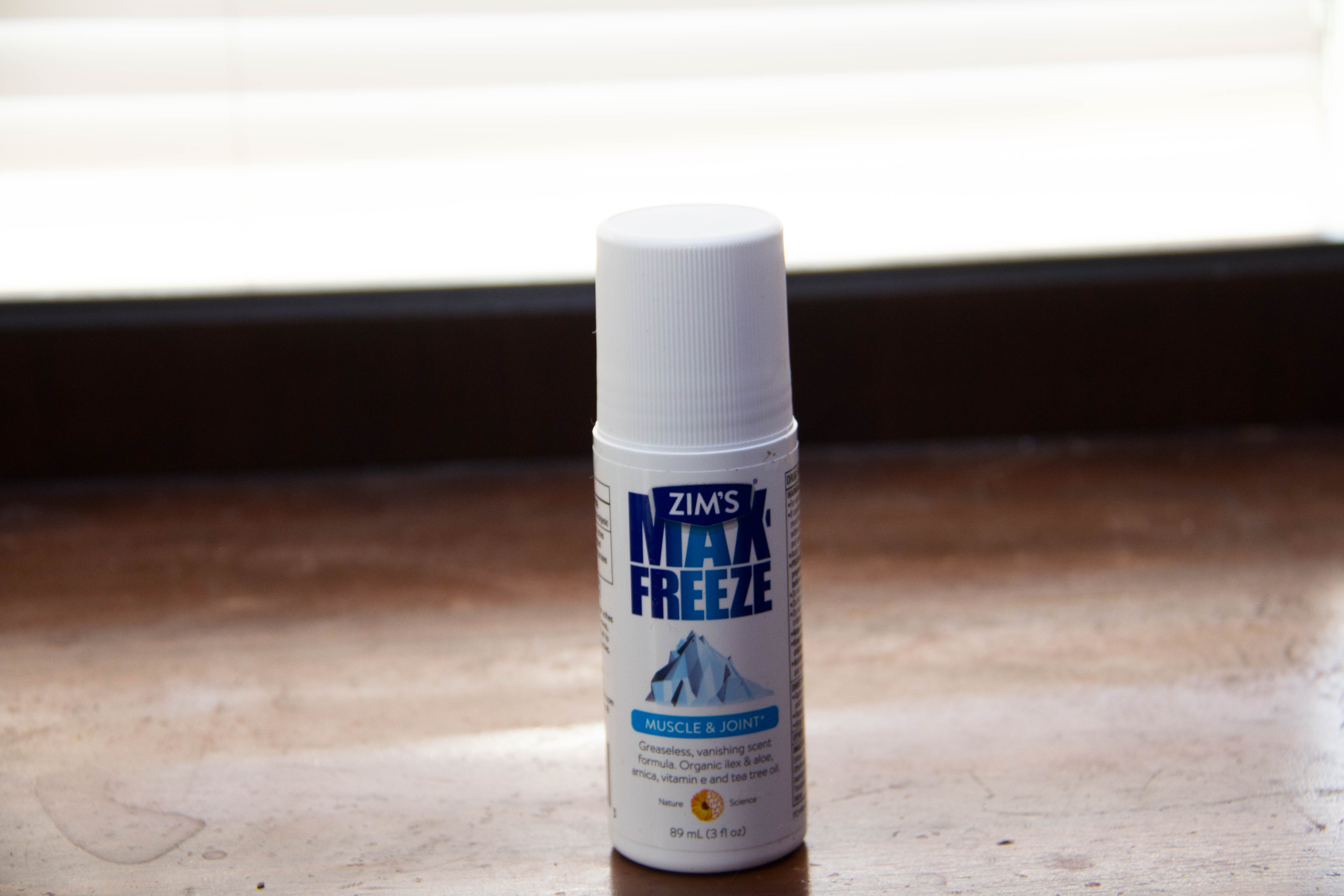 As a very busy woman always on the move with my kids, sometimes life itself just gets to you. You have aches where you never thought that you could. I can even carry the Zim's products with me for when I have a full day out and about. The beauty of it is that since there is no messy creams to deal with you don't have to worry. You can essentially take care of the minor pain right when it starts to happen before it has a chance to get worse and ruin your day.
I have been super busy lately and I know that it is only going to get worse the closer that the holiday season gets. Thanksgiving is right around the corner and don't even get me started on how close the Christmas holiday is! I know that I will be prepared to take on whatever little aches and pains life wants to throw my way with Zim's by my side the whole way through. No need to slow down now.
Know someone who could use these products? Get them several bottles of what ever they can use, or get them a gift basket for the holidays.