Are you a parent? If so, another month means another cash payment from the IRS if you are eligible and have a child.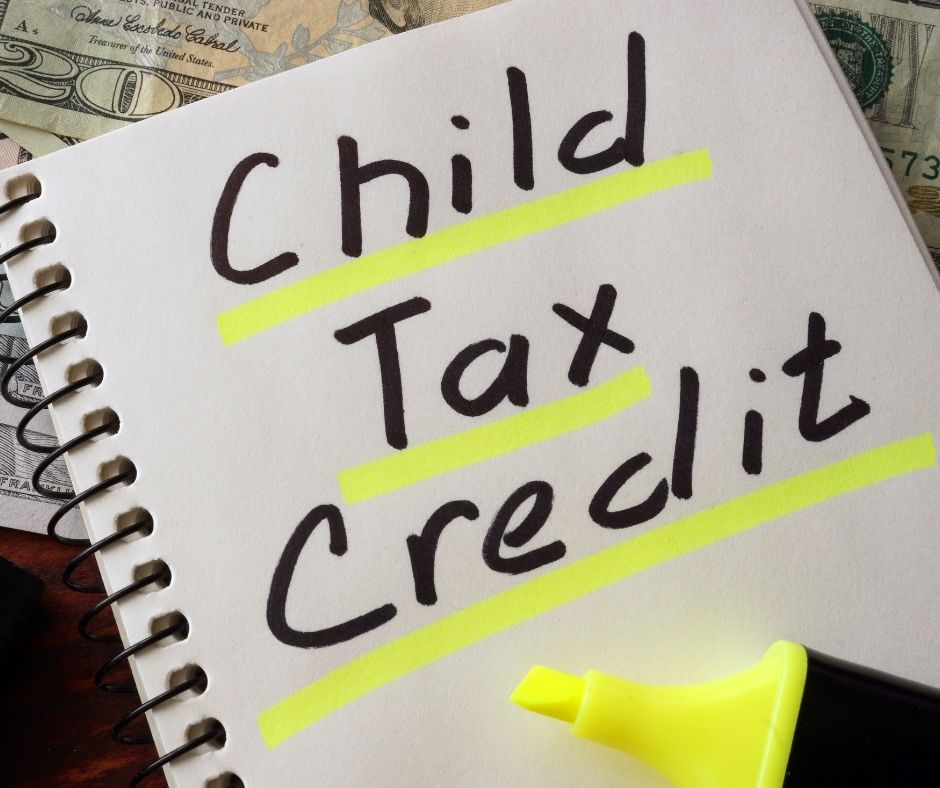 Most Parents received their first monthly payment in July for the Child Tax Credit.
Another month means that parents who chose to not opt-out can expect additional cash payments.
Every Month from July- December 2021, you will receive payment each month on the 15th.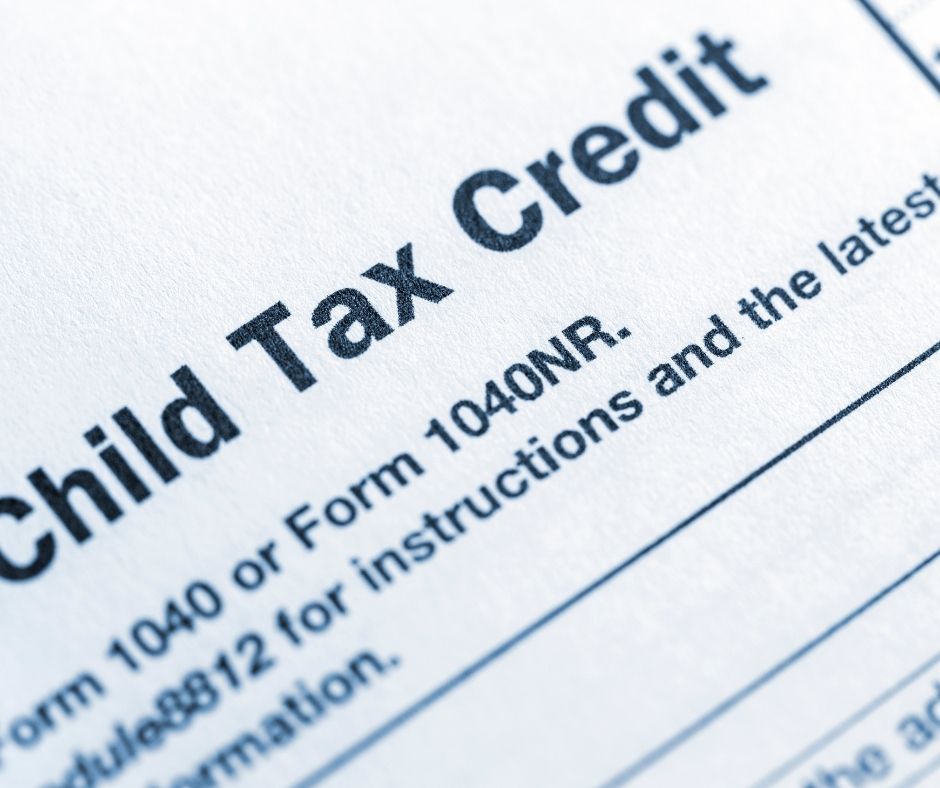 For people hoping to receive the payments sooner than expected, you may just be in luck! Just last month, even though the IRS confirmed that payments would be sent on August 15, 2021, some individuals got their payments almost a week before they were due to be sent out!!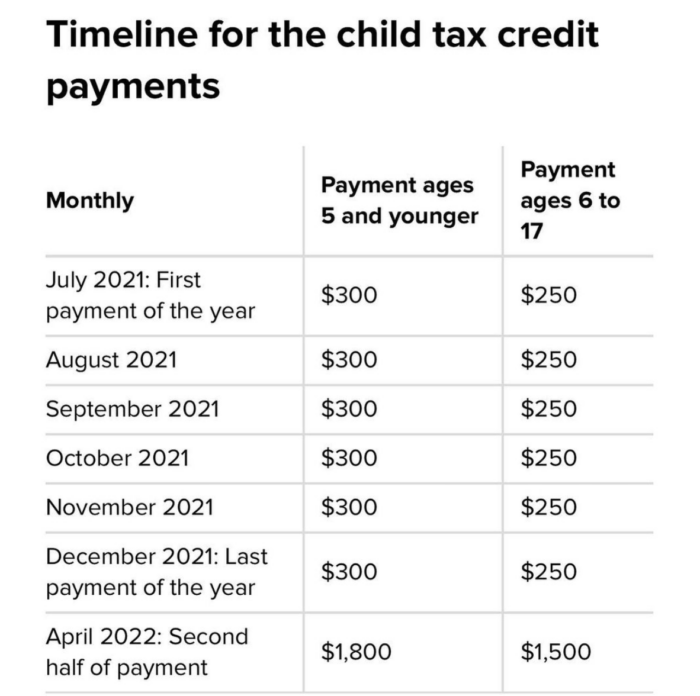 You could receive your payment as soon as the end of the week! This is super exciting for people needing assistance ASAP.
The payments will be sent via direct deposit from the information you provided to the IRS or checks will be mailed out. The direct deposit will likely reflect how you received your stimulus check or tax refund.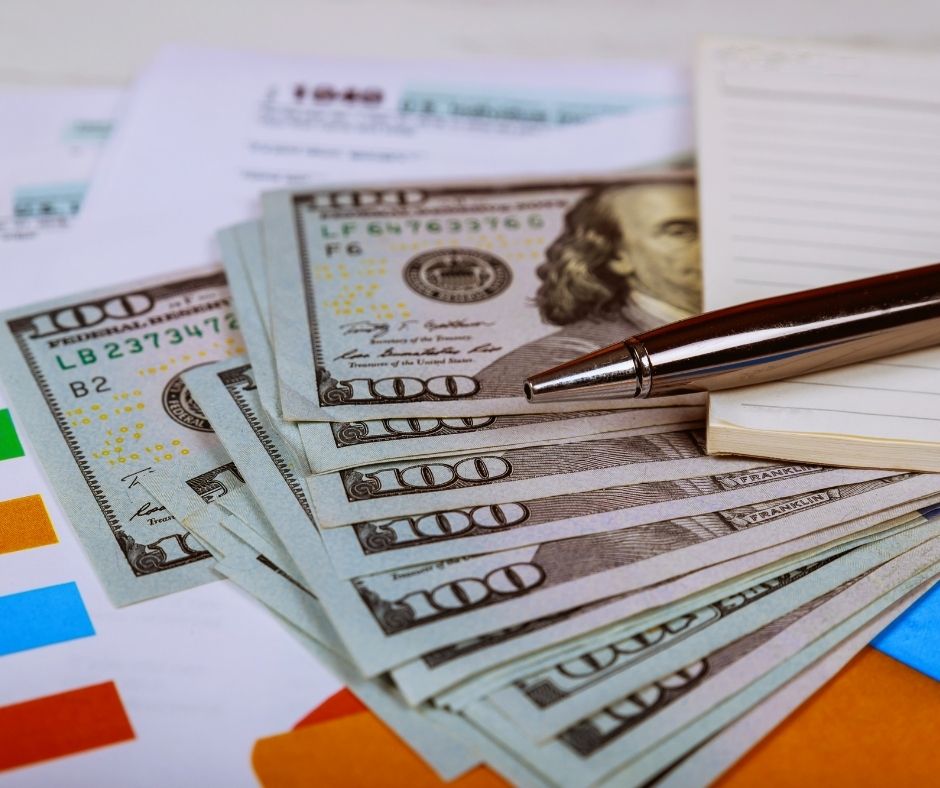 What should I do if I don't see the payment amount in my bank account?
If you have trouble receiving the payment, you can go on the IRS website and review the status of the child tax credit.
Follow these steps to review your child tax credit:
Visit: Child Tax Credit Update Portal | Internal Revenue Service (irs.gov)
Click "Manage Advance Payments"
Login or Create an account.
Click and view the 2021 account transcript.
Scroll until you reach the line that reads " code 846 refunds issued", doing this will provide you with the date of when the payment was sent on the right side, then next to the date, it will show the amount.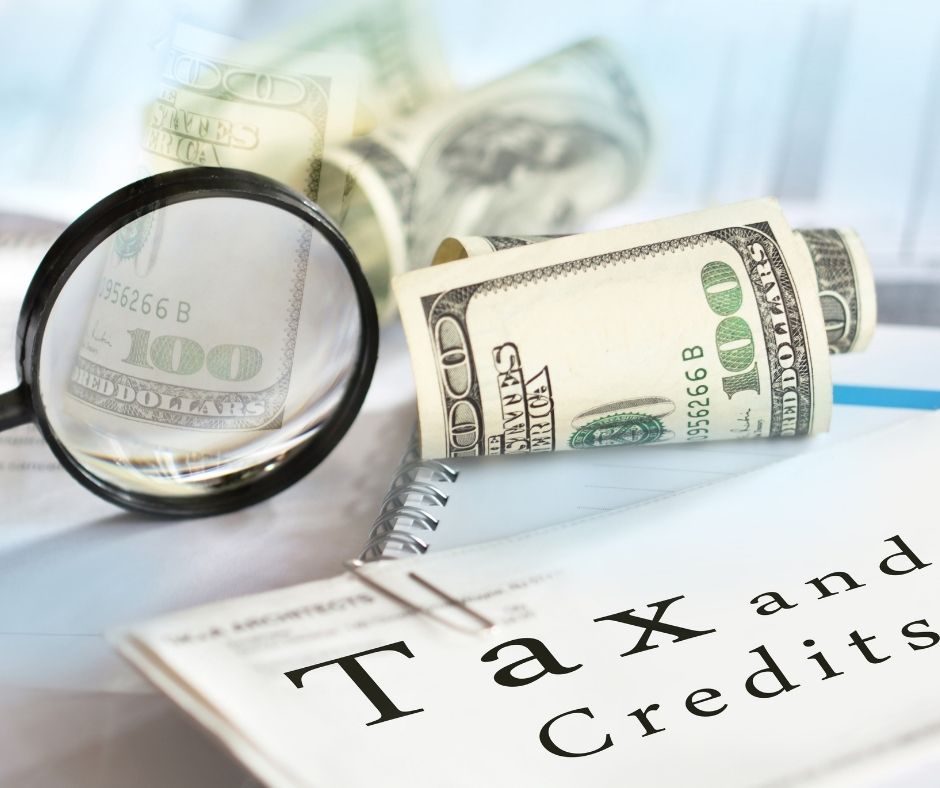 You will want to do this to make sure your payment was sent to your account, if you do not see this, it is more than likely that the child tax credit was not sent to you just yet.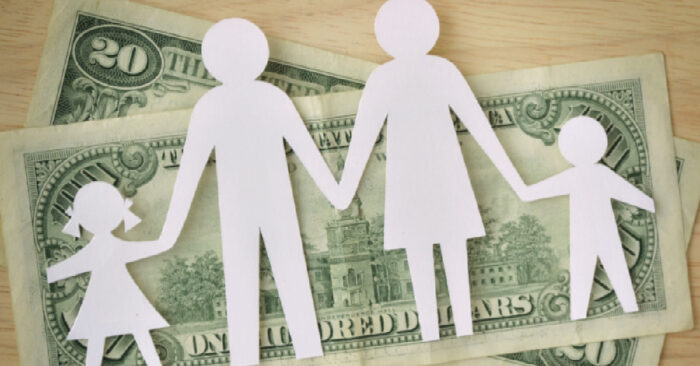 Just remember that the payments are being sent out by the IRS through the 15th for every month you opt-in.
Keep watching those bank accounts and your mailbox for the payments!
If you feel like you don't need the assistance, then you can follow the same IRS portal you used to check the payment status to opt out.