This post contains affiliate links. If you purchase from these links, The Spring Mount 6 Pack earns a small commission. These items were also received as review items to share my experience with you.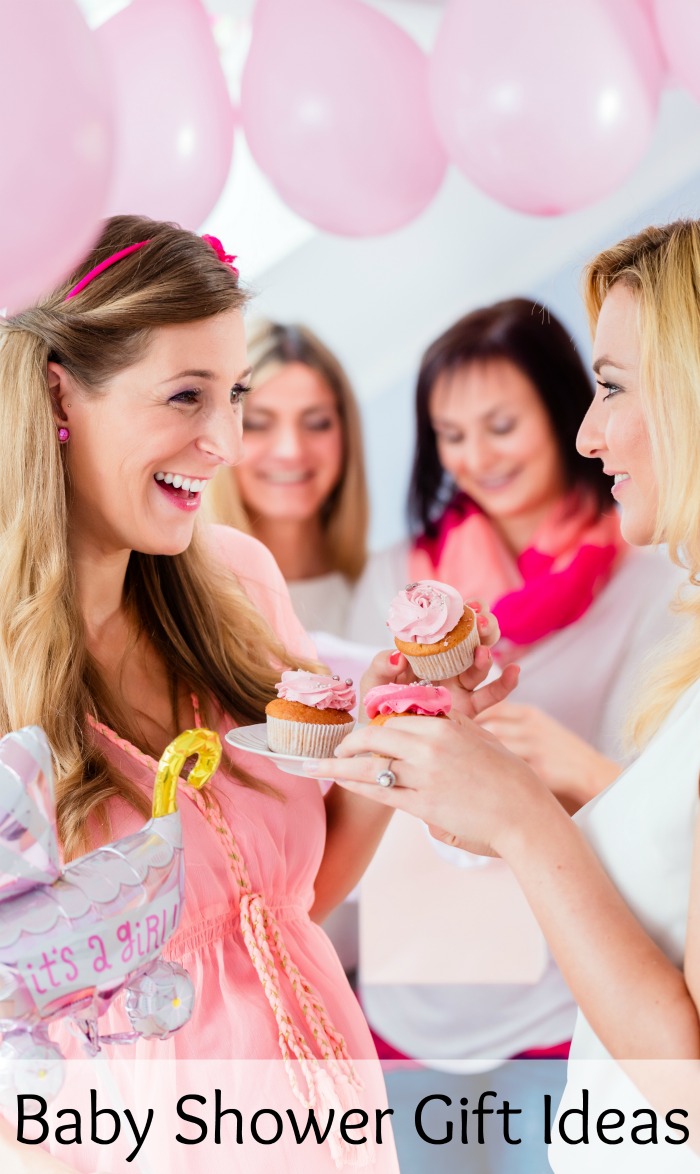 My best friend is almost ready for her baby shower. I am pretty excited. She is registered on Amazon Baby Registry, which makes creating a baby shower registry so simple. This is her 2nd baby but there is a 7 year, almost 8 year gap between the kids that she needs everything. I am excited to help her get together ideas of things she needs. but while I was helping her, it got me to thinking…. if you want to give someone a baby shower gift, besides diapers, what else should you think about. Not everyone registers for their baby shower, so what could you get them.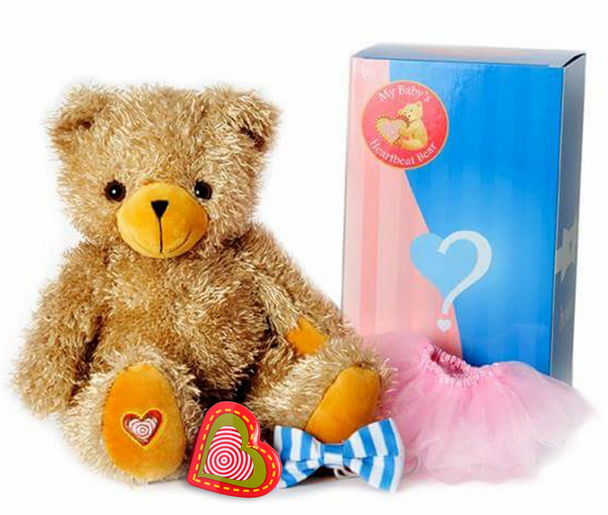 Most people have decided on if they are finding out the sex of the baby way before the baby shower. But there are some really fun ways to do a gender reveal. A DIY Gender Reveal Kit from My Baby's Heartbeat Bear is such a great way to be able to leave the ultrasound at your appointment that you find out baby's gender with it a secret. You can then reveal it when you get home with family and friends. This way everyone can be in on the special moment. There are lots of different stuffed animals to choose from with your kit. Even if the mama to be has already shared her gender reveal, this bear if so sweet to give as a gift. The recorder inside can be used to record the heart beat at the ultrasound, it can even be used to record baby's first cries. It makes a great gift even if mom and dad already know the baby's gender.

Once you have revealed the gender of the baby, people can than start preparing gifts for the baby shower. A few ideas for what you may want to ask for or to gift to someone else if you are the guest are listed for you to make the process a little easier.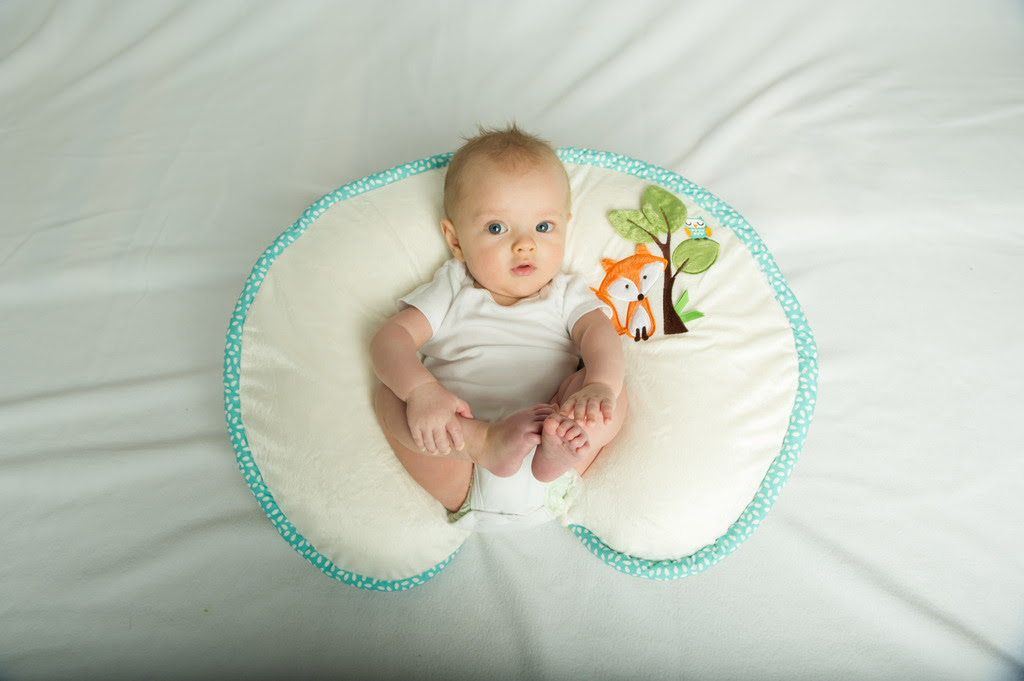 A Boppy Pillow with a slipcover can be used in so many different ways. The most common is to use it when you are breastfeeding baby. It will also be used for neck support for baby as well. This will give Mama a rest from putting baby in the crook of her arm all the time. Baby will be so comfortable and then depending on positioning can fall right to sleep on the Boppy Pillow right afterwards. Other uses for the pillow are for propping, tummy time and even help with getting baby to sit.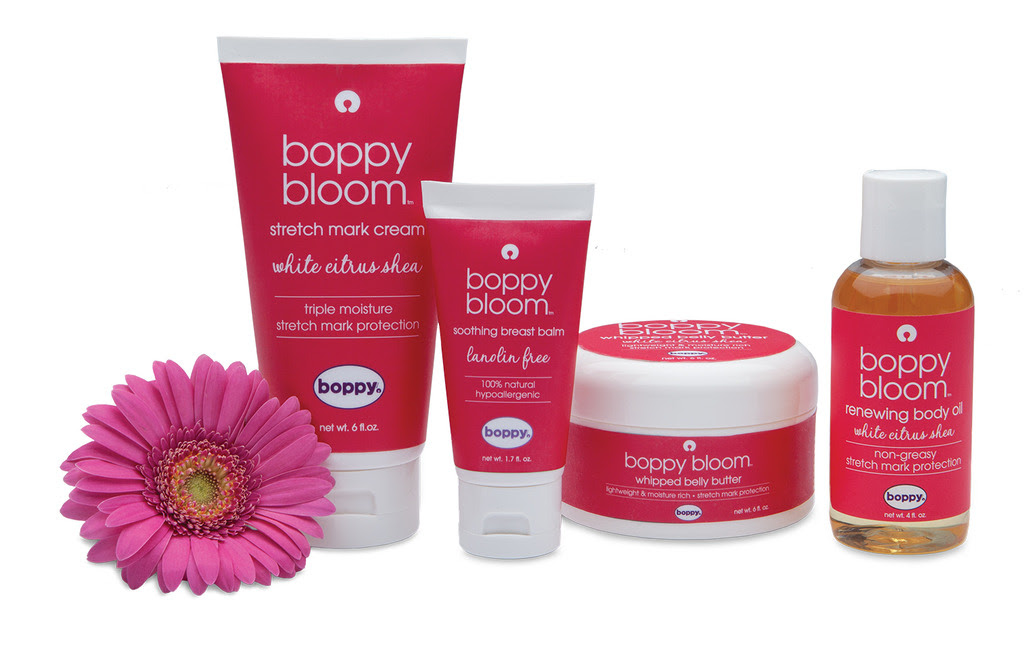 Boppy Bloom Stretch Mark Cream:  A good stretch mark cream is always a great gift. Whether Mama wants to use it before baby is born or after, this self care will help to keep stretch marks at bay. I love this formula because it includes Coconut Oil, Shea Butter, and Vitamin E. These are all the different things that your skin needs to feel nourished. This cream is also non-greasy and hypoallergenic with a light, White Citrus Shea Scent.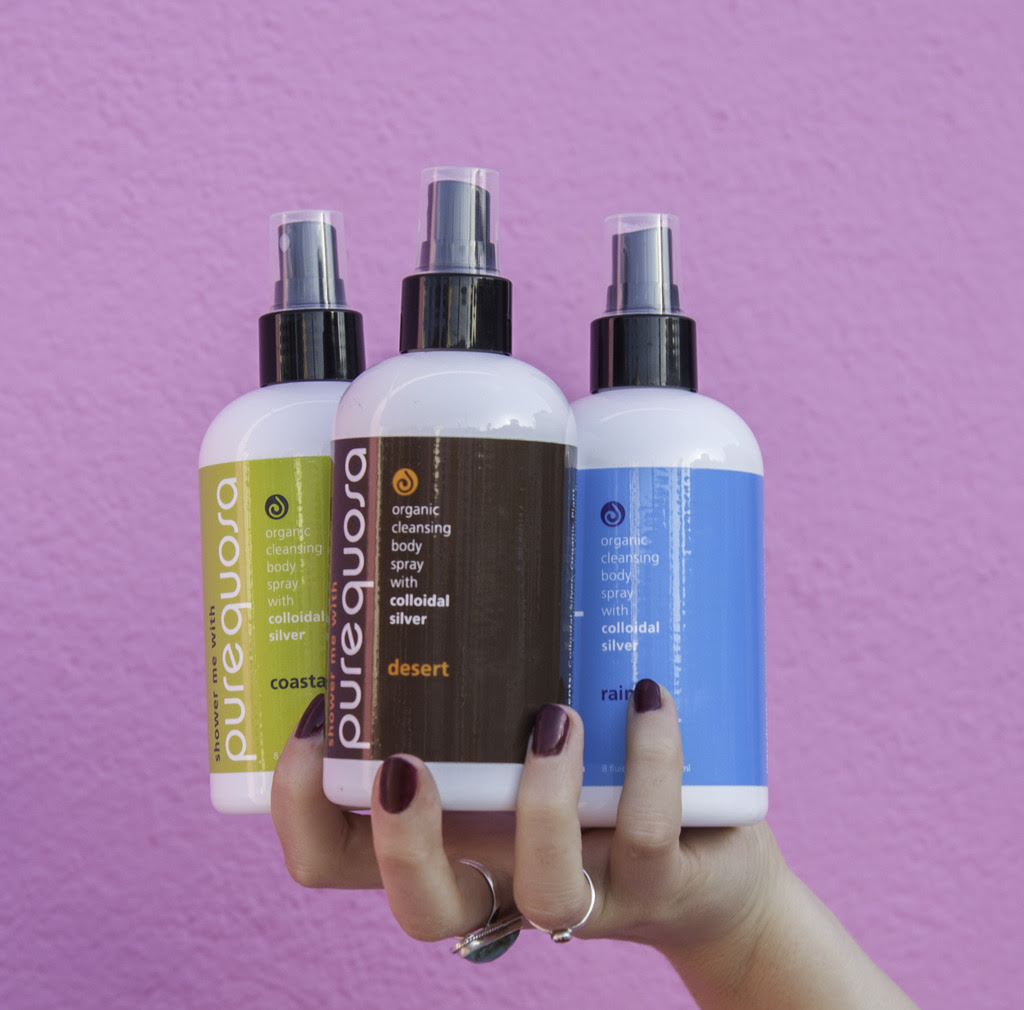 Purequosa : This awesome gift for Mama starts at $4.95. Purequosa is perfect for a busy Mama that is going to barely have enough time to shower let alone refresh whenever she feels like it. This is a shower replacement that she can use to help feel fresh again after a long day with baby. This organic cleansing spray can be applied all over your body. The formula is super hydrating and can be used on even the most sensitive of skin. It is free from alcohol and chemicals which makes it perfect for moms that want to use it and still snuggle with baby. You can buy full size bottles of Purequosa on Amazon and make a fun gift basket. There are two sizes that are available: 8 oz or 2 oz so that you can keep it with you on the go. Perfect to stick into a diaper bag or purse.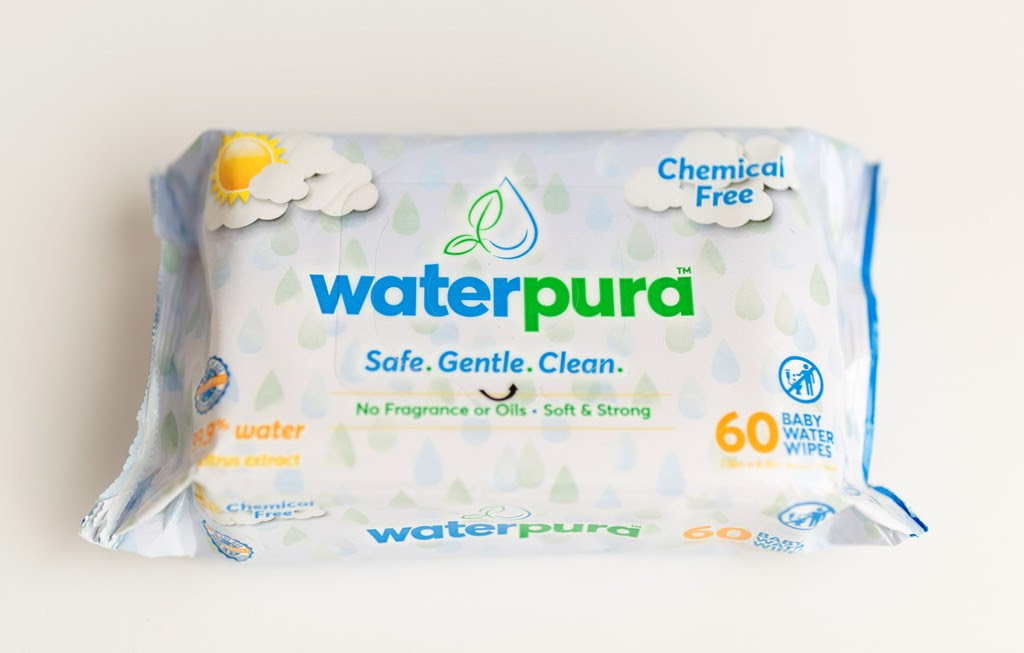 WaterPura Care: These chemical free baby wipes are perfect for little one's skin. So many times wipes have too much added to them that can irritate baby's skin. These wipes contain 99.9% Water & 0.1% Citrus Extract. They are soft yet strong when it comes to keeping skin clean. You will leave nothing else behind on the little one's skin besides the feeling of clean.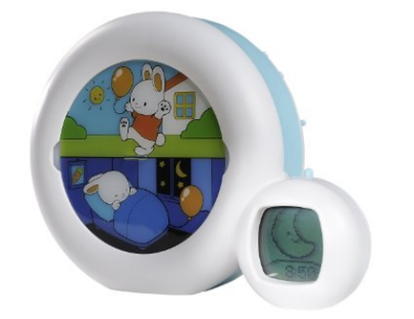 Claessens' Kids Kid'Sleep Moon: Getting baby in a regular sleeping pattern can seem like it is going to be hard. The Claessens' Kids Kid'Sleep Moon is the perfect thing to help babies regulate their own sleeping schedules. It will let them know when it is time to get out of bed and when it is time to stay in bed based on the design featured. The animal on the display will either be asleep or awake. There are also four different songs that are programmed so that baby can be lulled to sleep. For those children that are going to be taking a nap during the day, there is also a setting for naptime, weekday and weekend. This is the perfect product to use from birth all the way until age 7 and is available on Amazon.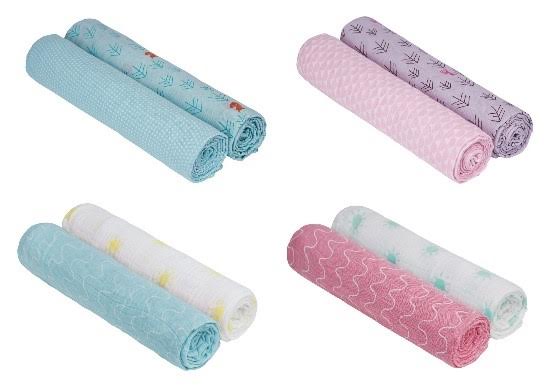 Lassig's Muslin Swaddle and Burp Blankets: Receiving blankets are a must when it comes to a newborn. The breathable material of these blankets lets them become even softer as they are washed. Now doesn't that sound amazing?! These can be used from swaddling age through using blankets for naptimes. They can also be used for feedings and to be laid out for playtime. These are sold in sets of 2 and have 4 different color combos. You can get them from www.BuyBuyBaby.com.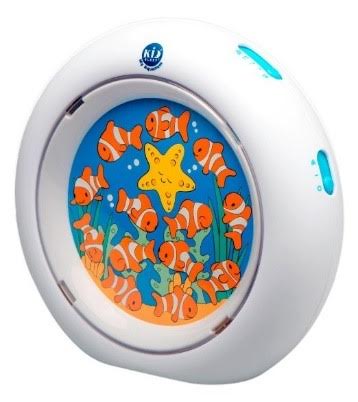 Kid 'Sleep My Aquarium by Claessens' Kids: This is the first animated nightlight of its kind. There are 4 different lullabies that you can choose from and the fish will swim to the rhythm of whichever song you choose. Once the music goes off, the fish will go to sleep. The starfish nightlight with stay lit for 30 minutes. After that, it will switch off automatically. The really cool feature of this is that if a child makes a noise the aquarium is activated and will switch on while the fish swim silently. The same cycle of it staying lit for 30 minutes after that with the starfish will happen after that. This will make the perfect gift from being baby until heading into sleeping in a big bed.

With so many different ideas for both little ones and Mama, you will bring the perfect gift to the baby shower!