I received a Rubbermaid Lunchbox Tall Kit for review. All thoughts are my own.
My daughter loves school. She loves everything about it. One of her favorites, of course, like most kids is lunch. She loves being able to buy the school lunch, but to me it is simply gross. I have had the chance to come in a few times, and every time I do, the food is full of grease, and lacking the nutrition I want to see in the food my kids eat.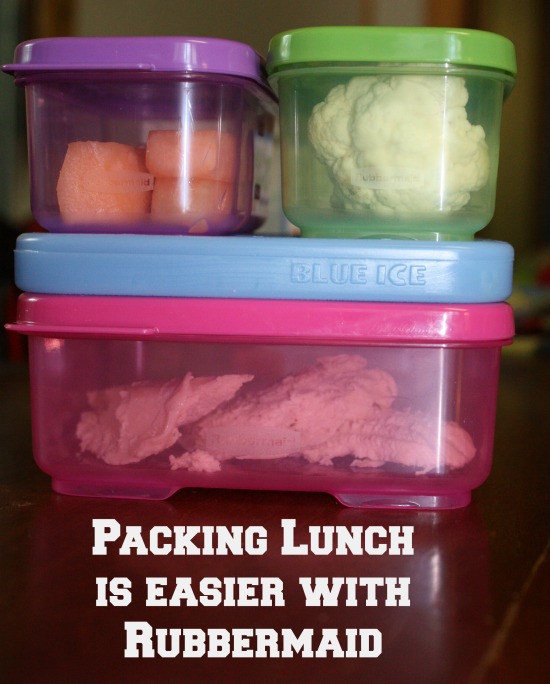 So this year, my kids will be packing their lunches more. It will save us money and I know what is in their lunches. So I was really excited to receive the Rubbermaid Lunchbox kit. This kit makes packing lunch a breeze, and no need to worry about fitting in an icepack, because it is built right in. And it is designed for those goofy tall lunch boxes that regular containers never fit in.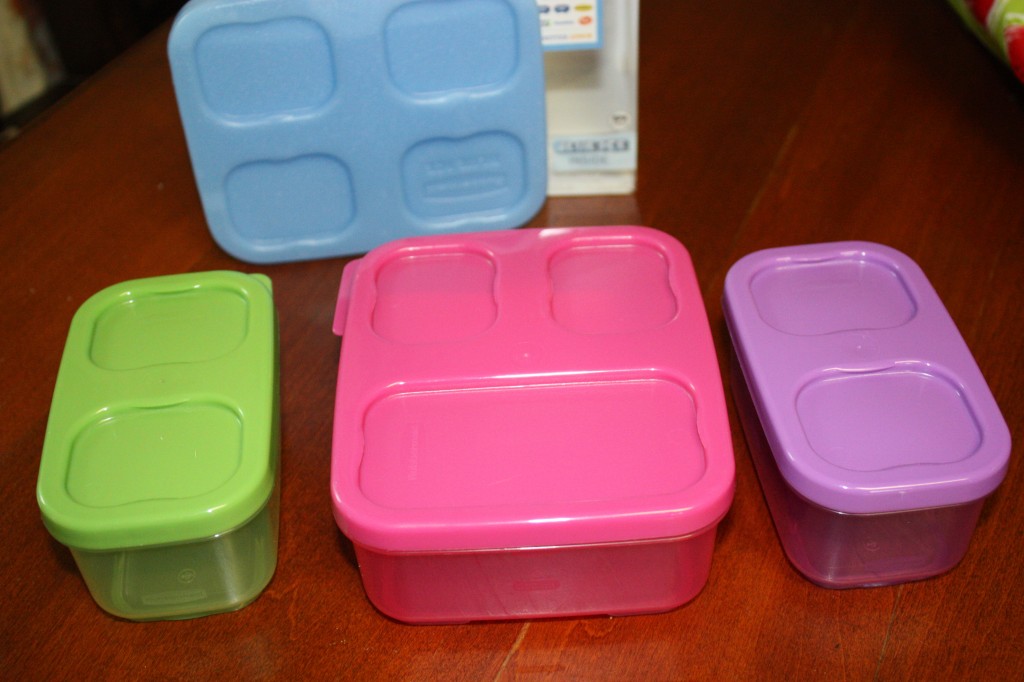 It comes with the bottom section that holds the sandwich or main portion of the lunch, so to speak. My kids like sandwiches, but they taking other things too sometimes tuna fish, or left over chicken, just about any left overs, really.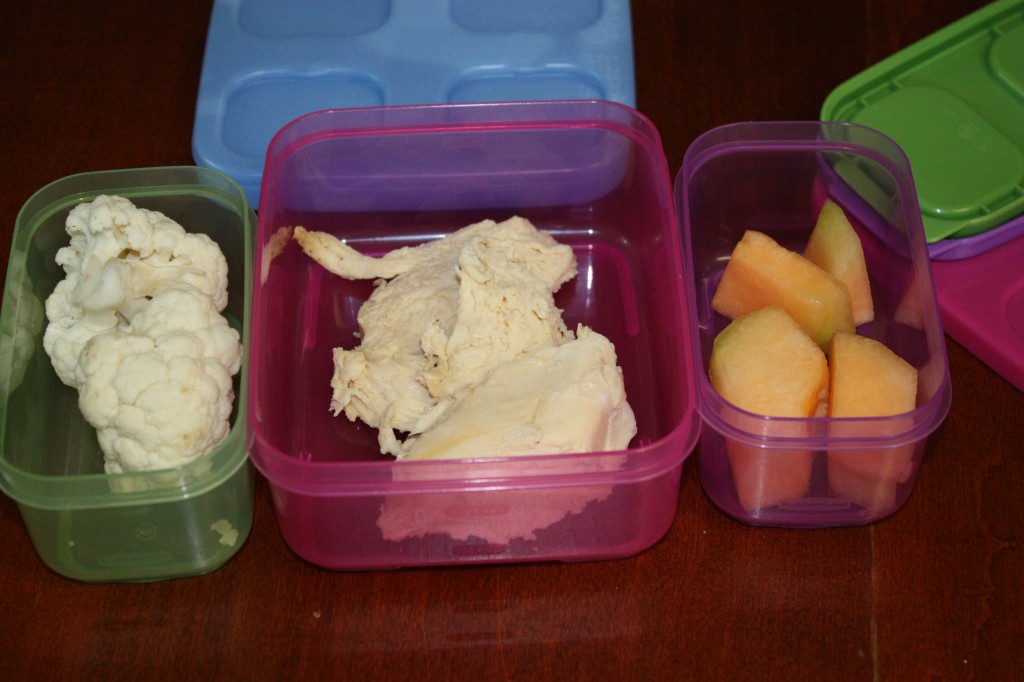 Then comes the ice pack. It is fitted to the same size as the containers, with special indents to make everything stick together. It is perfect because it holds the bottom container cold and the ones above it.
The top containers are perfect for fruits or vegetables, some pasta, just about anything really.
These lunch box kits make packing lunch a snap and Serenity can easily do it herself. If you stop by Build a Better Lunch, you can get coupons, and tips for building a great lunch.
Who wants to win a Rubbermaid Lunch Kit? Contest ends 8/31 11:59pm est and is open to US and CAN residents.