This post is sponsored by the Barnes & Noble MasterCard, powered by Barclaycard. All opinions are my own.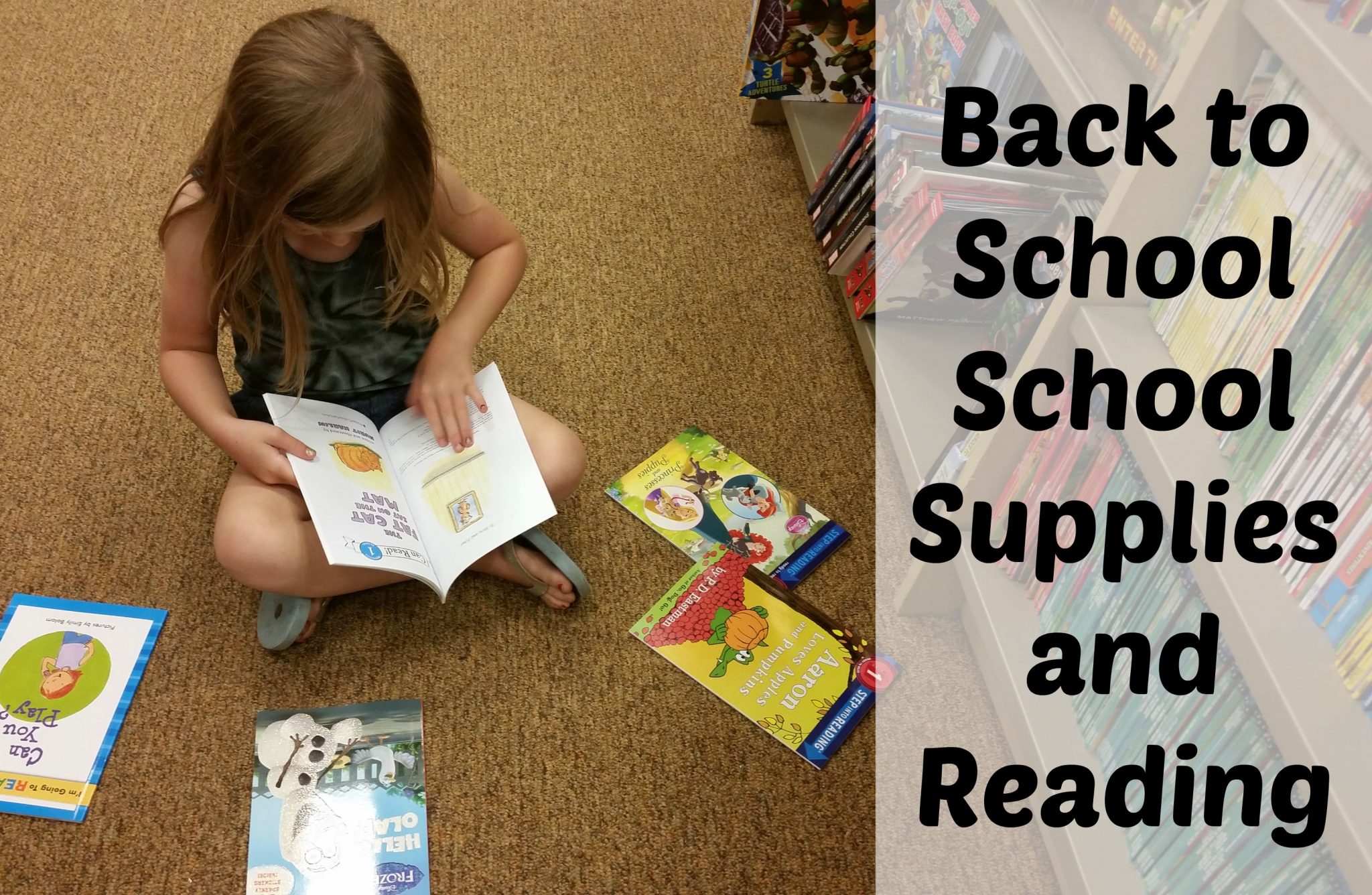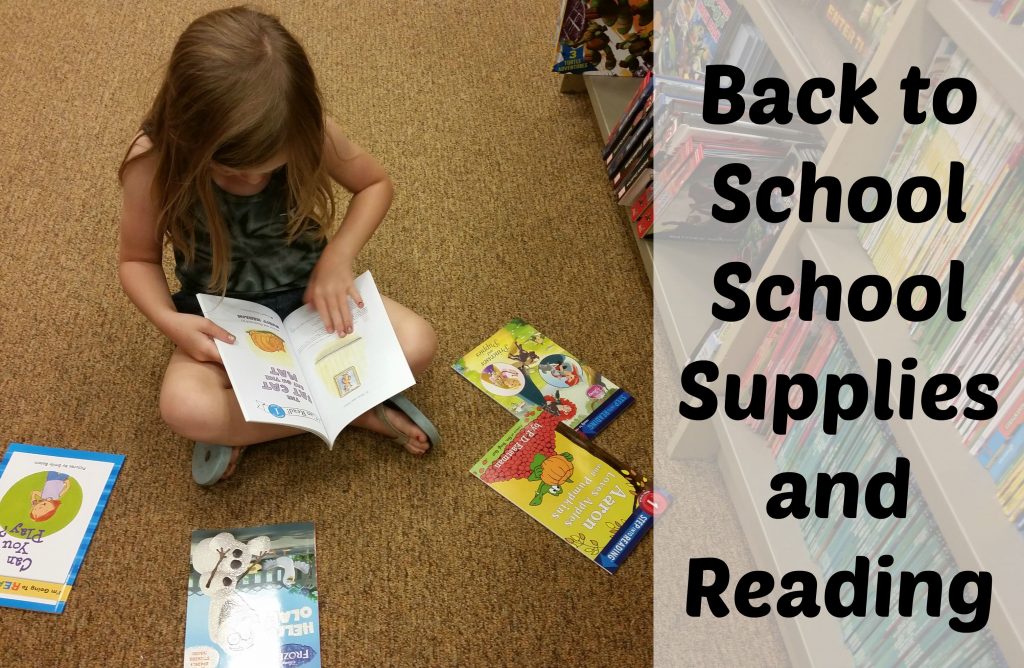 With the kids starting back to school, we are starting to get the kids their school supplies. Have you ever noticed how freaking expensive they are. It is kind of crazy. The back to school supplies have costed me a small fortune. It isn't that each item needed is expensive, it is that there are so many items needed.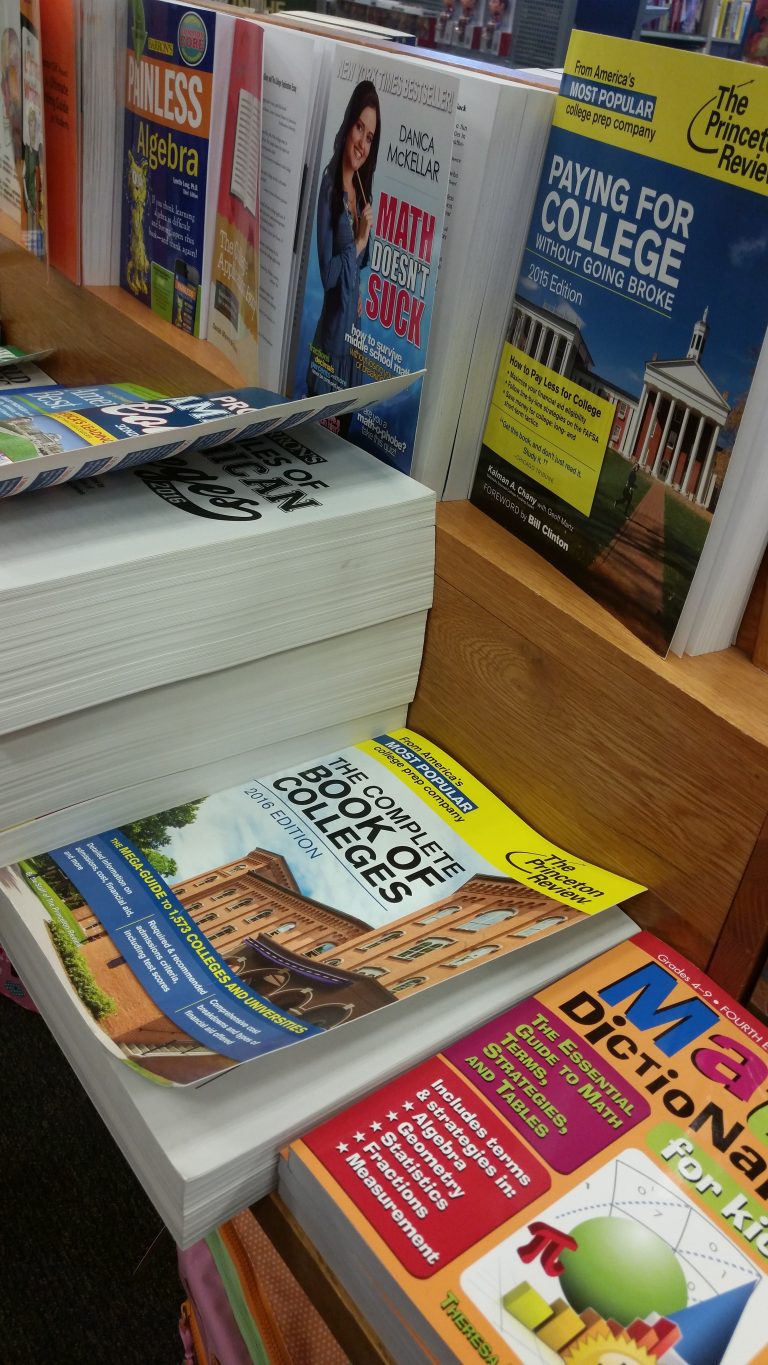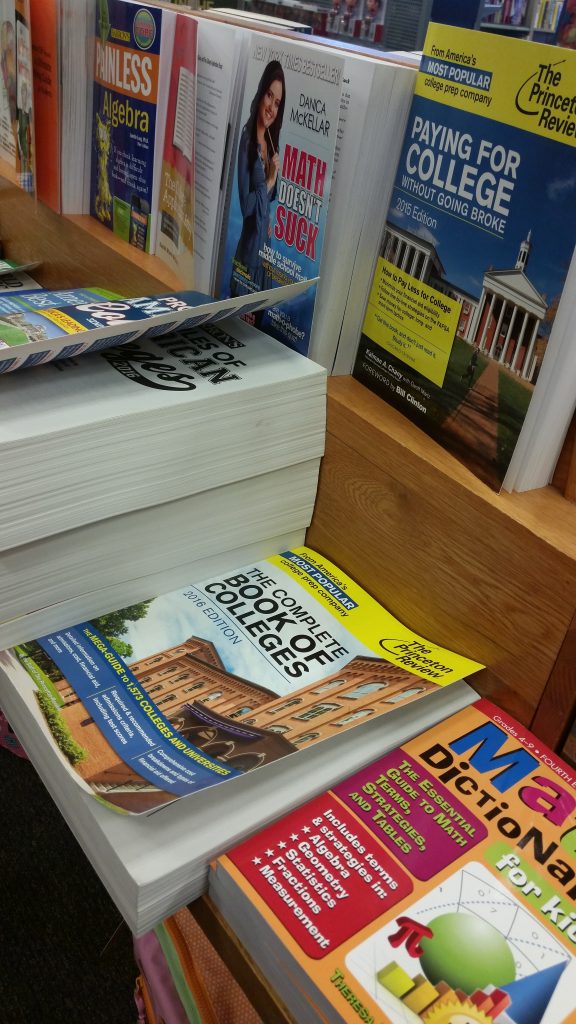 Every time I start to think that back to school for the younger kids is expensive, I remember how much it is for college and buying text books. Average cost for books and supplies last year was $1,225 at public colleges and $1,244 at private colleges, according to The College Board's Trends in College Pricing Report. That is just a crazy amount to even imagine.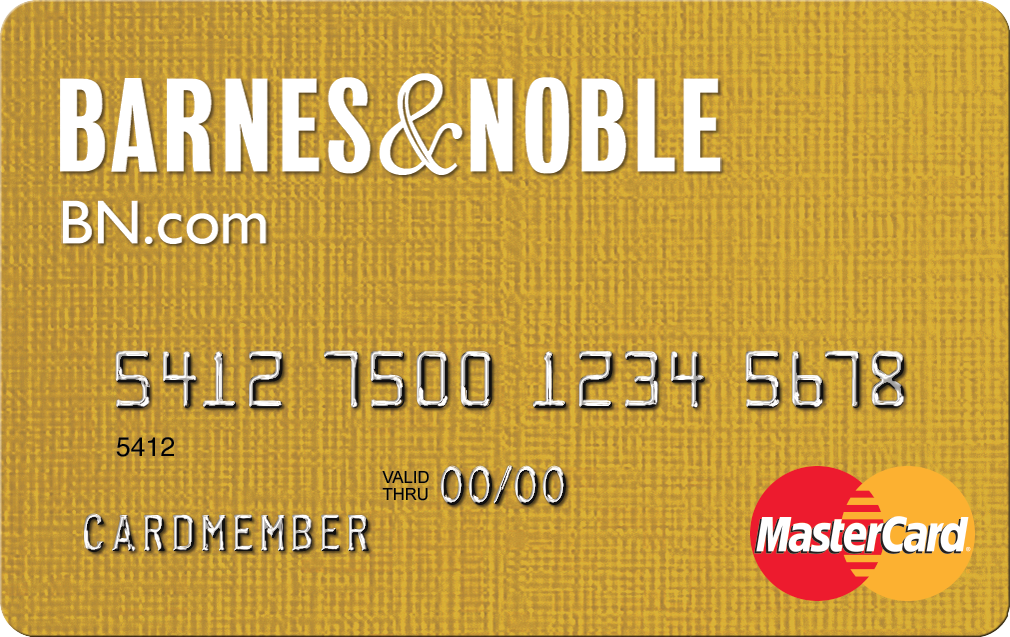 The best thing I can do is try to save money on school supplies for the younger kids and my older kids the best way I can. Barnes & Noble MasterCard is a great option for saving money on college supplies and back to school supplies, and more. When you use the Barnes & Noble MasterCard to buy school supplies and textbooks at any Barnes & Noble store or at BN.com , you will get 5% back. It even counts when you use the campus Barnes & Noble bookstores. With the cost of school supplies and college text books, 5% can add up quickly. Plus, with your first purchase, you will get a $25 Barnes & Nobles gift card to make those back to school supplies hurt your wallet a little less. Then with every 2500 points your earn using your credit card, you get an additional $25 Barnes & Noble gift card.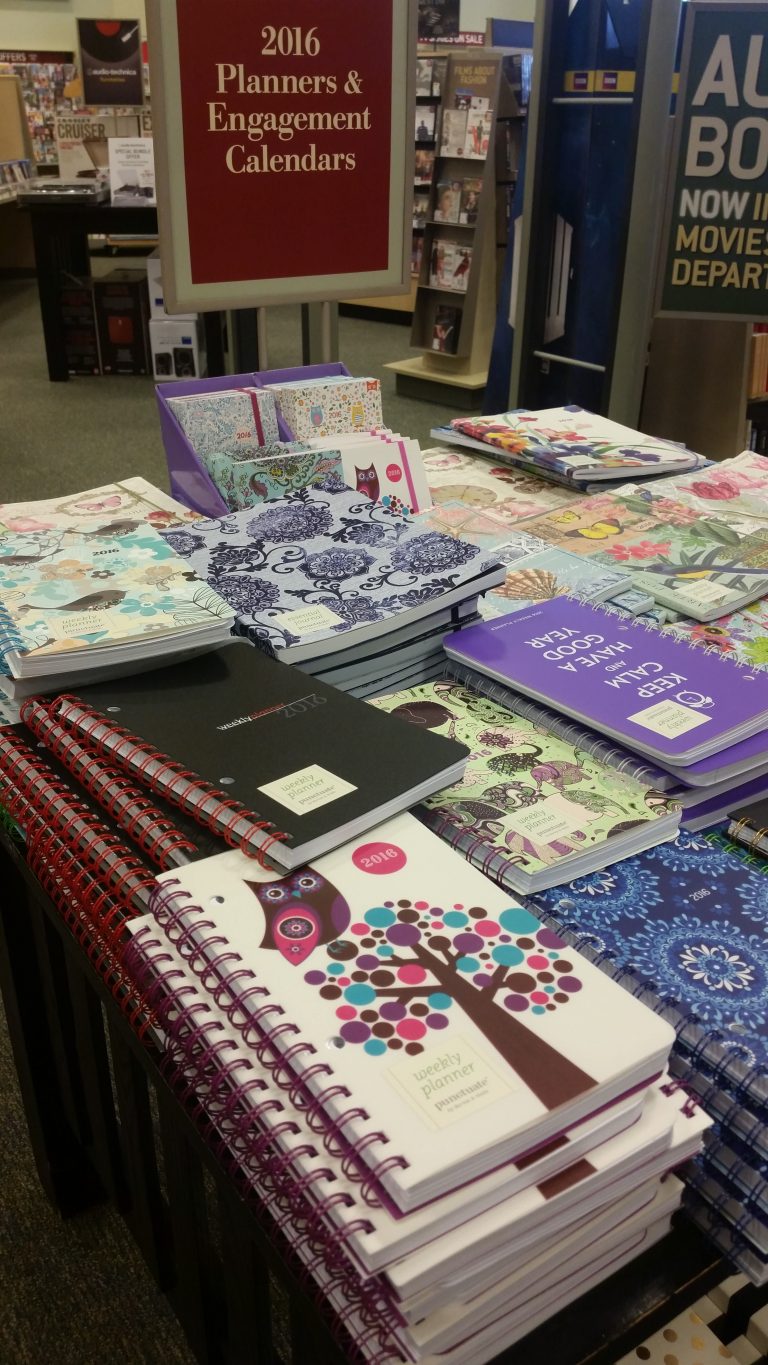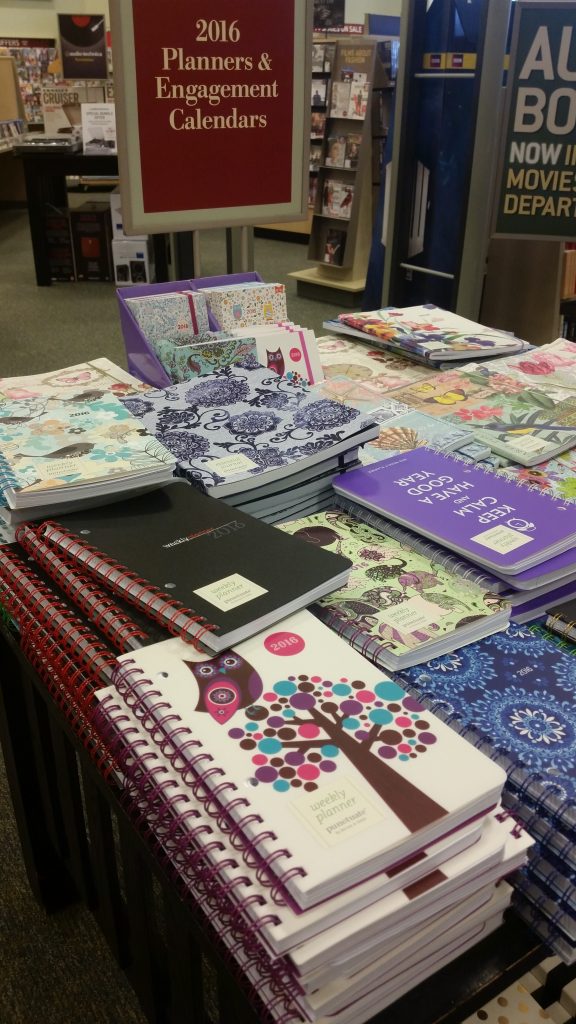 We recently stopped into Barnes and Noble to grab some of the back to school reading books we needed to get and saw some of the cutest designs for back to school supplies. Hey, if I have to spend money on back to school supplies for the kids, at least make them something my little fashionistas are going to love.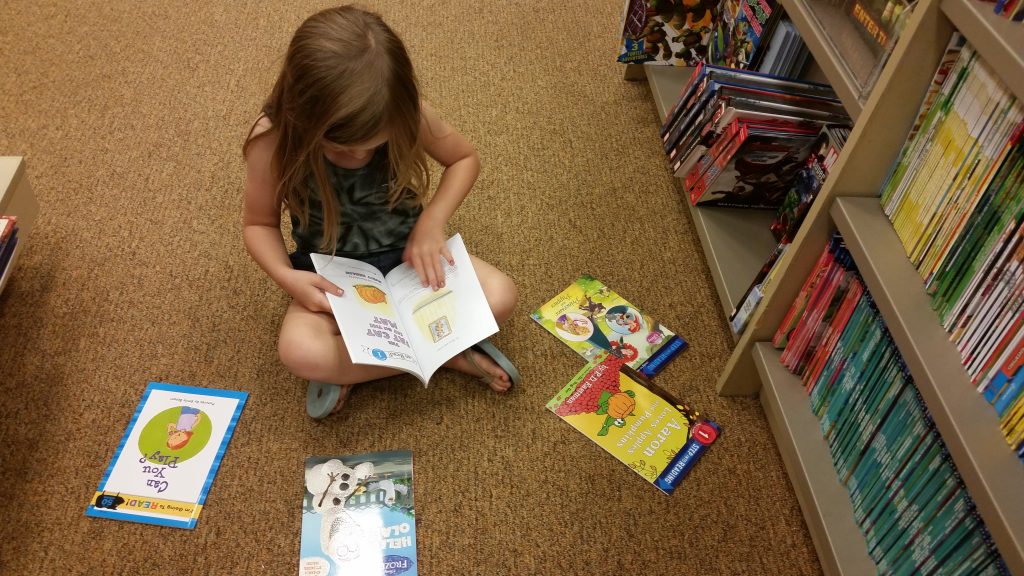 My girls love the book selection when we shop at Barnes & Noble. The hardest part about it, picking which books they are going to get. There is nothing like being able to reach out and grab a book off the shelf that has grabbed your attention. I think it can make a big difference in kids getting excited to read.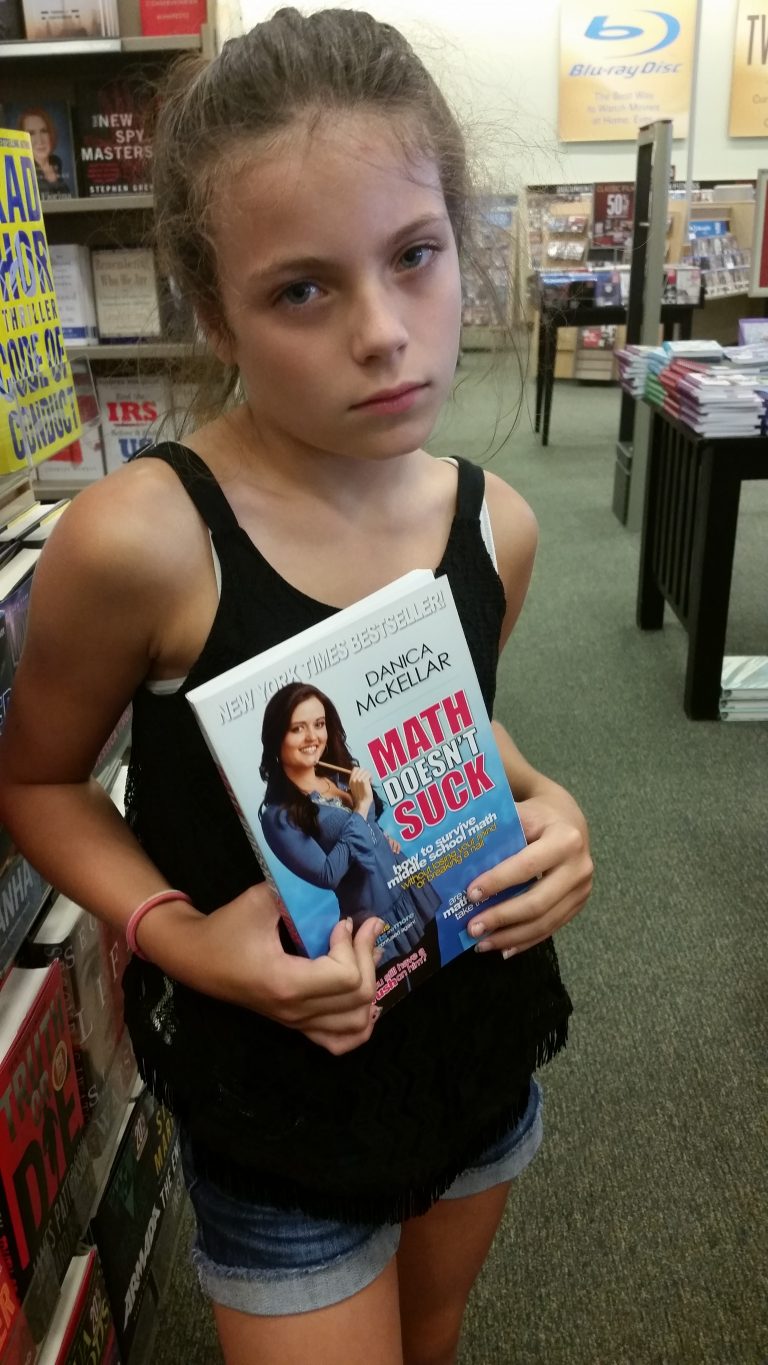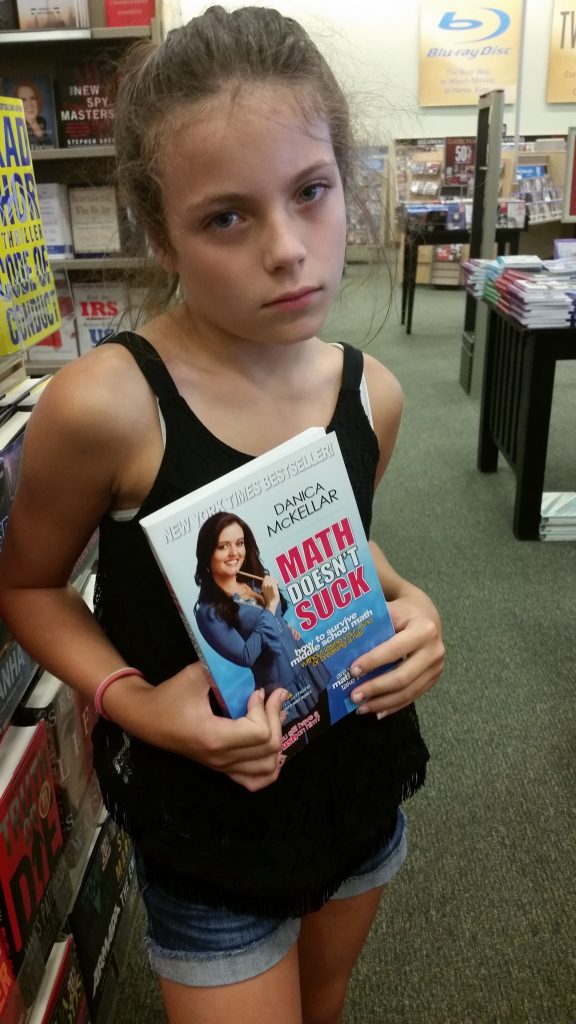 Whether you are looking for a reading book, homeschooling books, college text books or just books to help the kids get further in school or help them in a subject they struggle in, Barnes and Nobles has it all.  Whether the kids like it or not.
Everything adds up whether you are spending or saving. Why not find a way to save a little more when you are spending on things you need to buy anyway with the Barnes and Noble Master card. o find the closest Barnes & Nobles closest to you, visit the Barnes and Nobles website.