This is a sponsored conversation from Giant Food Stores. However, all thoughts are my own.
School is back in session, which means parents are facing those questions again: What Do I pack for lunch? What should I pack for snack? And of course, the kids come home starving like they haven't eaten all day, so should I give them for an afternoon snack?
We wants something that isn't full of junk. We want something that will fill them up enough that they won't come back in 15 minutes asking for more. So what do we give them? Nature's Promise and Giant have lots of options to make it easy to fill your cabinets with great tasting treats you can feel good about giving your kids.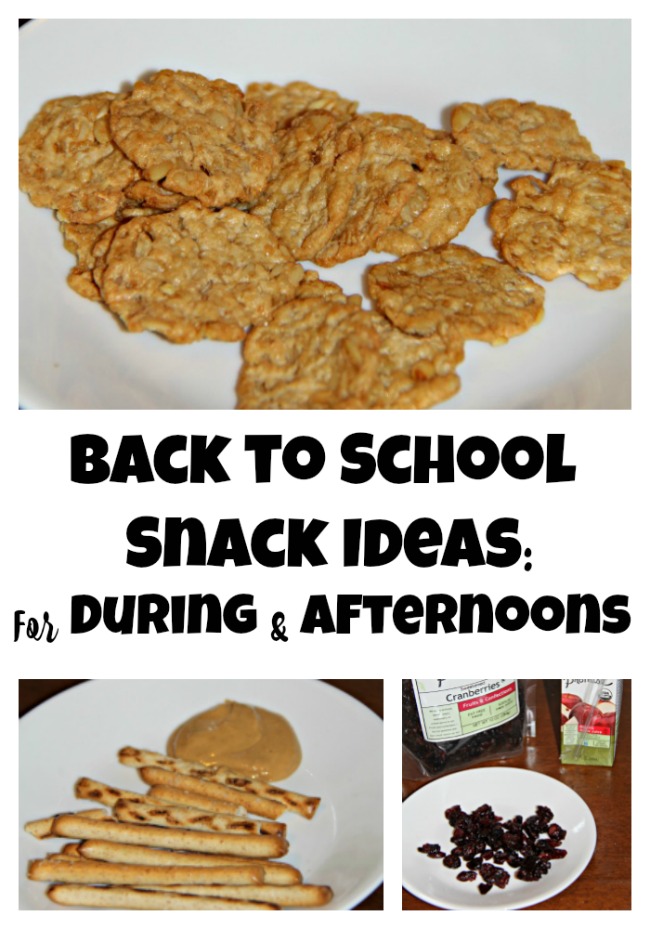 Back to School Snack Ideas: Perfect For During and Afternoons
Cereal: Cereal is always a good choice. Giving the kids a cereal that is not packed with sugar is a great way to fill them up. The kids can snack while doing homework, watching tv, or hopefully, telling you about their day.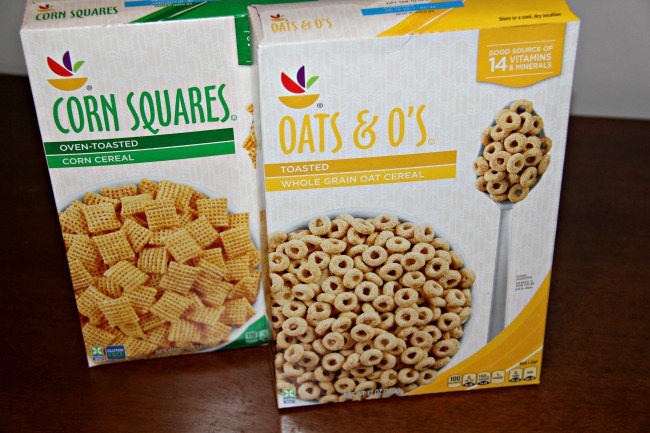 Granola Bars and granola: Granola bars are always a huge hit. There are many types of granola bars to choose from. Try the classics, chocolate chip or try ones filled with ancient grains. It is a good way to get some extra nutrition in the kids without them knowing because the granola bars taste so good. The granola bars are already wrapped so they are perfect to grab for lunch. Thanks to being wrapped already,  Want to switch it up? Why not try granola chips?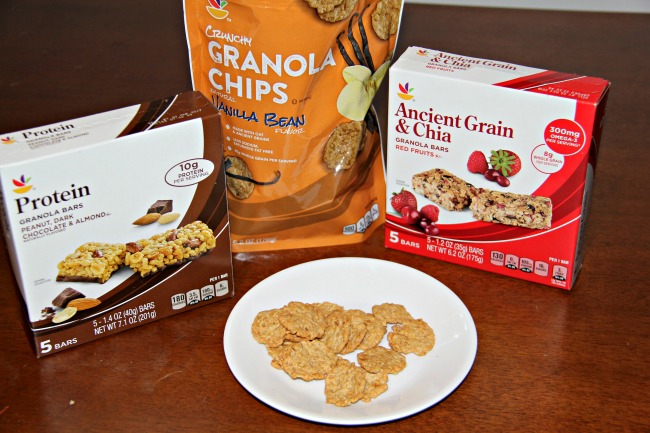 Fruit: We keep a selection of fresh fruit on hand, but sometimes that isn't the fruit the kids are craving. Single serving apples sauce is easy to eat, easy to pack and the kids get just the right amount. If the kids are fighting you on eating fruit, give them Nature's Promise Fruit Twists. These fruit snack type treats have a full serving of fruit in each one.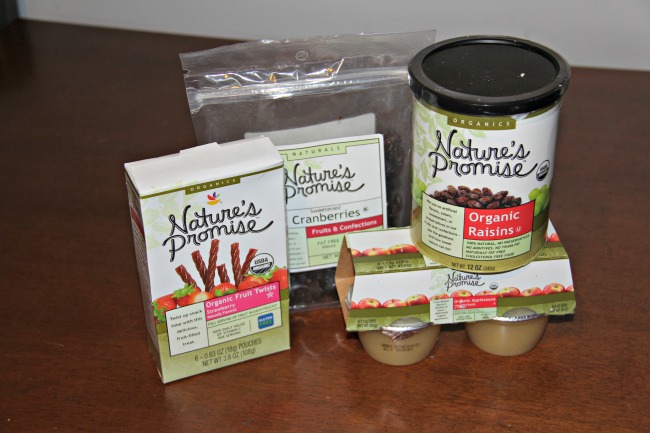 Dried Fruit: A lot of kids will go nuts over dried fruits. Giving kids raisins and cranberries is a great way to give them a snack that has all the benefits of fruit but, to them, isn't fruit. It only takes a small amount to fill kids up.
Pretzels and nut butter: If you have a little one (or big one) who is raiding the cabinet for a snack, break out the nut butter and pretzels. Nature's Promise has cashew butter which has a fantastic taste and is a nice alternative to peanut butter. Most schools allow nut butter like cashew butter even when peanut butter isn't allowed.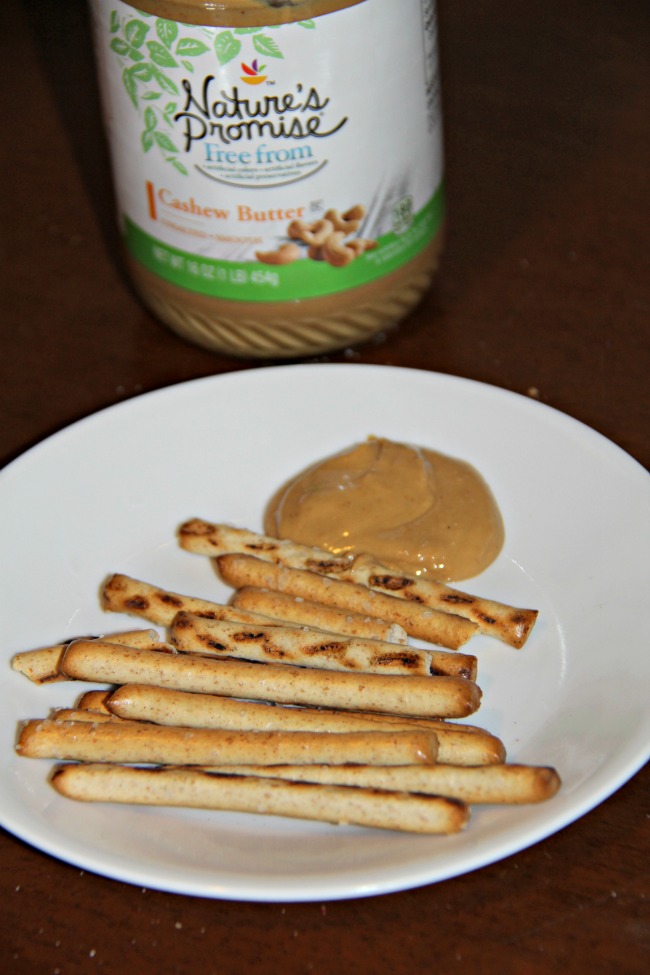 Juice: Juice is always good to have on hand. Single serve juice boxes are great for a school lunch or for thirsty kids when they come home from school.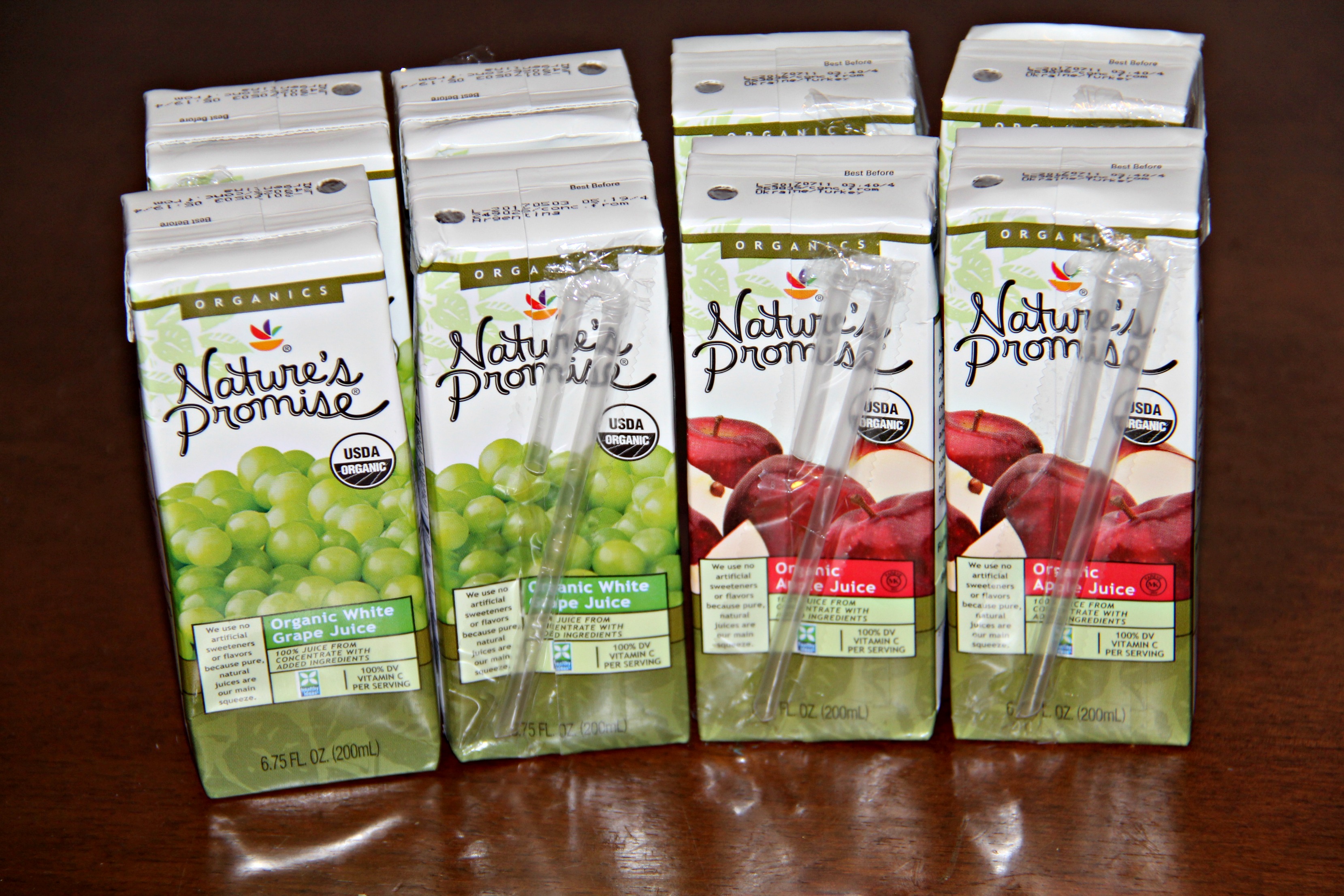 By shopping at Giant Food Stores and buying Nature's Promise snack products, you know you are getting natural, organic snacks that your kids will love at a great price.
Would you like a chance to win a Giant gift card. Right now, one lucky winner will receive a $25 Giant gift card. Comment below what Giant products interest you most.