This is a sponsored post. I am a Kmart blogger, though all opinions are my own.
It is that time of year again… Back to school time. That means text books and paper, pencils and binders. It also mean, lots of new subjects like,  American History 101, Math Fundamentals and lots of dorm room study sessions.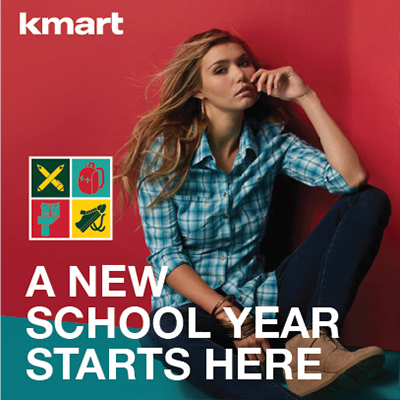 But before the kids head back to school, you need to pass Savings 101 & Dorm Style Basics. Don't worry, there are no text books to study. Shopping at Kmart is a sure way to get an A+ on your college pre-requisites. Kmart has savings on everything you need for dorm style, small appliances, the latest gadgets & even a shower caddies and flip flops which is an absolute must have. Of course, they also have great deals on studying supplies.
Plus, if you're looking for a little shopping extra credit, you'll get it as a ShopYourWay Member when you earn points on your back to campus purchases. That more change in YOUR pocket. What are you waiting for? Start shopping smart!