You've had a baby and you've decided that it's time you went back to work and now you're wondering what that might mean for your career?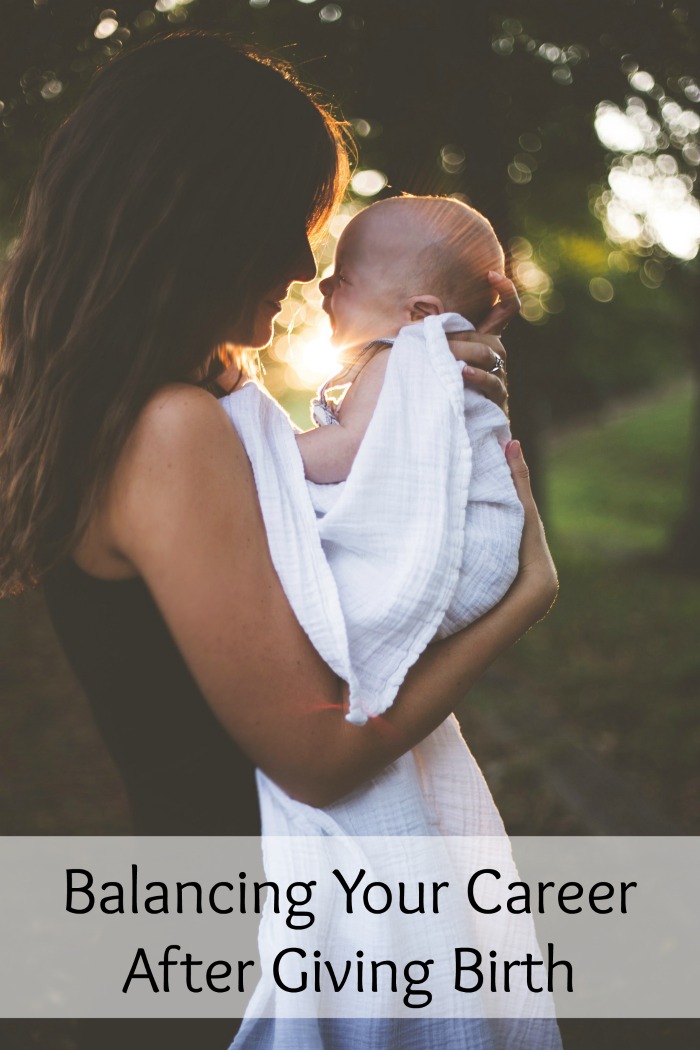 When you've taken time out to spend with your baby, it can be difficult to get things going again because not only have you had timeout which can make it difficult to get back into the swing of things, but you also have to juggle work with mommy duties and that can be pretty overwhelming. The good news is there are numerous things you can do to make the transition back to work post-baby easier…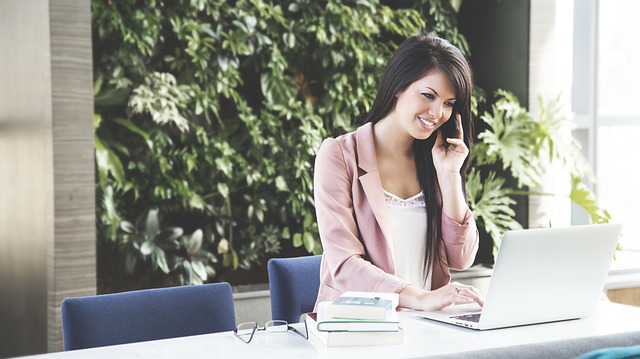 Consider Your Options
You might want to go back to work, but do you want to go back to the same job you had before baby came along? Think carefully about it because there are other options. If, for example, your old job does not offer convenient hours, you might want to consider retraining for something that you can do in school time, such as enrolling on one of the many online school counseling programs or training to be a teacher. Sure, it might take you a little longer before you can get back to work, but if it means you can manage a better work-life balance, it might be worth it.Mull it over and see what you think would work best for you.
Have a Discussion with Your Partner
If you have a partner, then it's worth sitting them down for a full and frank discussion about your going back to work. Although it is not always the case, it is still very often true that women do the lion's share of chores and childcare and if you're planning to go back to work that just isn't going to work anymore. So, work out a fair schedule that sees you sharing all of the home-based tasks that need to be dealt with, so you can have a fulfilling career, spend lots of time with your family and still have time to relax.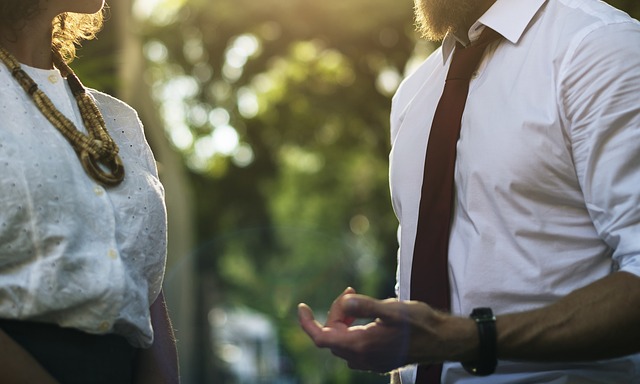 Network with Other Moms
You aren't the first mother heading back to work and dealing with the stresses and strains of juggling a career while you bring up a young family and sometimes it really helps to know that. So, reach out to any other working moms in your social circle or find local groups where they meet up and get the support and advice that you will undoubtedly need as you make the transition. Doing this might even help you to find new career opportunities when you're ready if that is something that you might be interested in.
Do What Feels Right
As a new(ish) mom, it is important that you do what is right for you because if you are unhappy or burnt out it will not only affect you but your kids too. So, if you do go back to work and you find that the hours are too long and difficult, request a change or consider looking for new opportunities or if you feel like you're missing out on too much of family life, see if you can work out a way of not working at all for a little bit longer. Those first years are so precious so the last thing you want is to end up regretting that you didn't get the balance right.