BasicTalk provided product for this review and giveaway as part of the BasicTalk blog ambassador program.  My review is an honest opinion based on my own experience and has not been reviewed or edited by BasicTalk
I have been saying how I need to save money. With all of the financial changes we have had over the past year, we have been trying to cut costs. I have already lowered the cable, changed cell phones, and been sticking to a grocery budget. But there is still plenty to cut out. So I have been looking for a cheap phone service.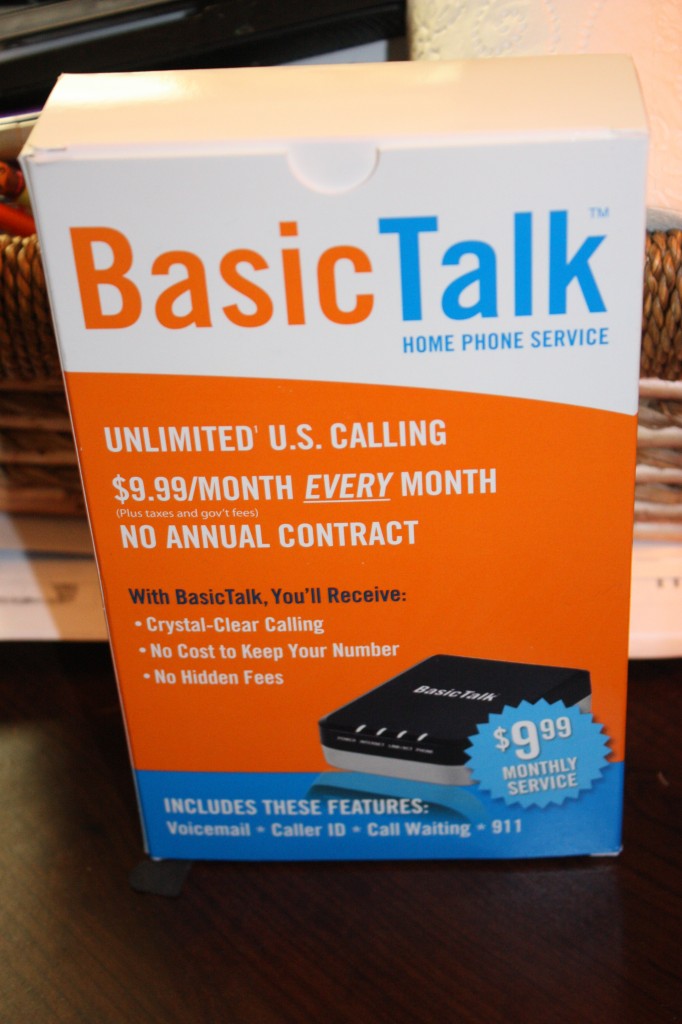 Recently we were able to ditch our phone, which currently costs about $33 a month to Basic Talk. Basic Talk uses your existing high-speed internet to transmit calls using the Basic Talk box. The plan is $9.99 a month, including start-up cost while some of those other plans can cost $89.00.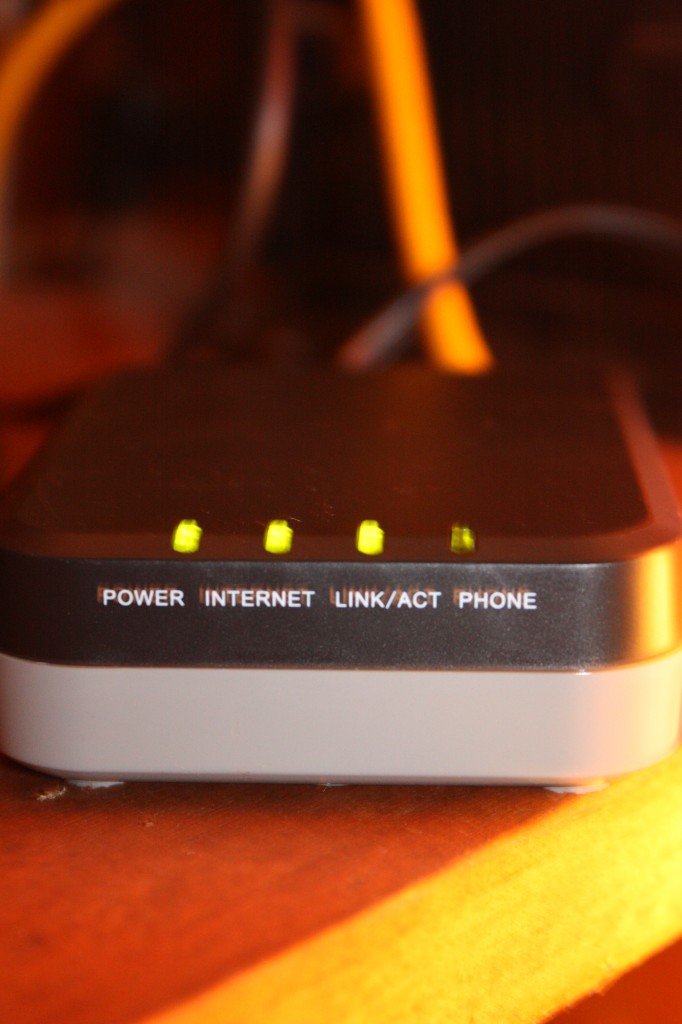 It couldn't be easier to use. Simply connect the Basic Talk box to the router using an ethernet cord and connect the phone using a phone cord. There is no software to download and install on the computer. All of the cords are included in the box, so it is truly unpack, connect 2 cords, plug it in, and the phone is set.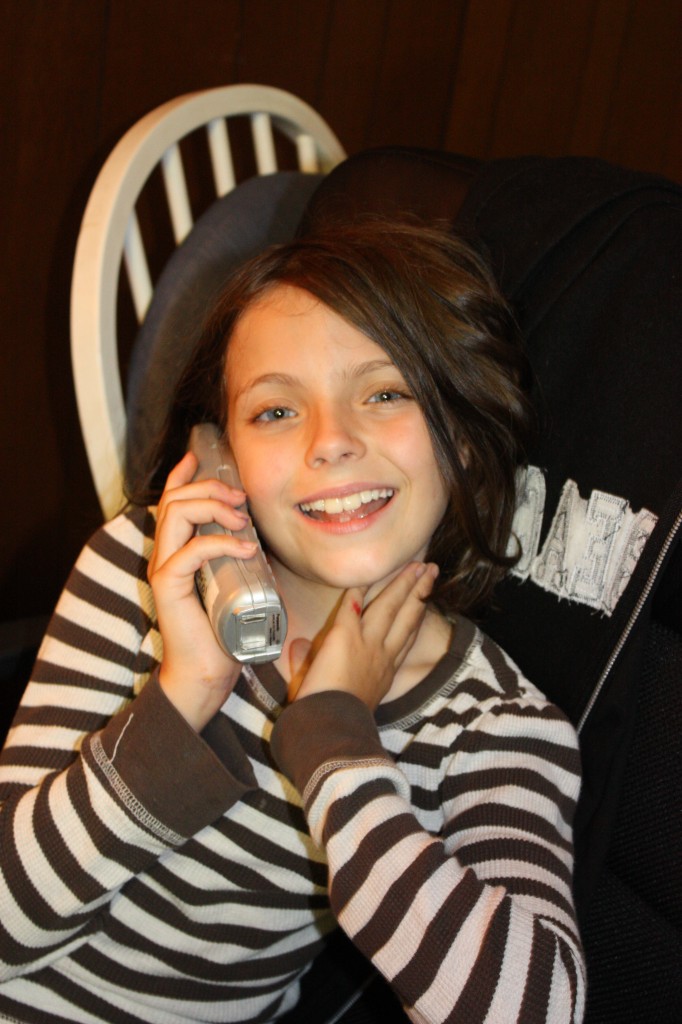 We only needed a home phone for emergencies and for my daughters, who do not have cell phones. So I do not need a ton of bells and whistles. But for those that do need all of the special features, the service comes with voicemail, caller id, call waiting and, the important one to me, 911.
Find out more information on cheap phone service with Basic Talk, visit the website or head to Walmart. Connect with Basic Talk on Facebook and Twitter, or subscribe to their You Tube channel.