This post brought to you by Netflix. All opinions are 100% mine.
The holidays are a great time for families to get together and spend time together. But not all get togethers have to be for a big deal or be a big occasion. Sometimes just hanging out and watching a movie is just as good as a huge deal. We love to spend the day after Thanksgiving, because I do not do Black Friday, sitting around watching movies or doing marathons of our favorite TV show.
We love turn on our Xbox and go through the TV series they have on Netflix. Right now, we are hooked on Bones. On Friday, we will most likely call over my best friend, make up a batch of the new cocktail I learned to make, Orange Russians, created by Curtis Stone, and catch up where we left off. We will enjoy our cocktails, stuff ourselves with Thanksgiving leftovers, and the kids can have a fun playday together. If the kids do not want to watch Bones with us, they can always grab the iPad and watch some of the children series or movies by streaming Netflix. I can even find new kid shows because Netflix will make suggestions on shows we have watched before. I love that feature. I have found some of the best movies and shows that way.
Does an Orange Russian Sound got to you? Want to try it? Here is how.
What you need: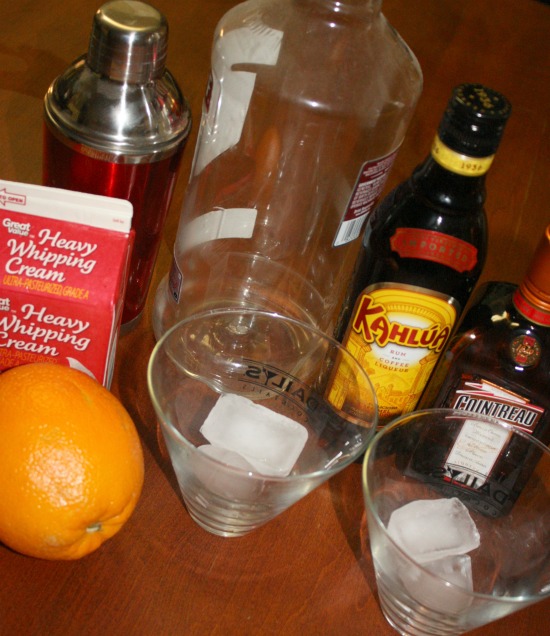 Ice cubes
1/4 cup Kahlúa
2 tablespoons vodka
1 tablespoon Cointreau
2 tablespoons heavy whipping cream
1 navel orange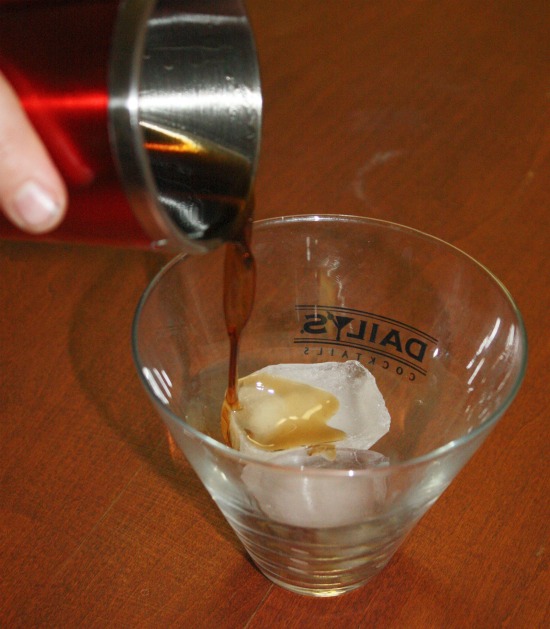 Fill a cup half way with ice. Mix the Kahlúa, vodka, and Cointreau together and pour over the ice. Add the cream over top so that it floats. Grate some orange zest over the top. Serve.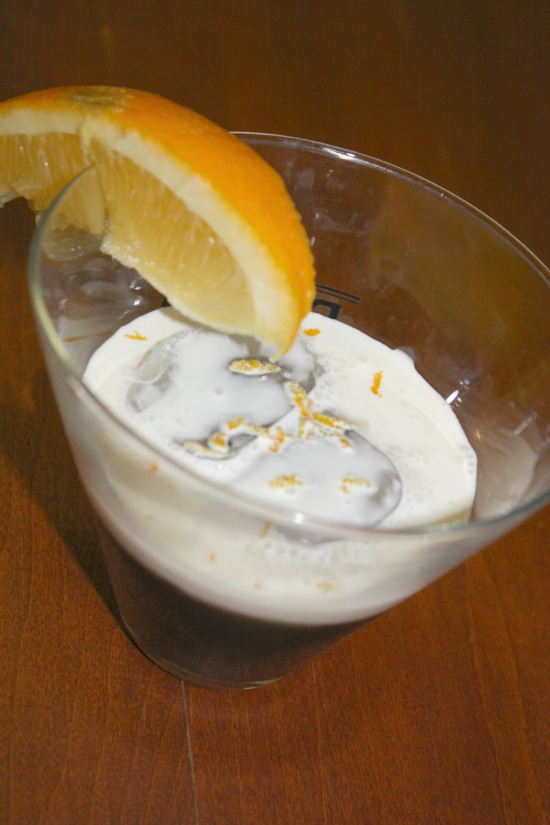 Besides watching Netflix during our get togethers, I love setting on a movie that I love or a TV series I enjoy to use as background as I am in the kitchen cooking. I makes the time go quickly, give me a mild distraction and keeps me from having to have the TV in the other room too loud.
Be sure to Like Netflix on Facebook, Follow @Netflix, and Follow Netflix on Pinterest
What shows or movies would you like to stream on Netflix? How can it help bring a festive day together for you?