I received the Smile Brilliant Custom Trays for review. All thoughts are my own.
The things we eat and drink everyday can have positive and negative effects on our bodies. We get the nutrients we need. Maybe that boost of sugar or caffeine. But the down fall of many of the things we eat, it makes our teeth look yellow. Everyone wants to have a brilliant smile.
It can cost a small fortune to go to a professional to get your teeth whitened. I am not a huge fan of the whitening pens because I feel like the gel comes right off. I feel like if I am going to go through the hassle of whitening my teeth, I want to make sure that the gel is going to be right on my teeth and stay there.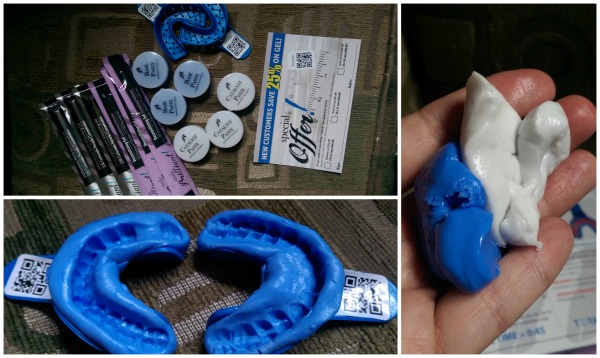 This is where the Smile Brilliant custom trays come in handy. First you get the kit. It comes with the putty to make the teeth imprints. In the initial kit, you also get you whitening gel and the desensitizing gel. Take the putty, mix them together and make bite. This makes the imprints. You use the prepaid envelope to send the imprints off to get your new custom trays.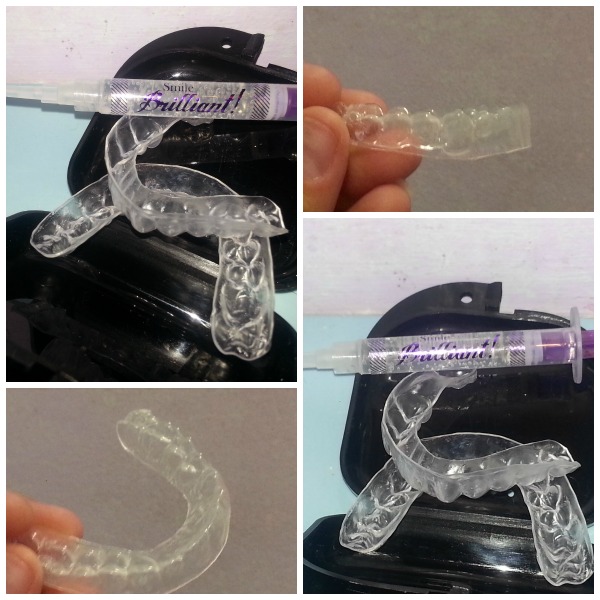 A few weeks later the new trays come. They are the perfect for your teeth. The syringes filled with the gel makes it so simple to add just a small amount of whitening gel into the trays. Because of how well they fit, you can wear them for up to an hour easily. And the gel stays in place. This gives the biggest impact on a perfectly white smile.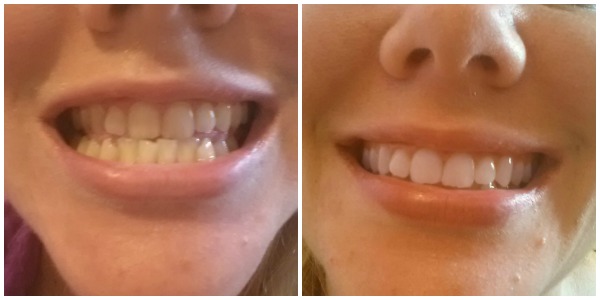 It is easy to order more gel to keep using your trays. Since your teeth are getting stained everyday, you will want to keep using your trays to maintain those pearly whites.