I have been compensated by Johnson's® Baby for this post; however, I am sharing my own thoughts. All opinions are my own.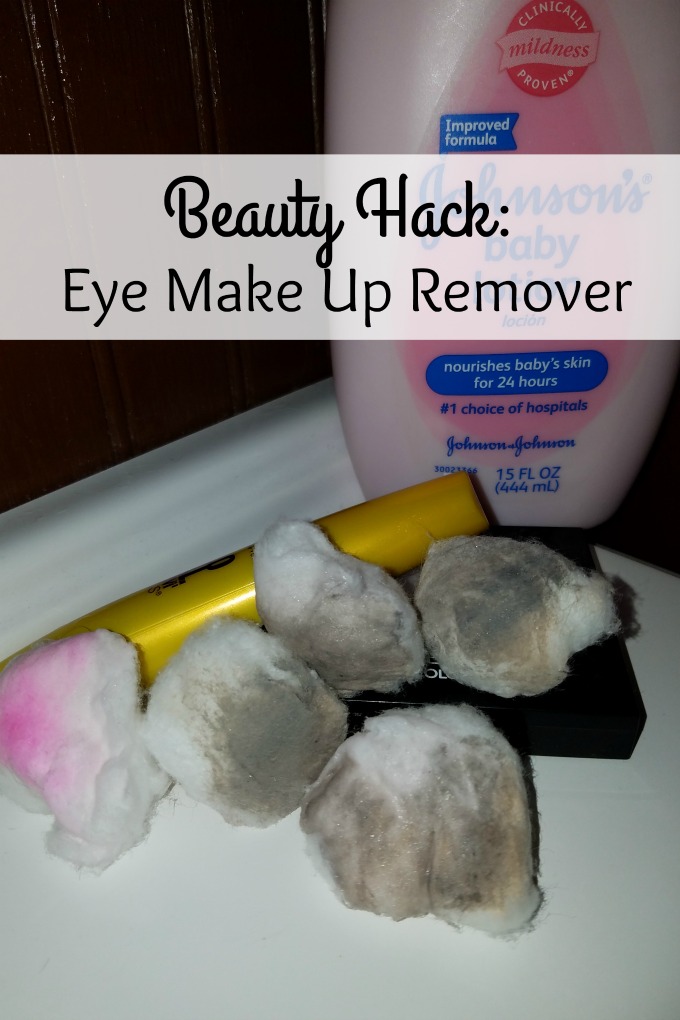 I am a pretty simple mom. I almost never wear makeup. I have just never really been the type. I tend to wear my hair in a pony tail or just down, but I almost never do anything with it. I don't even really blow dry it. But every now and then, I do doll it up. I do my hair, I put on some make up and try to wear something that makes me feel beautiful. This is usually for some kind of special occasion or for a date night.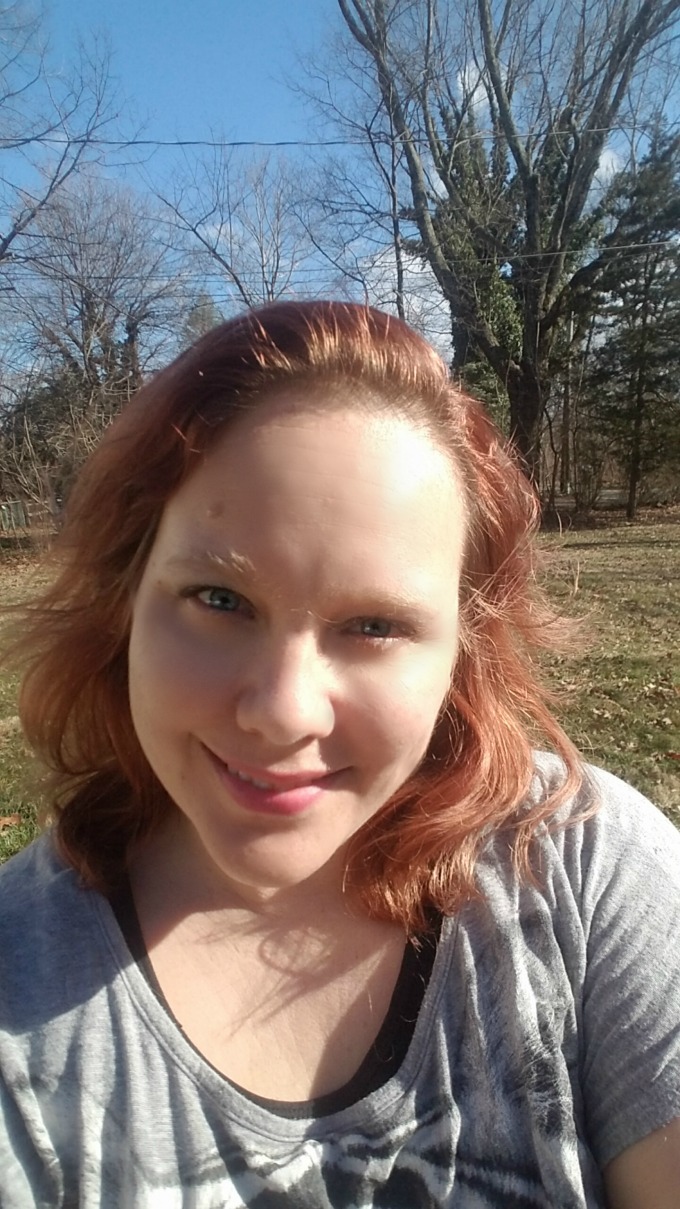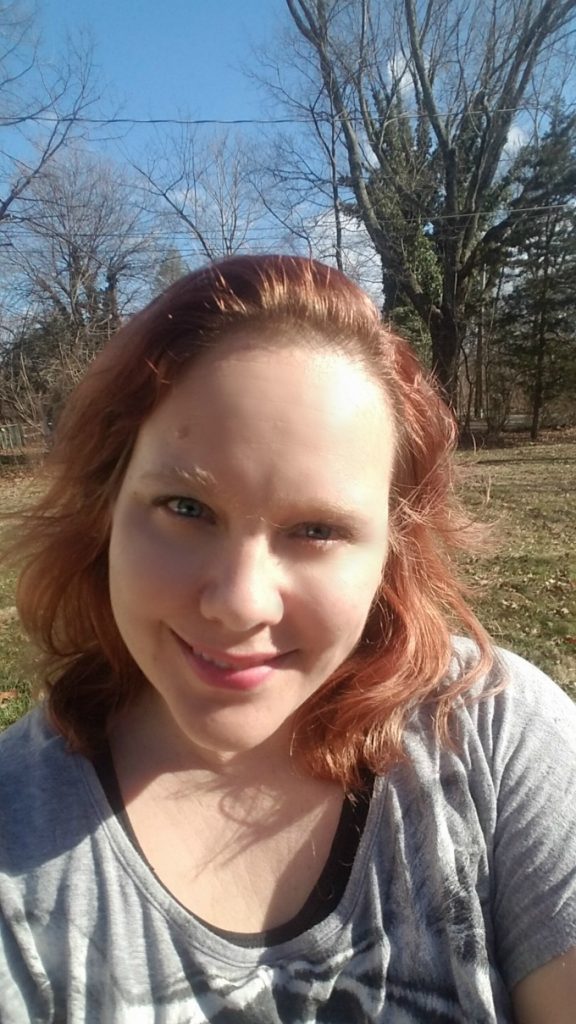 But here is the thing, because I rarely wear makeup, I don't have a ton of products. I wear an under eye concealer to cover up the dark shadows under my eyes, a little eye shadow and a little mascara. That is being all made up for me. I don't keep any special make up remover on hand. It is expensive and I don't use it enough to make it worth buying. But using soap to clean my face, and make up off my eyes, is horrible. It dries my skin out and leaves me with racoon eyes from the make up.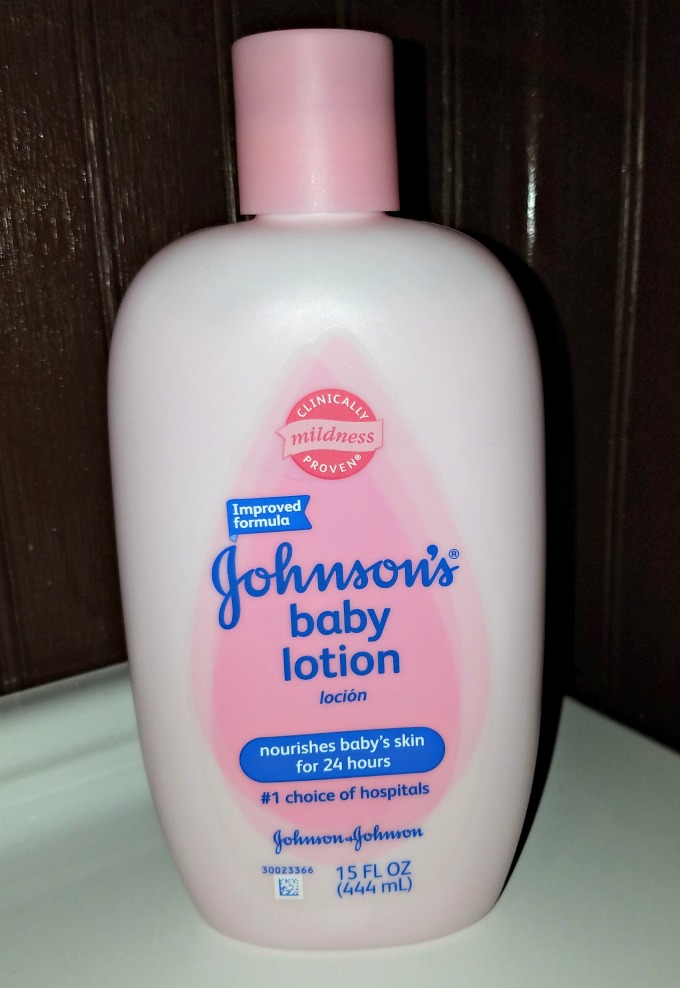 The best beauty hack I ever learned: Use Johnson's® Baby baby lotion as an eye makeup remover. It removes the eye makeup and it leaves my face feeling soft. Since the lotion is made for babies, it is great for sensitive skin and it doesn't clog my pores. No more racoon eyes and not more dry skin.
Since we are always so busy, I buy just about everything at Walmart. I am able to run in and get everything all at once. On my last trip to Walmart, I was looking for a new mascara because my last one had dried out. While I was there, I was sure to pick up some cotton balls and more Johnson's® Baby baby lotion.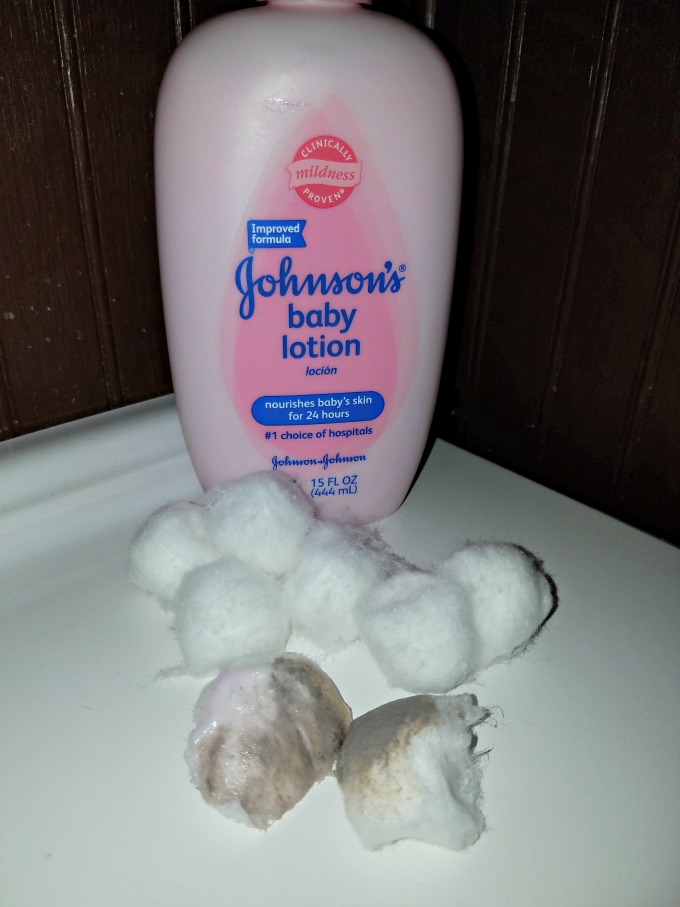 To remove eye make up using Johnson's® Baby baby lotion, it is as simple as adding a little but of lotion onto the cotton ball. Then swipe it over your eyes. Take another cotton ball and remove the excesses lotion. It's that simple. I rub the lotion in afterwards. I also use Johnson's® Baby baby lotion to remove my lip stick. It leaves my lips baby soft, too.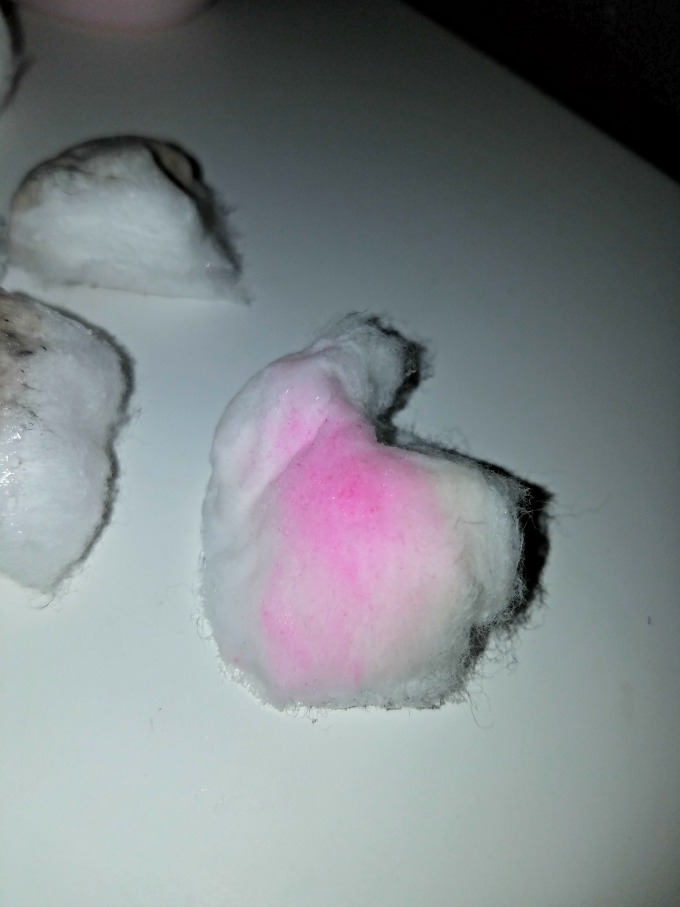 Need to report an adverse event or a product quality complaint, please  call the Johnson & Johnson (J&J) North America Consumer Care Center at 800-361-8068 during normal business hours of operation: Monday through Friday, 8 a.m. to 8 p.m. ET. After normal business hours, they can report adverse events or product quality complaints through Contact Us page.