Have you been looking into buying a car, and now you are wondering if you should buy a new or used car? There are definite benefits to buying a new car. Things that are just not something you can say about buying a pre-owned used car. Trying to figure out whether a used car or a new car is best for you, depends on your situation. Car dealerships like Akins Chrysler Dodge Jeep RAM in Winder, GA often offer a large variety of new cars to choose from. Here are the benefits to buying a new car.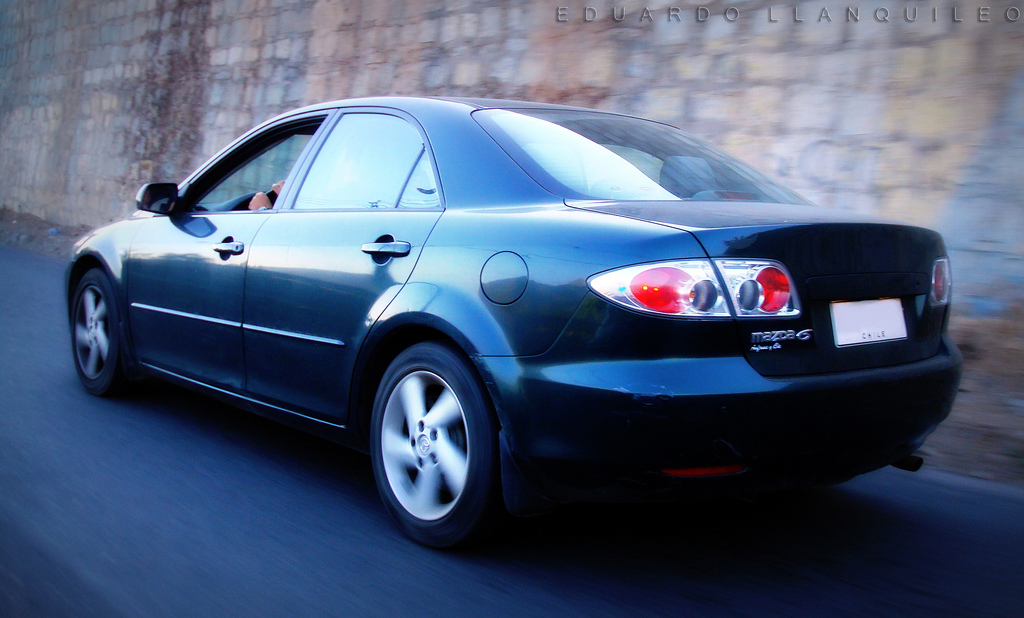 Reliability: New cars tend to be more reliable. Everything in the car is new so it takes longer for the parts to wear out. That means you are less likely to find yourself stuck on the side of the road, waiting for a tow truck. New cars often has technology system in them that alerts the driver if there are issues with the car.
Warranty: While new cars tend to take longer to break down, there is always that chance. Maybe there was a defective part or maybe as the car starts to get older, as you own it. No matter the case, most new cars come with a warranty that protects the car for a certain amount of time and a certain amount of miles. This is a great way to save money on car expenses. Speaking from experience, these warranties can save a small fortune on car repairs. Some even come with road side assistance.
Safety: Because new cars often times have the newest technology and meet the newest safety standards, new cars tend to be safer than used cars. Every year, car companies are coming out with better technology and computer chips that make cars safer. From cars that can park themselves, to alerts that tell the driver when they have swerved out of their lane, and when the car is getting too close to another object, new cars have technology that make them safer.
While people may balk at the cost of a new car, there are often big discounts that come with buying a new car. Many financing companies also give attractive rates for customers buying a new car. They want to encourage their customers to buy a new car.
There are many things to consider when you are looking to buy a new car. Whether to buy a new car or a used car should be your first decision.