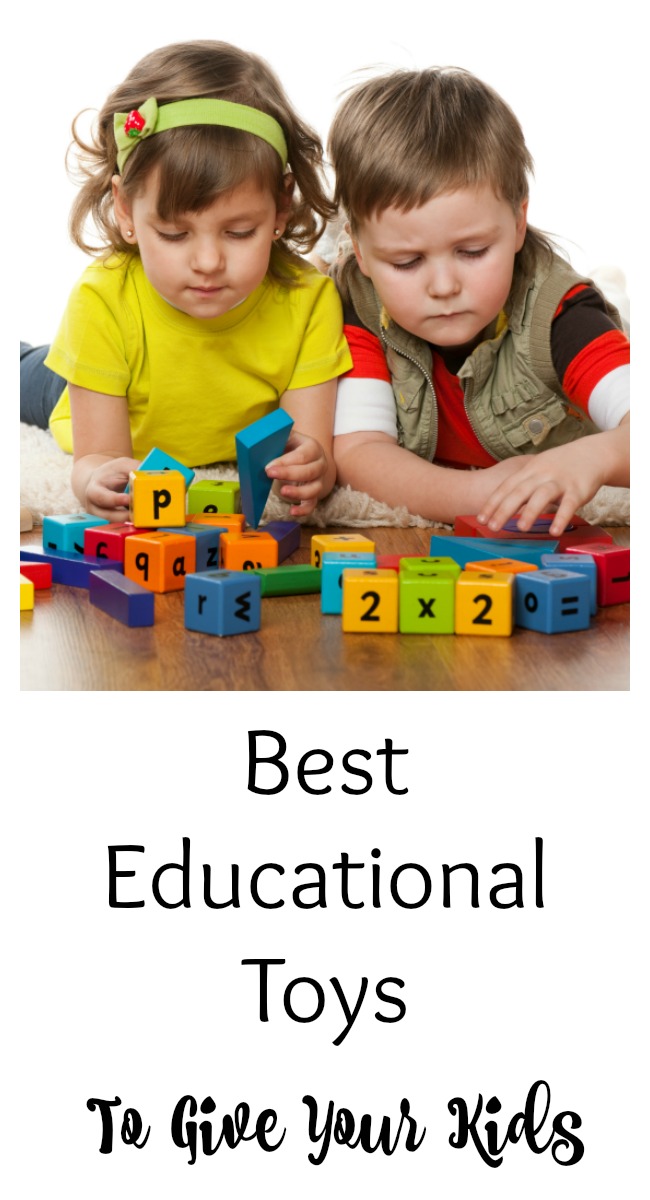 There have been a lot of techniques for educating kids. The most common ones include making them listen to classical music at a young age, reading to them at night, allowing them to play outside to explore, and so on. Some of these techniques work, depending on how it is executed and how a child reacts to it. Because let us face it, kids are different from each other, and that means adapting to their learning curve.
Well, one of the most effective ways to help their learning, and one that is pretty constant with all kids is providing them with toys that can push their minds to creativity and curiosity. Something as simple as a kids' wooden toys set or a box filled with Lego bricks can do the trick.
But here, we have listed other toys that can guide your kids' learning and to provide them with a fun way to do it.
Write and Learn Creative Center by VTech
VTech is popularly known for their tech-based games, and Write and Learn Creative Center is certainly no different. It is an interactive toy that features animation to guide kids while they are learning how to write the letters of the alphabet. It also comes with a stencil that kids can use to learn how to draw shapes or any other image they feel like drawing. It does not just teach kids how to hold writing instruments, but it also helps their communication skills by expanding their vocabulary further.
My First Mind Blowing Science Kit by Scientific Explorer
It is never too early to ignite a child's curiosity through science! Allow them to learn about chemicals and the various things you can do with it like volcanoes, crystals, and whatnot. This science kit comes with safe chemicals and laboratory materials that your kids can use to start their own mini science experiment. They might even get to make an awesome rainbow out of it.
Gears! Gears! Gears! by Learning Resources
Just like Lego, Gears! Gears! Gears! works like with bricks and allow kids to build whatever they want with it. The only difference, obviously, is that the bricks are shaped like gears. The principle behind building blocks are simple: it enhances the creativity and imagination of kids by prompting them to build something using the materials they have. The great thing about Gears! Gears! Gears! is the gear can affect the movement of adjacent gears, so kids will definitely have fun playing with it.
Snap Circuits Jr. SC-100 Electronics Discovery Kit by Elenco
This is a toy that is truly deserving of all the rewards that they received over the words. It makes use of 30 parts, all of which can be easily snapped on a wide circuit board. This toy aims to motivate kids learn about science, specifically how technology and electronics work. They can create a hundreds of electronic devices like alarms, flashlights, and photo sensors. Do not worry about scratching your heads, it comes with a very colorful illustrated manual to help you guide your kids while building their project.
The best thing to remember when educating very young kids is not to push them too hard. Make their creativity and curiosity come out naturally, and hopefully, these toys will help you do it.