If you're headed out on the road and you want to bring the best snacks along, you need to know what food to pack for a road trip. If you're an expert road tripper, then you may already have this nailed, but for the rest of us, here are some tips, from Kindle Dodge on the best food to bring on a road trip.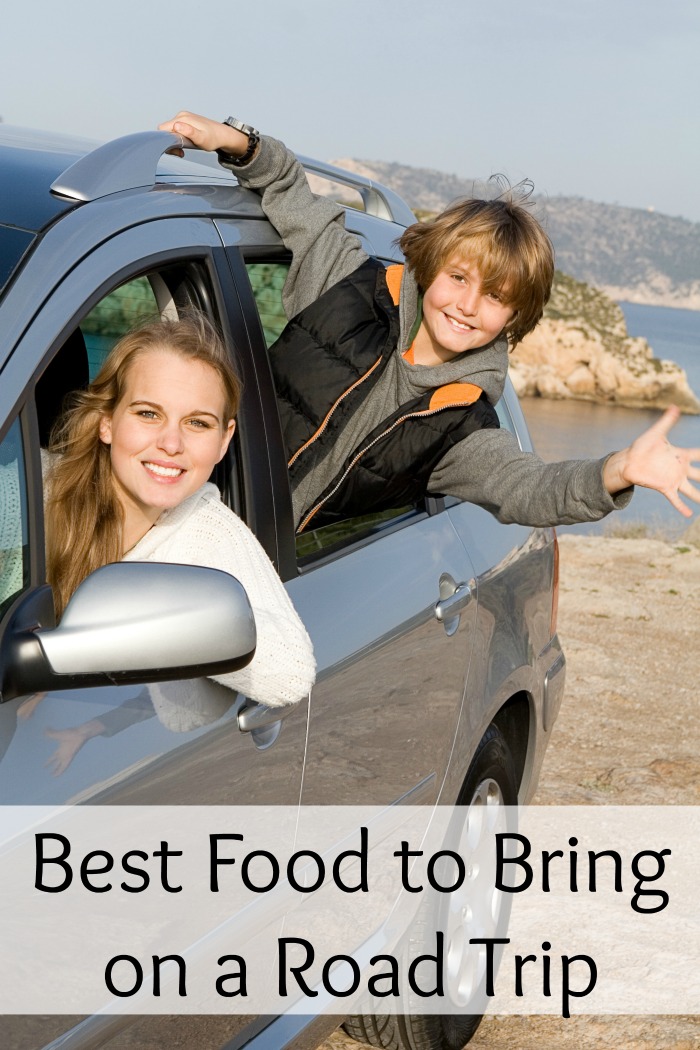 Make sure your road trip snacks are:
Easy to eat with one hand (if you're driving)
Keep fresh in the car
Here are some examples of the best food to bring on a road trip:
String cheese
Apple slices
Carrot sticks
Grapes (but not for small children because of choking hazard)
Popcorn
Yogurt/ Gogurt packs
Sandwiches
Other finger foods
It's also important that you stay hydrated. Sometimes people will not drink as much as they should because they don't want to stop too often for bathroom breaks. Staying hydrated on a road trip is very important for the driver and for everyone else.
If you get dehydrated, you can get headaches and stomachaches, and it can make you cranky. So drink plenty of water and other healthy liquids along with your car snacks. You'll arrive feeling good and you will save money by not getting junk or fast food along the way.