If you want to enjoy a great road trip alone, with family, or with your friends, you need to prepare properly. Road trips are a classic for Americans all over the country, but you want to ensure you're doing it safely to get the best experience from it.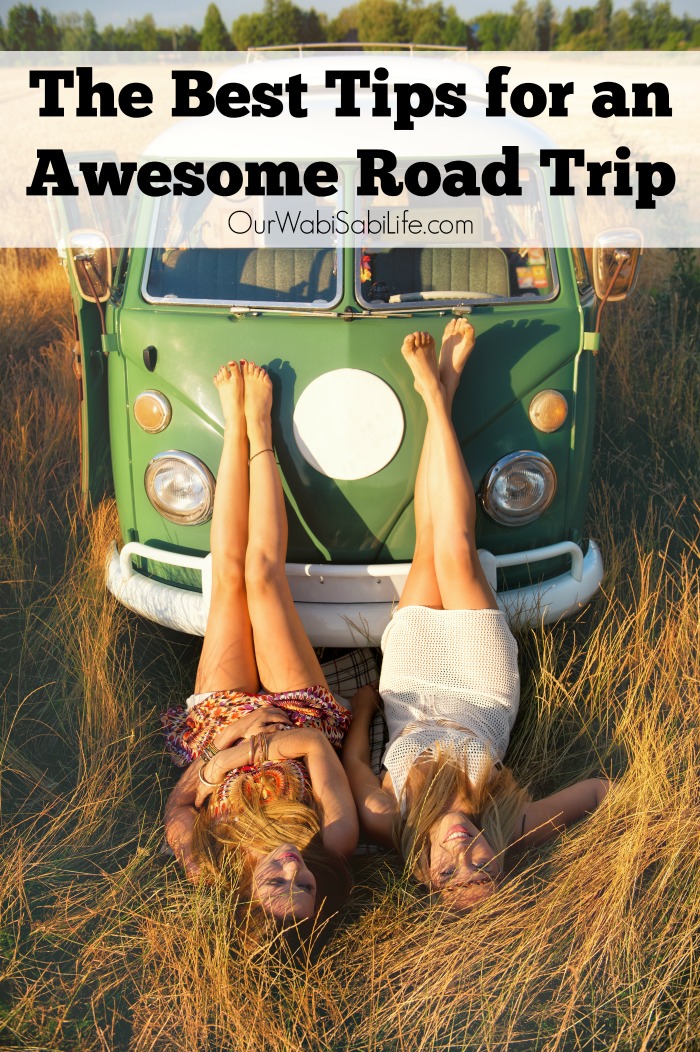 Here are the best tips for an awesome road trip:
Clean your car inside and out before your trip – Not only do you want to wash the outside, but you also want to give it a good clean on the inside.
Clean your car inside and out during your trip – When you drive long miles, you're going to get gunk on the outside of your vehicle and you may have trash inside from snacks or eating in your car. Best to clean that out as you go so you're not left with a big mess at the end of your trip.
Get your vehicle checked fully – You want your mechanic to check the fluids, the tires, the brakes, the engine, and other essential parts of your vehicle that may cause problems while you're on the road. Nothing will spoil a road trip like breaking down part way through.
Pack emergency items – You also want to be sure you have a roadside emergency kit, spare tire, and other items in case you do have an accident or issue while on the road. Some people like to purchase extra insurance or extend their insurance with AAA or something similar for a road trip so all they need to do is make a phone call if they have car trouble.
Be flexible in your map and plans – You may have planned every single detail of your road trip but keep an open mind and a backup plan because sometimes things will happen that you cannot predict. A road could be under construction or a bridge could be out and you need to be able to adjust your plans accordingly.
Have all of your documents – Make sure you are legal to drive and that all of your documents for car registration, insurance, etc. are in the vehicle with you.
If you're in the area, stop by and see us at Reedman Tool Chrysler Dodge Jeep Ram of Jenkintown. We're happy any time to talk cars with you.