School is starting in 17 days, not like I am counting or anything. School mornings here are hectic. We have kids in multiple schools. We have one child in middle school, one in elementary and we often take our grandson to daycare. It can be hard to get everyone to eat breakfast before they are out the door. That is why we are thinking bigger! Thanks to my partnership with Honeycomb, I have come up with ideas for breakfast no matter what the morning looks like.

My daughter loves yogurt. She loves the idea of adding crunch to her yogurt but we have never found a granola she likes. Adding Honeycomb to the top of her yogurt and it is a delicious and quick breakfast that is ready in no time. She can eat breakfast in a few minutes and I know that she can stay focused when facing a full morning of classes.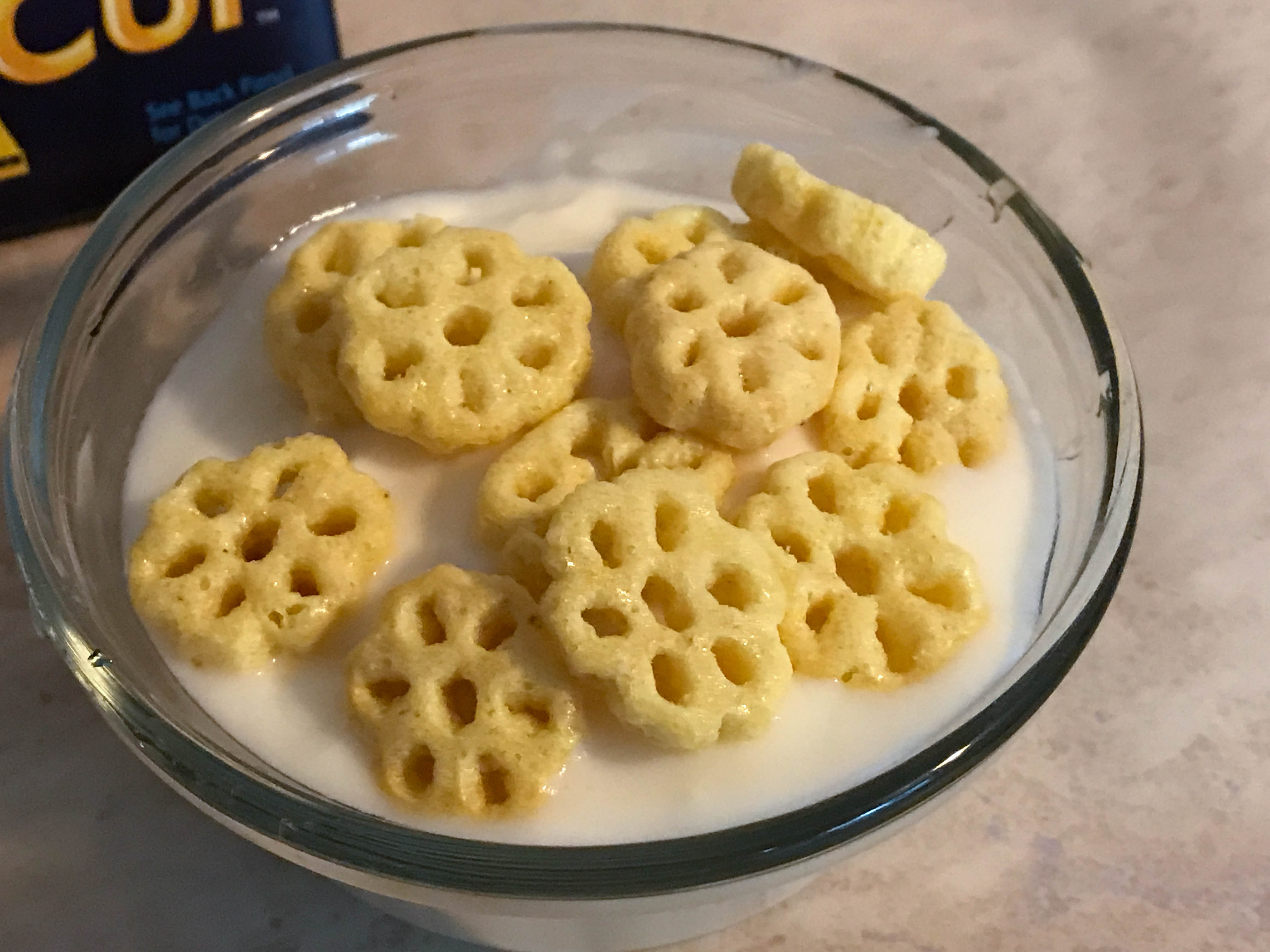 Making a trail mix with Honeycombs makes a simple grab and go breakfast that can be eaten sitting at the table or from a baggie in the car. Combining Honeycombs with things like sunflower seeds, raisins and freeze dried apples will keep your family's belly full and it backed full or energy that keeps everyone going.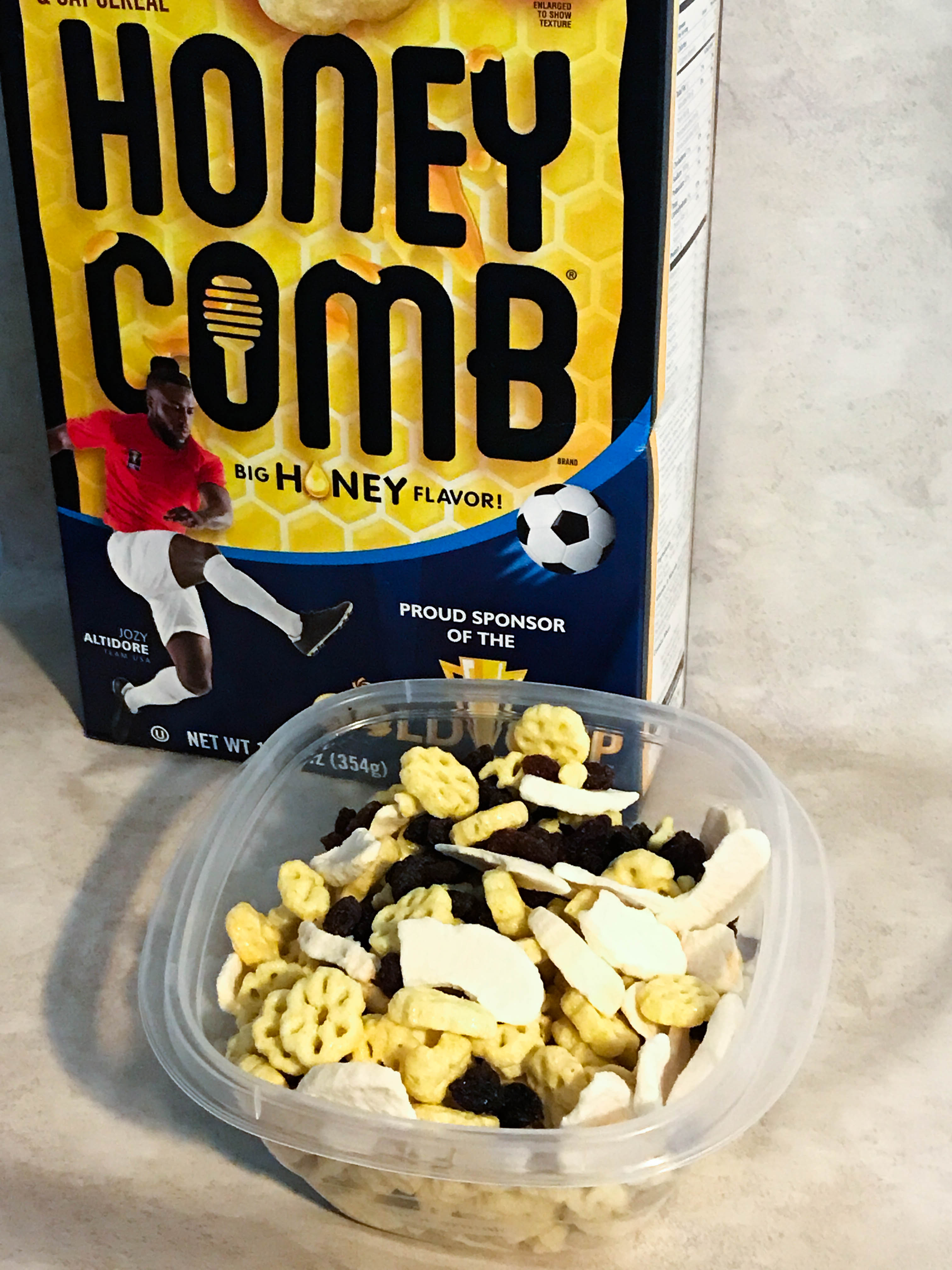 The great things about trail mix, add in whatever you like. This trail mix is perfect for a fast breakfast, an after school snack or even a road trip snack. It travel wells and just taste phenomenal.
Of course, nothing beats Honeycombs with milk, just like I used to eat as a kid. Honeycomb has always been one of my favorite cereals with that sweet honey taste. The hexagonal shaped cereal is a classic. I keep it on hand to eat dry as a snack. And we all of love eating Honeycombs with milk. I love that the cereal stays crunchy longer than a lot of other cereals, but it does soften with the milk, so it is still perfect for someone who loves a softer cereal.