Live near Somerset County, NJ? Looking for things to do? Visiting the area? Check out these ideas for birdwatching in and around Somerset County, sponsored by Fullerton Auto Dealership.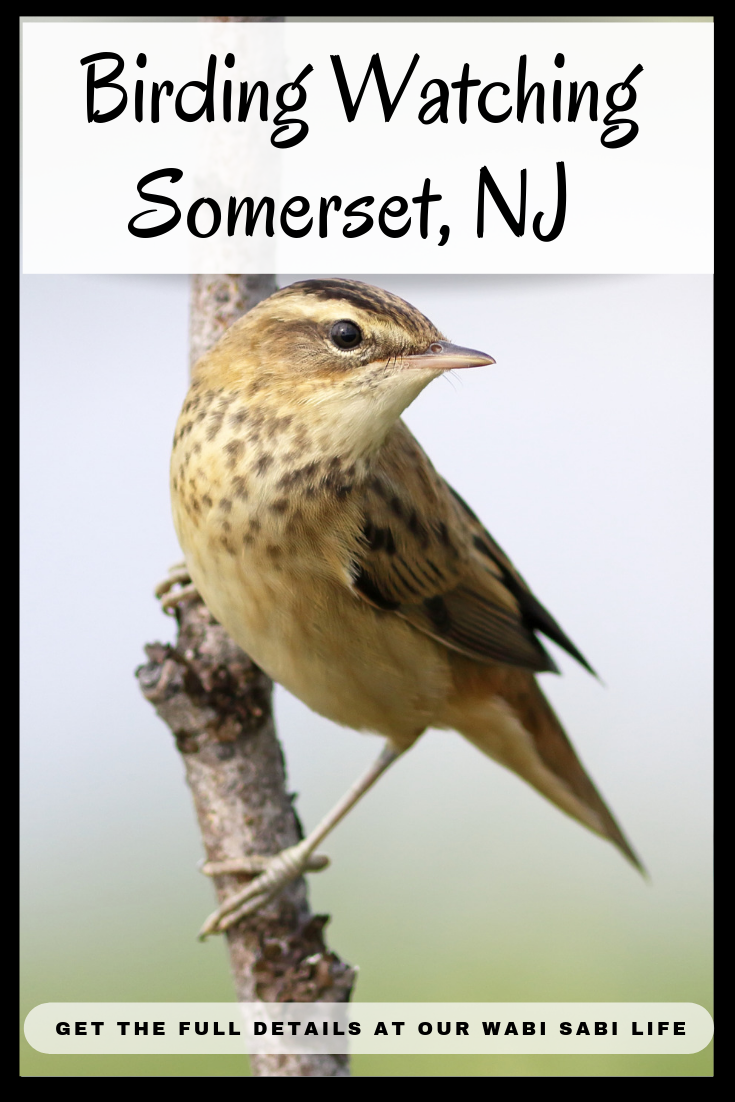 Somerset County is known for many things. It has beautiful parks, gardens, and natural areas. Known for its birdwatching, the area has some of the most diverse bird population, including three IBBAs, Important Bird and Birding Areas. It also in an area where you can get involved in sports like golf and horseback riding. Visit the farms and farmer markets to enjoy fresh fruit and vegetables. Visit the shop, boutiques, and malls, or visit the historical exhibits, cultural areas or theater performances. Or you can take in the sun at any of the famous New Jersey Shore's beaches. One of the best reasons to visit Somerset County is for birdwatching.
Birdwatching in Somerset, NJ
Even some of the most experienced birders will love the diverse nature of the bird that can be seen in Somerset County. Somerset County is located in the Piedmont Plans Region of the state and has three Important Bird and Birding Areas. These locations provide essential habitat for a large variety of bird and help in the long term viability of native bird populations.
Duke Farms
Duke Farms is located in Hillsborough, NJ on 2740 acres. It was the first site designated as part of the IBA in New Jersey. The area has a diverse habitat with 1100 acres is grassland and agricultural, 950 acres are woodlands, are 400 acres are floodplains. It includes two miles along the Raritan River and has 72 acres of open water spread across nine lakes. The area is an oasis for wildlife.
Six Mile Run Reservoir Site
Located in central New Jersey, there are 3037 acres of nature area to explore through hiking, bike, bird watching, horseback riding, and even hunting. With a rich cultural history, it is an area with a variety of migrant and nesting birds. The area is secluded and many people do not know of all the birding experiences there are. It is rich with songbirds and even hosts many wintering birds.
Sourland Mountain Region
This 4,000-acre preserve is an excellent area for watching wildlife, including many nesting birds and wintering species. It is known for nesting birds like the Carolina and Black-Capped Chickadee, Summer Tanager, and Winter Wren.
The Sourland Mountain Preserve offers an array of watchable wildlife including many species of migrating and nesting birds. The Sourlands is especially known for its nesting birds on the edges of their breeding areas including Summer Tanager, Winter Wren, and Black-Capped and Carolina Chickadees.
These are just a few of the birding areas located in Somerset County. Also, consider the New Jersey Audubon Society, Scherman-Hoffman Wildlife Sanctuary and the Washington Valley Park Hawk Watch Area
More things to Do in New Jersey